This post may contain affiliate links. Please see my full Disclosure Policy for details.
You may be thinking, Do I really need to clean my washer? Well, clothes go in dirty, and they come out clean, so some of that dirt and all of that soap buildup has to go somewhere! So here's a quick, easy tutorial on how to clean your washer. I checked out my washer more closely after seeing a few pins about cleaning it. It makes sense that there would be some buildup and grime in there, and I'm sure a clean machine works more efficiently. So I went with the method suggested by Jillee at One Good Thing.
Now, before you judge me based on these "before" pictures, remember that I don't have a pretty laundry room. My laundry room is my garage. And we park in the garage, so the top of the washer becomes the landing zone for all sorts of stuff. OK, continue on…*cringes*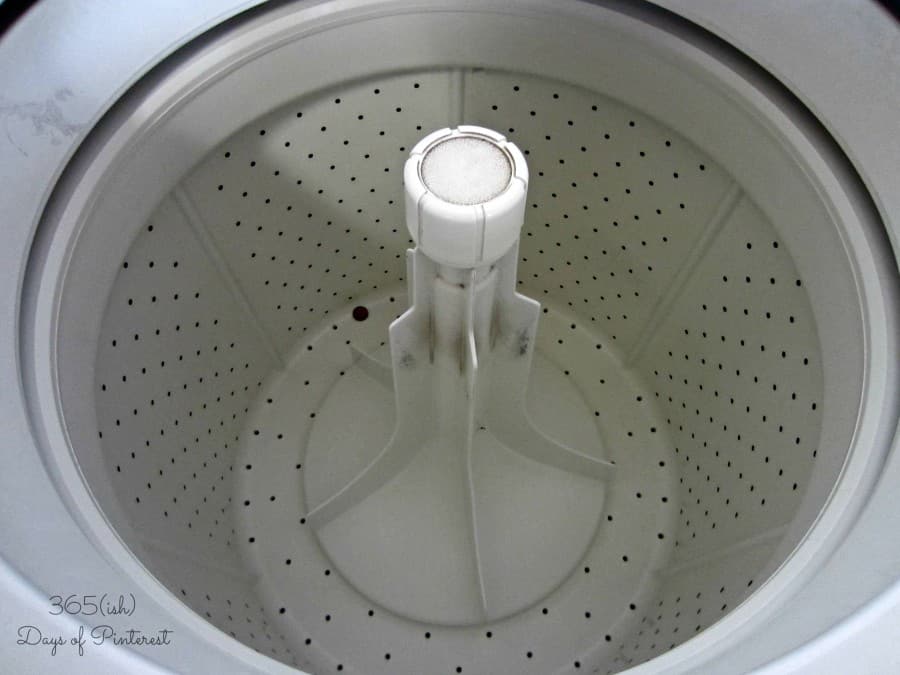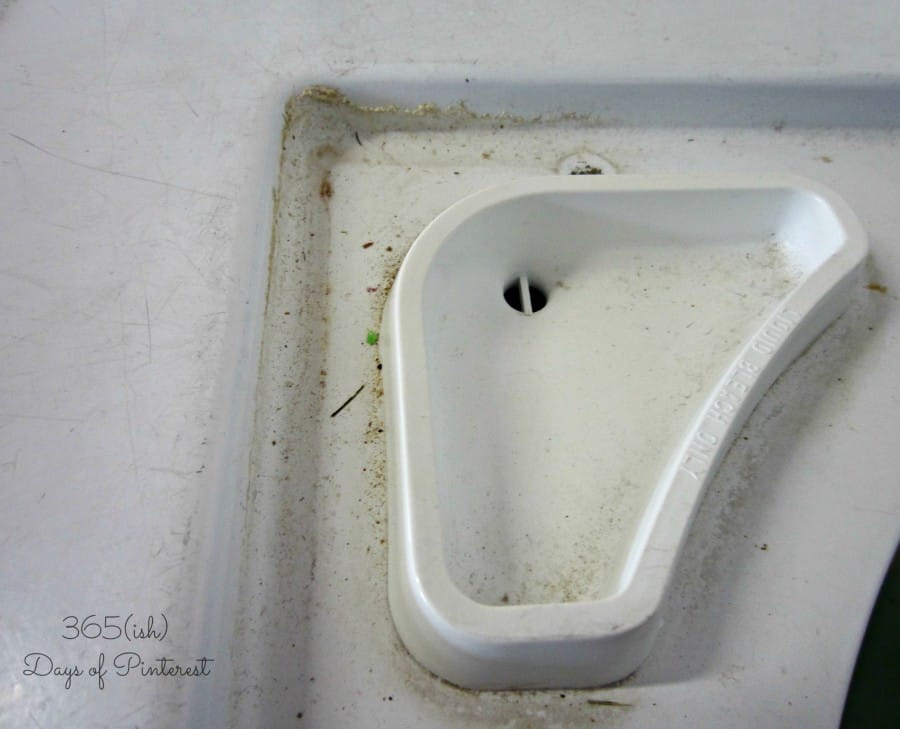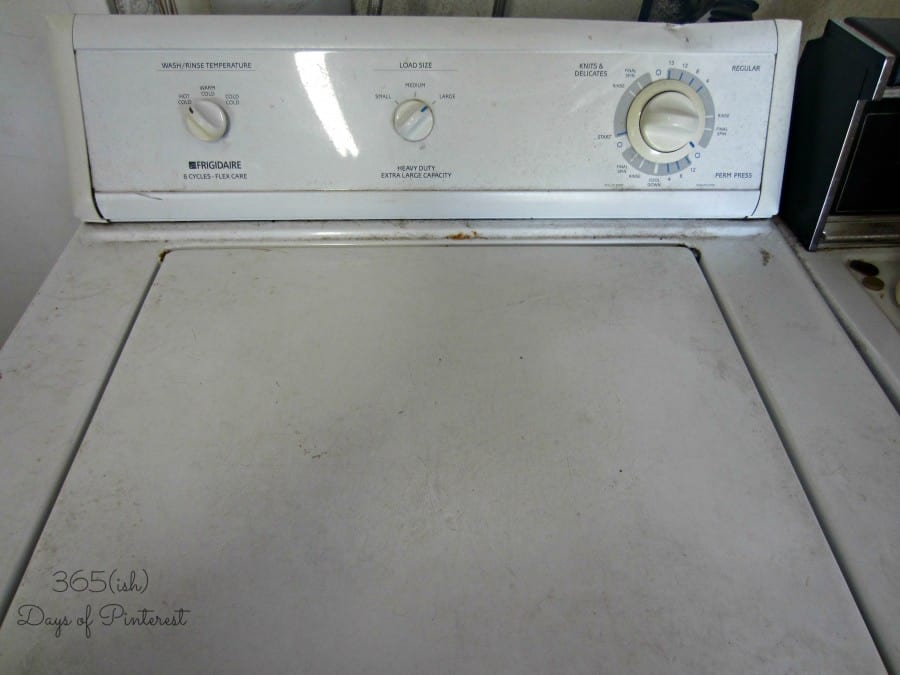 So here's how to get a nice clean inside AND outside of your top-loading washer:
Fill the washer with hot water and add 1 quart of bleach

Agitate for one minute
Let sit for an hour
Run through the longest wash and rinse cycle
Fill the washer again with hot water
Add 1 quart of white vinegar
Agitate for one minute
Let sit for an hour
While it's soaking, dip a rag in the vinegar/water and wipe down the outside of the washer-especially the dispensers
Run through the wash/rinse cycle and your'e done!
You can also clean your dishwasher! And it's even grosser, trust me 🙂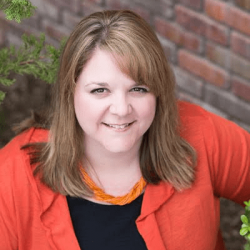 Latest posts by Nicole Burkholder
(see all)