This post may contain affiliate links. Please see my full Disclosure Policy for details.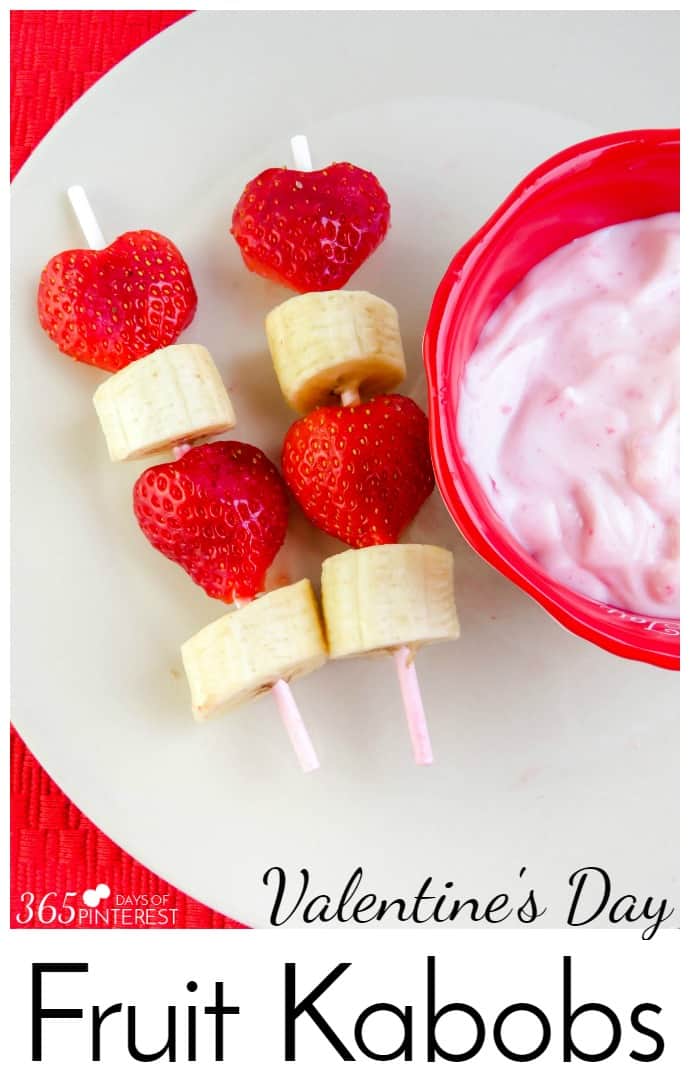 Surprise your little Valentines with these Valentine's Day Fruit Kabobs for breakfast or an after school treat!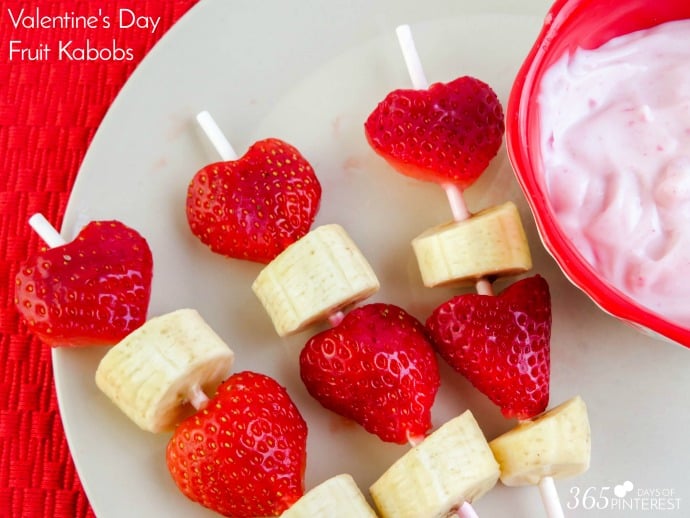 Can you believe Valentine's Day is only a month away? We are still working through all the candy from our Christmas stockings! (Actually, to be totally honest, we still had a small bowl of Halloween candy left in the pantry.) These Valentine's Day Fruit Kabobs are a healthier treat and would make a great Valentine's Day breakfast for the kids.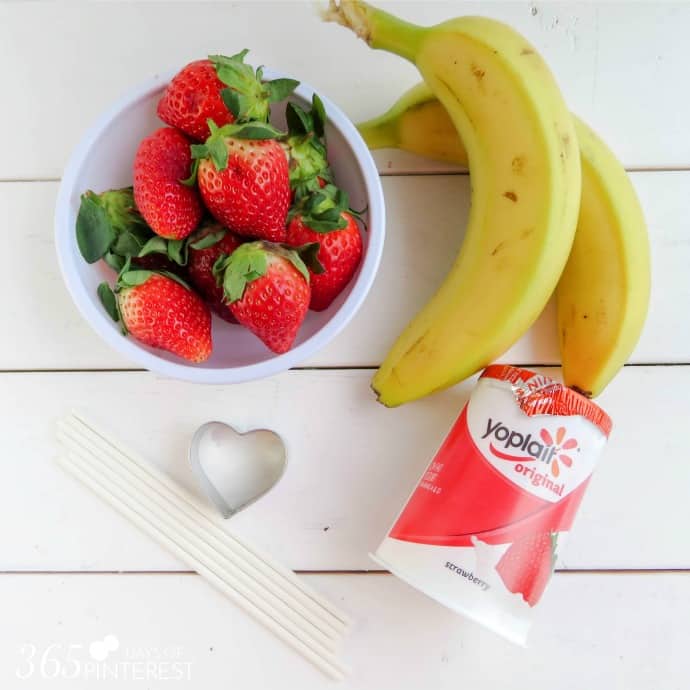 Valentine's Day Fruit Kabobs
What you'll need:
Bananas
Strawberries
Strawberry Yogurt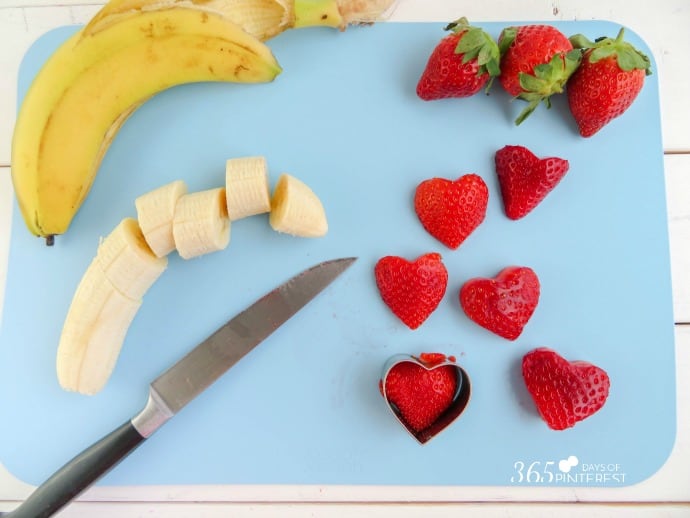 Cut off strawberry stems and discard. Take the cookie cutter and place on top of the strawberry to cut. If the strawberry heart is a little thick then slice it in half to get an additional heart. Slice bananas in large chunks. Here's a tip: if you aren't serving these immediately, lightly spritz the banana slices with lemon juice to keep them from turning brown too quickly. You can also soak them in club soda to prevent browning!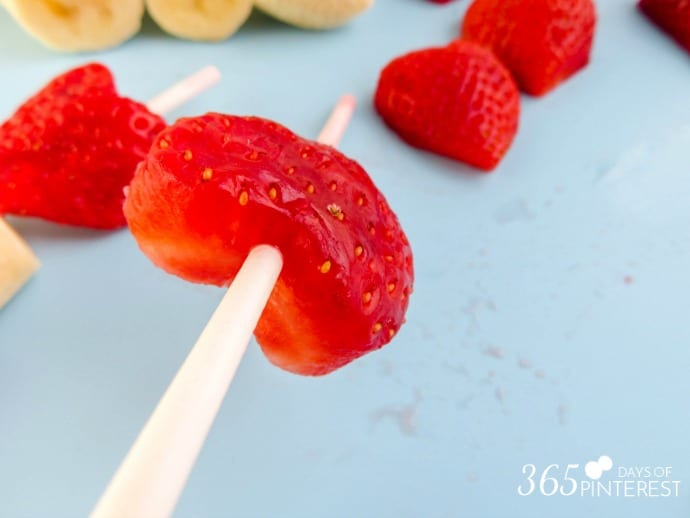 Push a lollipop stick through the middle of a strawberry heart. Slide it up towards the top.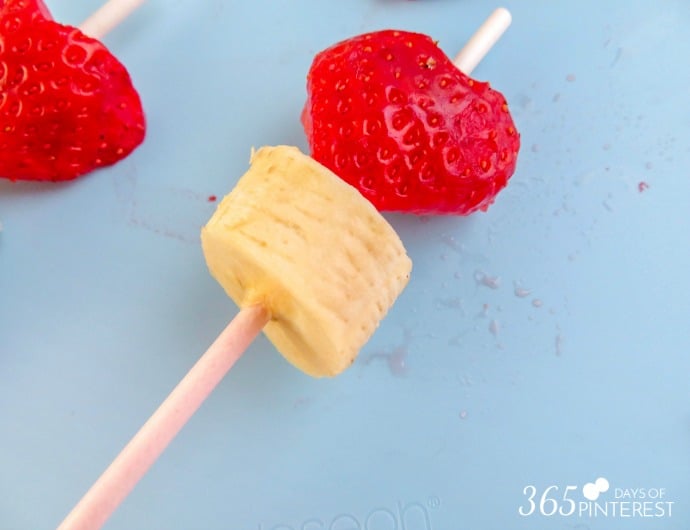 Then take a banana and do the same. Repeat again, until you have 2 hearts and 2 bananas on the stick.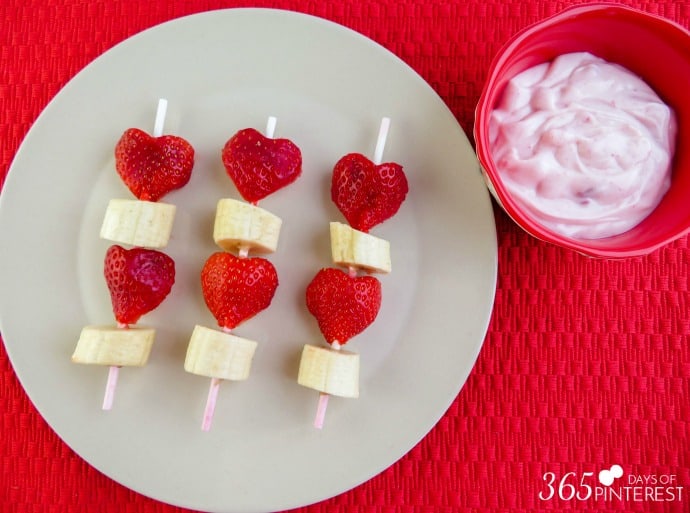 Spoon yogurt into a bowl and serve with the fruit kabobs.
Aren't they cute? For some reason, eating food off of a stick is way more fun than picking it up with your fingers or eating it with a fork. You can easily adjust this treat to suit your own tastes. Add a third kind of fruit like blueberries, eliminate the banana altogether, or try it with vanilla yogurt instead of strawberry.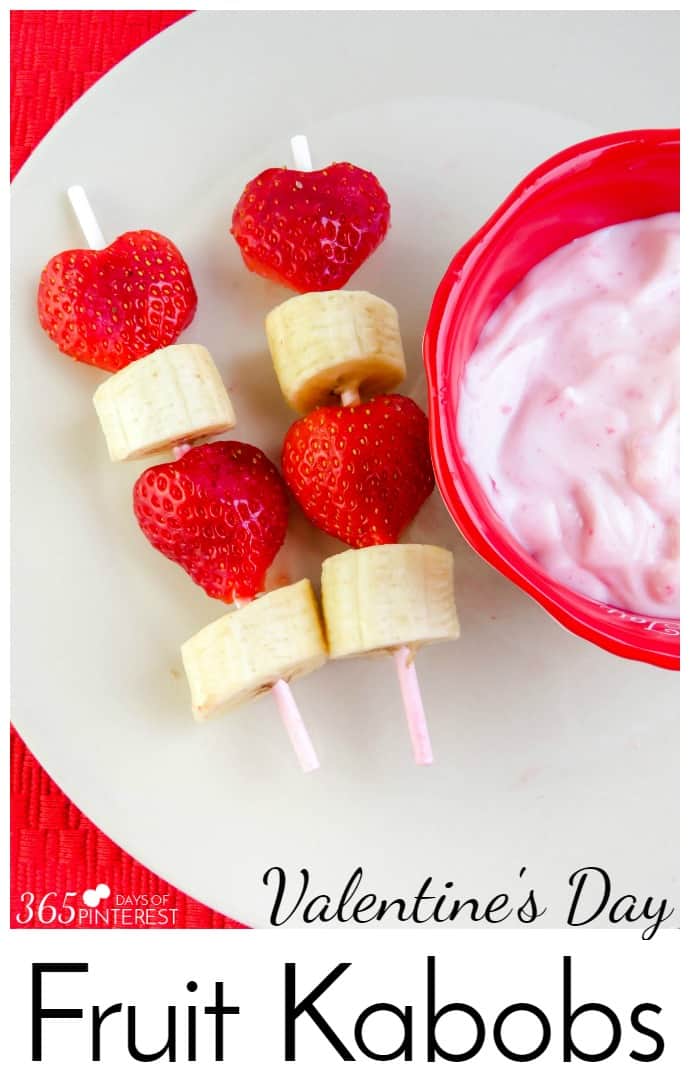 If you're looking for more great Valentine's Day ideas, check these out: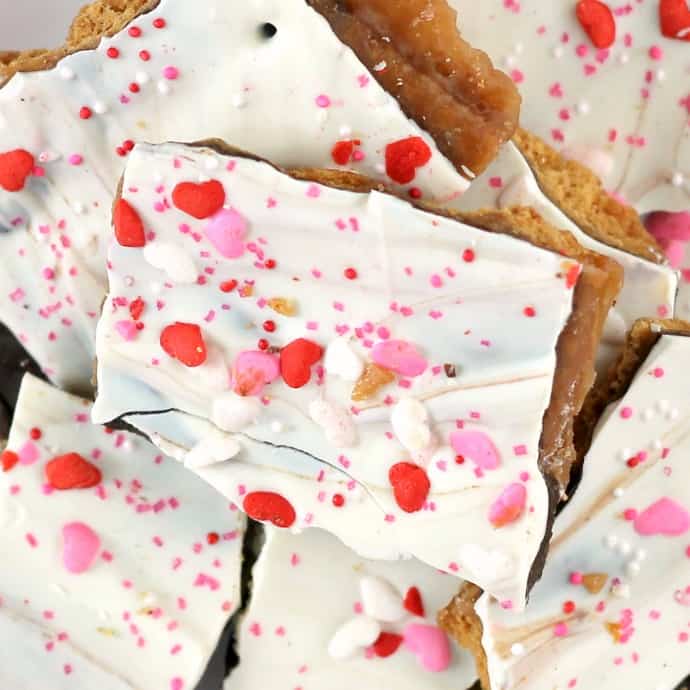 Valentine's Day Graham Cracker Crunch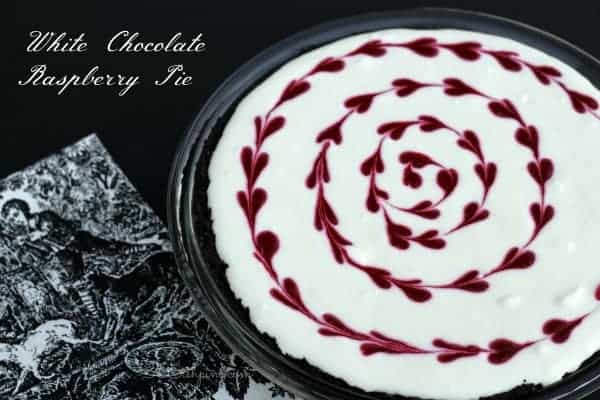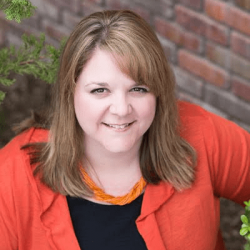 Latest posts by Nicole Burkholder
(see all)