This post may contain affiliate links. Please see my full Disclosure Policy for details.
My year in review isn't exactly a year in review, since I've only owned my own domain since March. I moved from Blogger to WP in March of this year, and it was definitely the right thing to do. Before that, I was just blogging for the fun and experience, and to keep up with all the pins I had been trying. When my brother suggested that I should try to monetize my blog, I thought he was a little nuts. But he persuaded me that most people who struggle with a blog struggle with what to write about, and I didn't have that problem. So, even if it was just a few pennies from Google ads, I figured, why not? I plugged my nose and dove into the deep end. I had no idea what I was getting into! I read everything I could about starting a blog (even though I had been blogging for 9 months already) and tried to get in with the cool kids out in the blogosphere. I was like a lonely little freshman with no idea what was going on. Through A LOT of trial and error, I started social media pages for my blog, figured out what a link party was, and began to work on higher quality content and photos. I learned basic html coding, the etiquette of blogging, how to create graphics and so much more. I was just treading water until I did a Grow Your Blog mentoring course with Amy from One Artsy Mama. The Facebook group created for that course has been my lifeline. It connected me to other bloggers and I began to get a sense of community. I was hooked. My social numbers started growing, and so did my blog's daily stats. In October of 2013 I landed my first sponsored post- a trip to Hollywood to review the Wax Museum!
I can't wait to see what 2014 is going to bring! I'm in the process of redesigning my website and headed to my first blog conference in February. But for now, here are the top ten posts of 2013 (well, March 2013-December 2013 if we're being exact.)
Top 5 Cleaning Posts of 2013
1. How to Clean your Slow Cooker– This post is BY FAR my #1 post with almost 60,000 visits since the end of October when it posted. I guess there are a lot of dirty crock pots out there! 🙂
2. DIY Makeup Remover Pads– I love these and have made them a few times now. They really work!
3. DIY Heavy duty floor cleaner– It's not good for wood laminate floors, but it works great on tile and vinyl!
4. Top 10 Tested Pinterest Cleaning Tips and Tricks– I posted this after my one year blogging anniversary. There's some good stuff in there!
5. DIY mold remover– Are you seeing a theme here? I like to save money and use things I already have, especially if it works!
Top 5 Recipe Posts of 2013
1. Crockpot Hawaiian Chicken– This used to be my most popular post before the slow cooker cleaning came along. It's still the most searched keywords and Google keeps sending readers my way. 🙂 It's easy and it tastes great!
2. Pretty Pink and Baby Blue Punch– This is handy if you are hosting a baby shower! Pretty and tasty.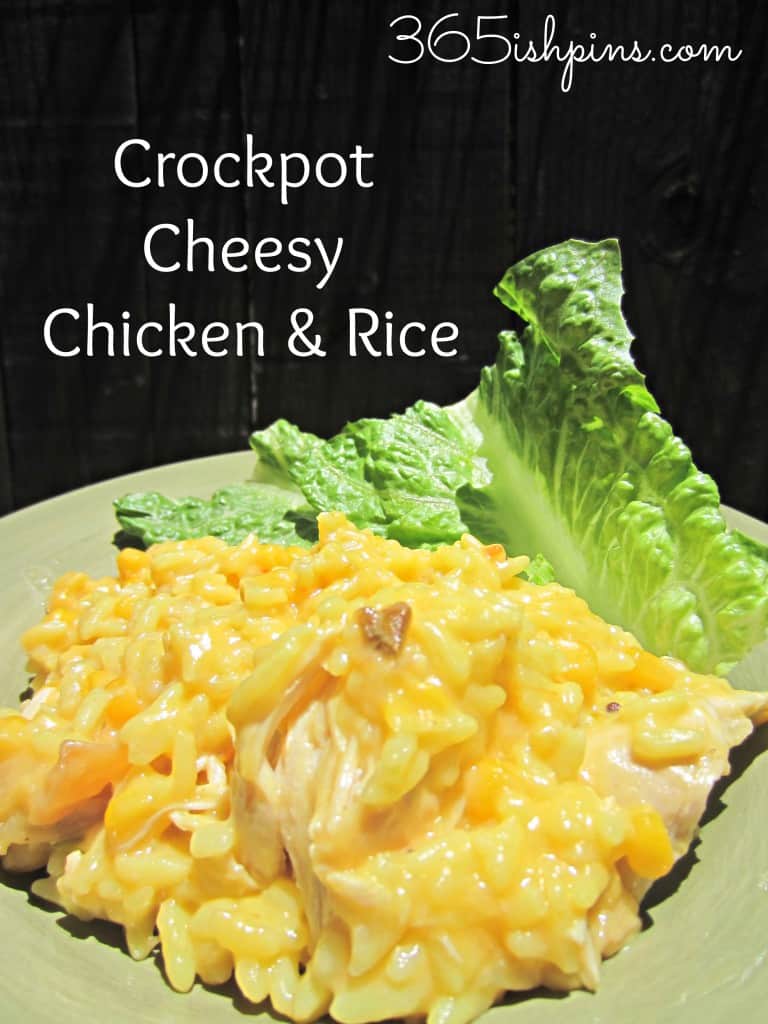 3. Crockpot Cheesy Chicken and Rice– Another easy meal that really sticks to your ribs. It's a great winter dinner.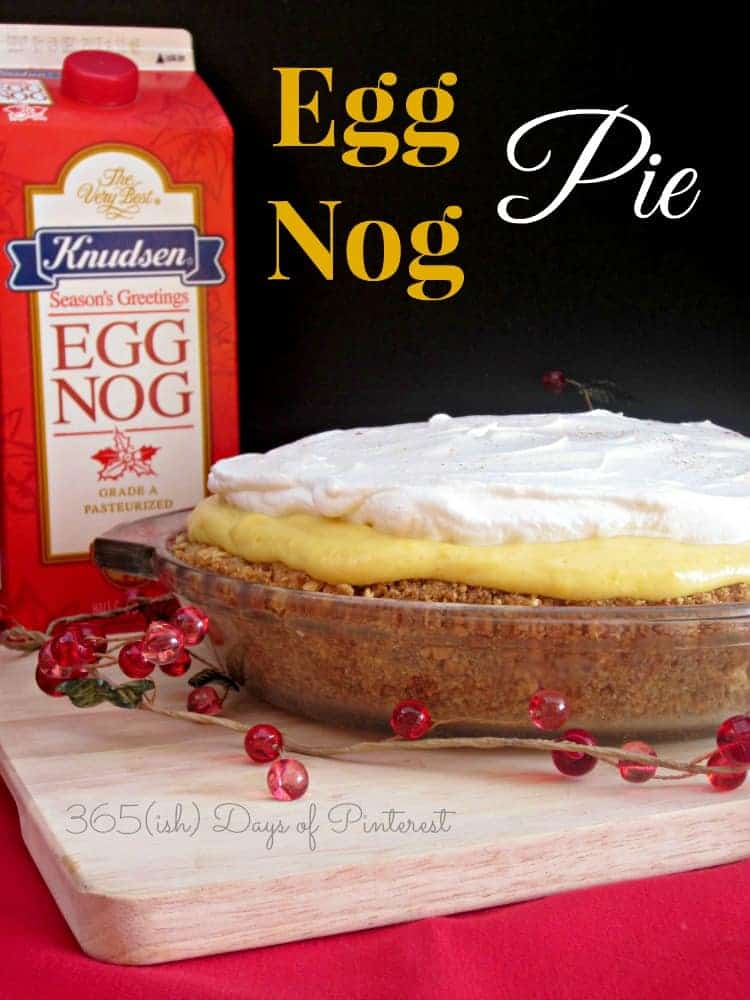 4. Eggnog Pie– This was a hit this Christmas both online and in reality. 🙂 I made two and they didn't disappoint!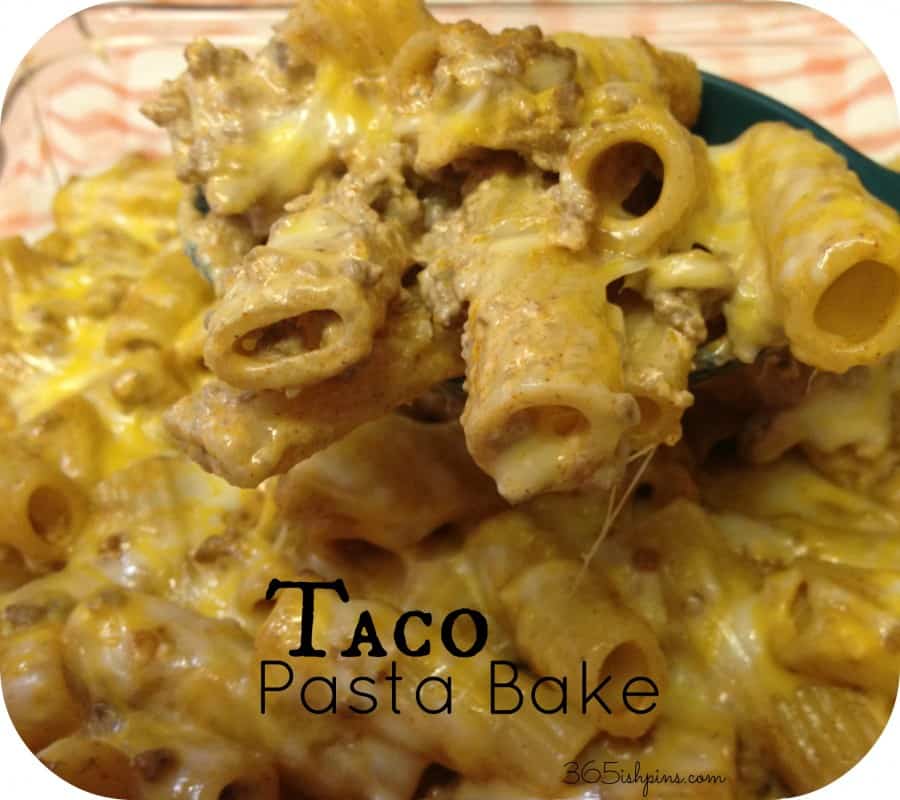 5. Taco Pasta Bake– This meal doesn't look very pretty, but with few ingredients it makes a great weeknight dinner. As a matter of fact, we just had it again this week. I added mexi-corn after a friend suggested it, and it gave it a nice crunch while working in some veggies. 🙂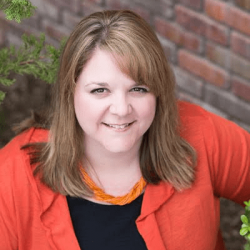 Latest posts by Nicole Burkholder
(see all)