This post may contain affiliate links. Please see my full Disclosure Policy for details.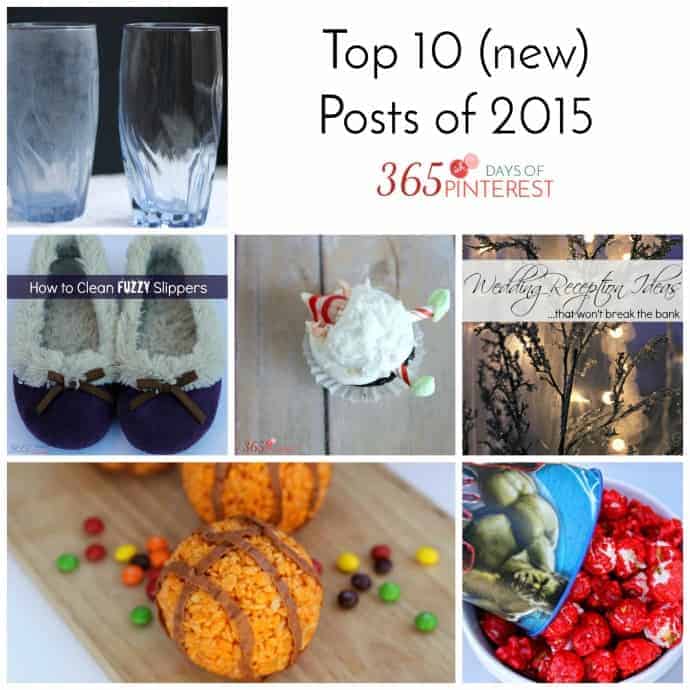 Every year I struggle with what to highlight in my "best of" or "top 10" posts. Do I go strictly by the numbers and share what my most popular posts were? Or do I choose only posts that were written in 2015? Do I share the top posts in separate categories, like recipes and cleaning tips? Or should I just pick whatever my favorite 10 posts of the year happened to be, whether or not they are popular? Does it even matter? 🙂 In the end I decided to do a little bit of everything.
Thanks for spending 2015 with me! I can't wait to see what new recipes, random tips, DIY and random stuff for kids 2016 will bring.
Top Ten (new) Posts of 2015
Top Three Posts (all-time)
Personal Favorites from 2015
I do think it's a little funny that 4 of my 6 "favorites" are desserts. I can't help it. I do love my sweets. I just try to keep them spread out or give them away. 🙂 Those jumbo cookies are definitely one of my favorite things for the entire year. They taste so amazing and I've made many, many batches of them and they turn out great every time! The strawberry cake and white chocolate pie are both recipes that are a little more "involved" but they taste fantastic and look so pretty!
If you REALLY want to walk down memory lane with me, check out these other "best of" posts from past years!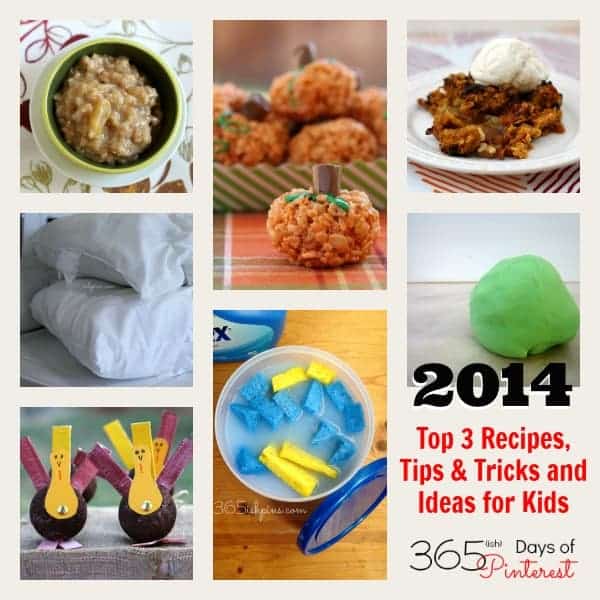 I'd love to hear what your favorite post of the year was- did it make the list, or do you like something else?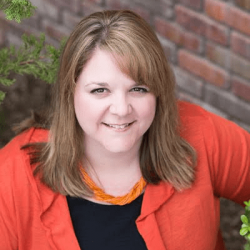 Latest posts by Nicole Burkholder
(see all)