This post may contain affiliate links. Please see my full Disclosure Policy for details.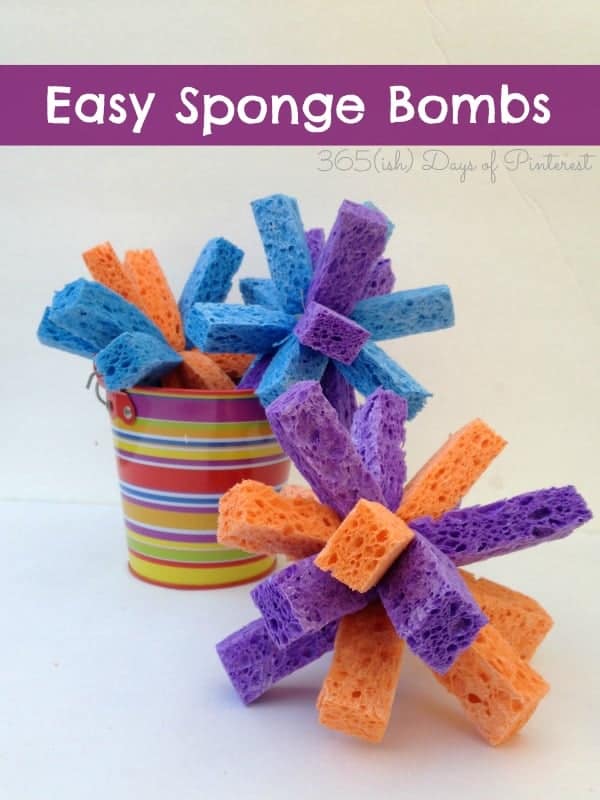 It was HOT today! We are in the middle of a little heat wave, which usually happens for a couple of weeks in May, and today I was looking for something to cool off the boys. They love to play with the hose, but I don't love to pay the high water bills that come with that. I remembered seeing sponge bombs all over Pinterest, so I decided to make my own. Five minutes later I had three sponge balls and some happy boys!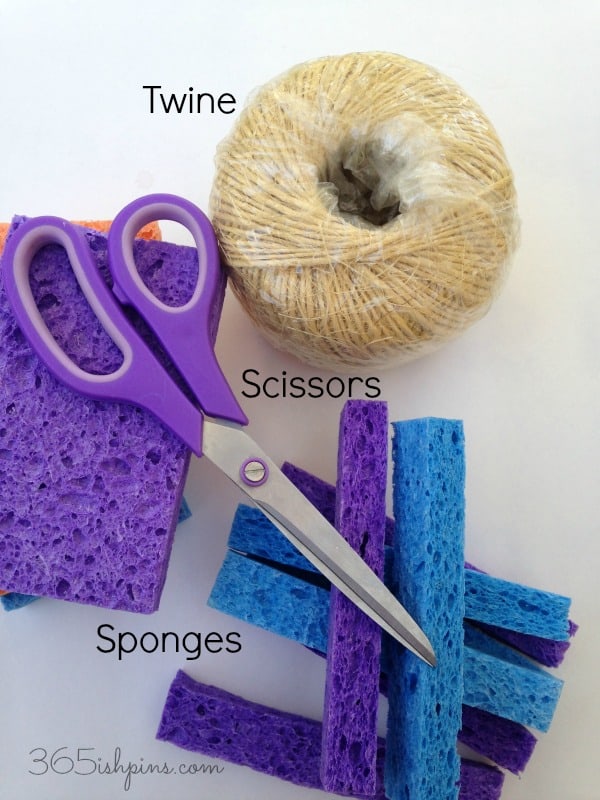 Easy Sponge Bombs
Twine
2 sponges per ball, cut into strips lengthwise
Scissors
Water!
I went to the dollar store and got three 2-packs of O-Cel-O Handy Sponge
s. (affiliate link) Make sure you get the kind without the scrubby side! I already had twine, so I was good to go! Then I just cut each pair of sponges lengthwise into four strips. Gather up the strips (you should have eight per sponge bomb) and tightly tie them in the middle with twine. Cut off any excess twine and rearrange the strips if you need to so they resemble little pom-poms. Then dunk one in a bucket of water and throw it at the nearest victim! 🙂 I will say, the twine I used broke on one of the sponge balls after an hour, so you may need to use stronger twine or just be prepared to tie them up again after they've been soaked one too many times.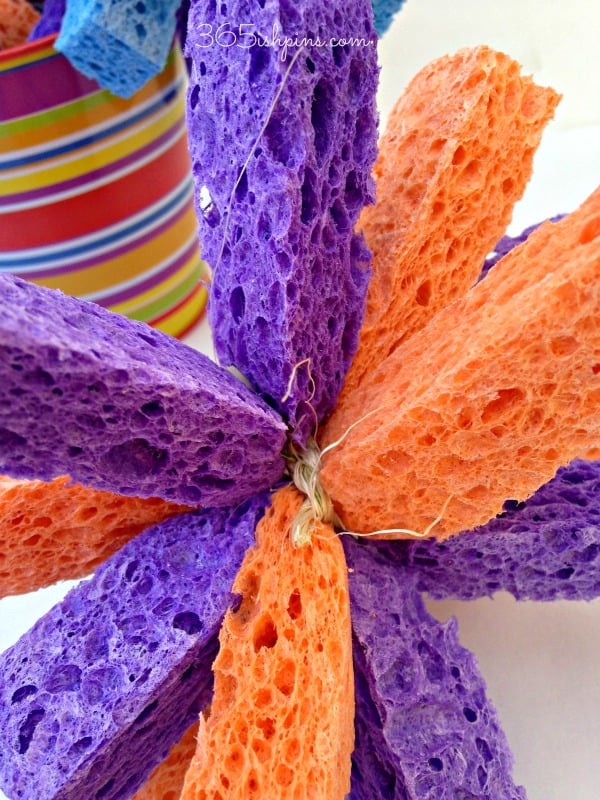 I took the boys outside in the front yard to test them out. Bryce isn't too keen on getting wet unless he's in his swimming trunks, but he played along for a while. I was roasting after five minutes, so I sent the littles to play in the back yard instead. They had fun throwing the sponges at the dog. Pretty soon the hose was running, more buckets were coming out, and shirts were coming off. They were out there for at least an hour tossing these things around! I'd call that a success.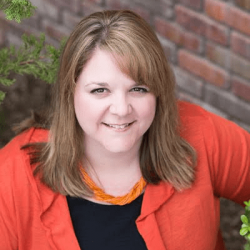 Latest posts by Nicole Burkholder
(see all)