This post may contain affiliate links. Please see my full Disclosure Policy for details.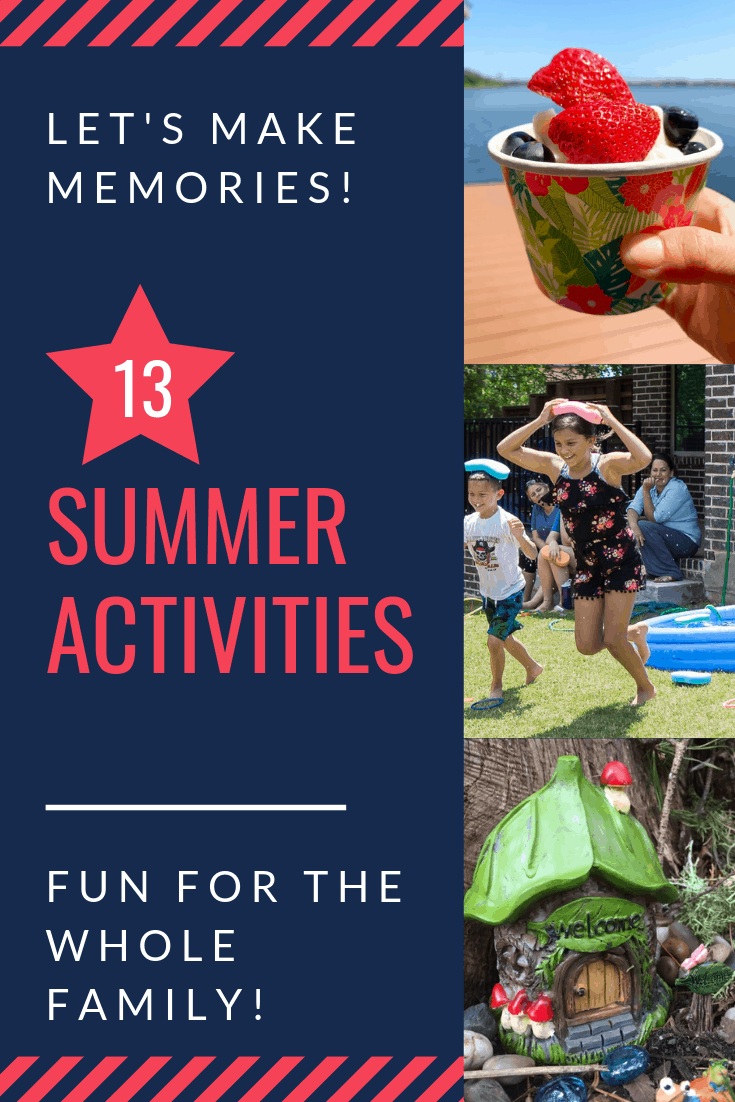 Avoid the dreaded, "I'm bored" complaint this summer with this list of great inside and outside summer activities for the whole family!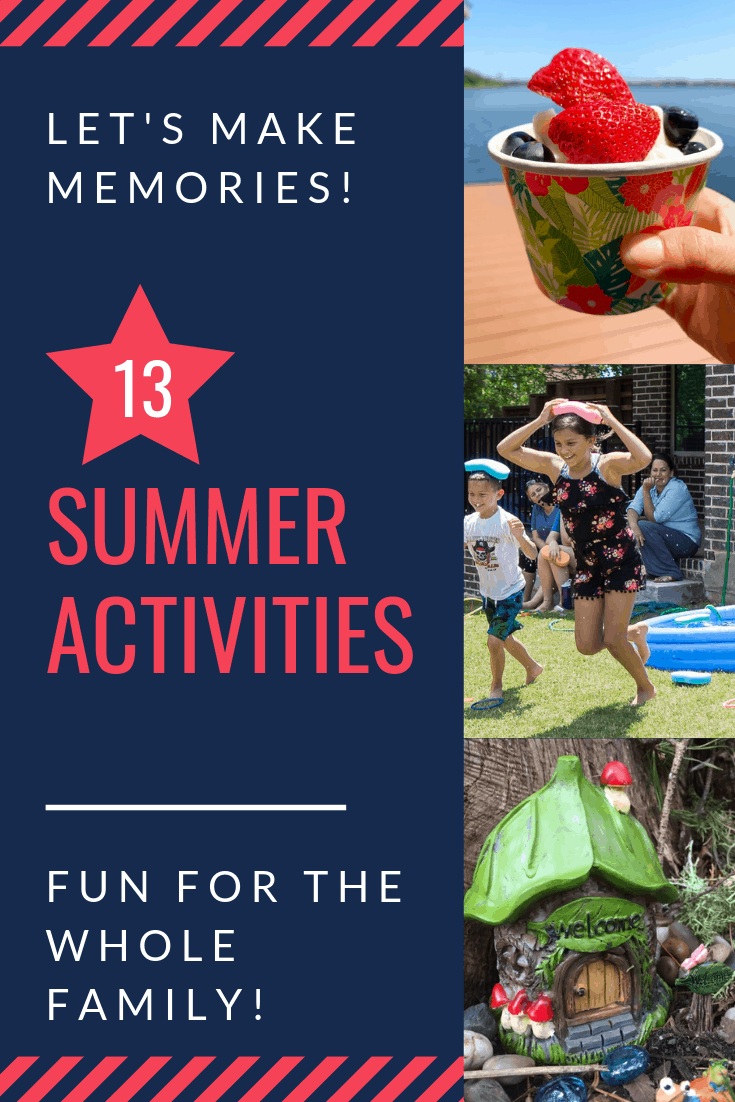 As soon as school was out this year, my sister-in-law told me about her fun summer activities she had planned. It's so easy to let the lazy days of summer go by without really taking advantage of the extra time we have together as a family!
I mean, I really enjoy slow mornings and long summer evenings, but I don't want to waste them all just sitting at home! I started looking for some things I knew my own kids would like (as well as my husband and I) so we could create our own list.
My boys still talk about the time we had Dinosaur Day. It really doesn't need to be something grand and complicated. Just doing something different together can create wonderful memories that will last a lifetime!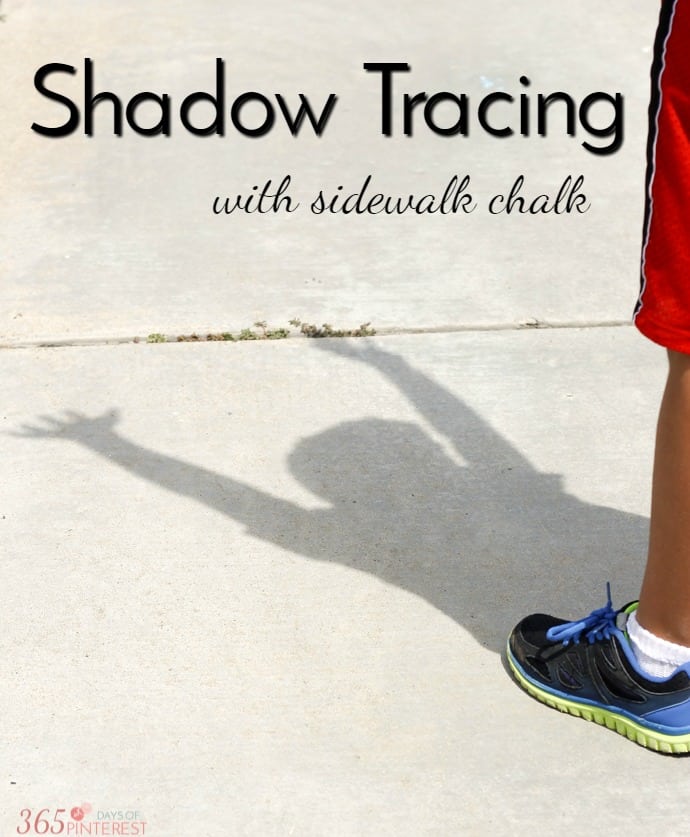 Take advantage of the long summer nights with a few Sidewalk Chalk Activities. We did shadow tracing, a sponge toss, bubble bulls-eye and more! One package of sidewalk chalk is plenty to keep the whole family busy for a couple hours. Add in some root beer floats and the night is going to be a favorite family memory!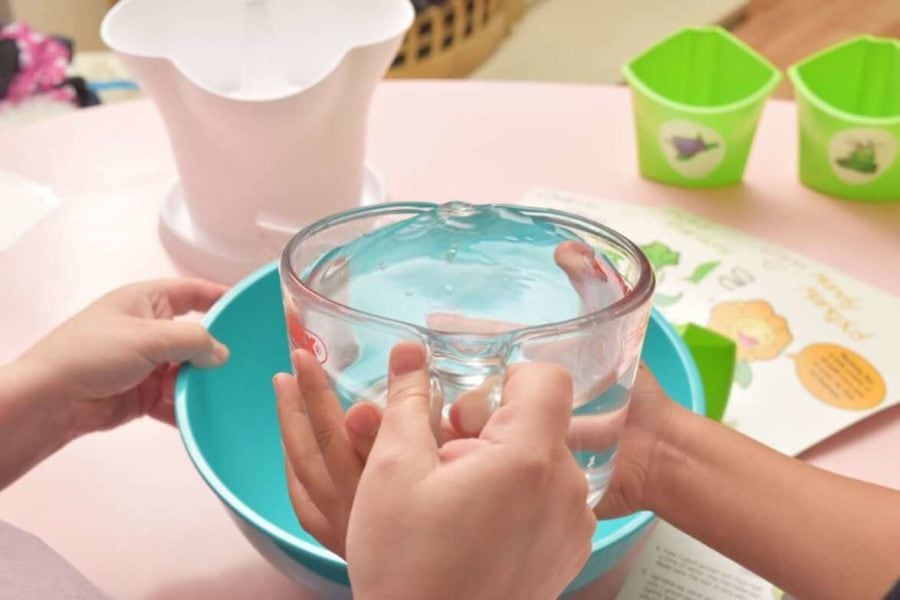 My boys aren't really into arts and crafts, but something like learning How to Grow Fresh Herbs from The Inspiration Edit would be perfect for them. It's creative and rewarding when you see something you planted start to grow! Having fresh herbs on hand is always great for cooking, too!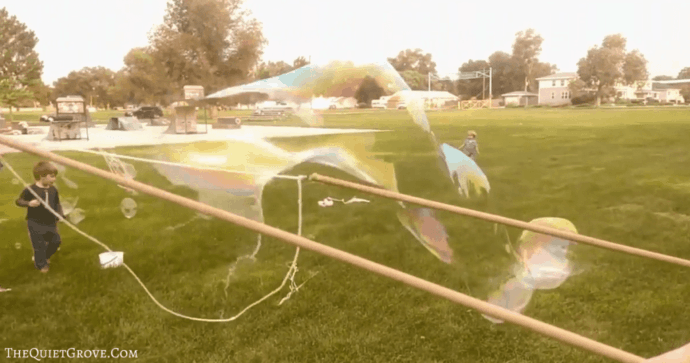 Sure, bubbles are fun, but once you learn How to Make your own Mega Bubble Solution from The Quiet Grove, the whole neighborhood is going to want to come play at your house!
Going along with what I was saying about the letting the days slip away from you-this Summer Fun Schedule from Three Little Ferns is a lifesaver! The next time you hear, "I'm bored. What are we going to do today?" just check the schedule! It's a great template for creating your own summer "to do" list.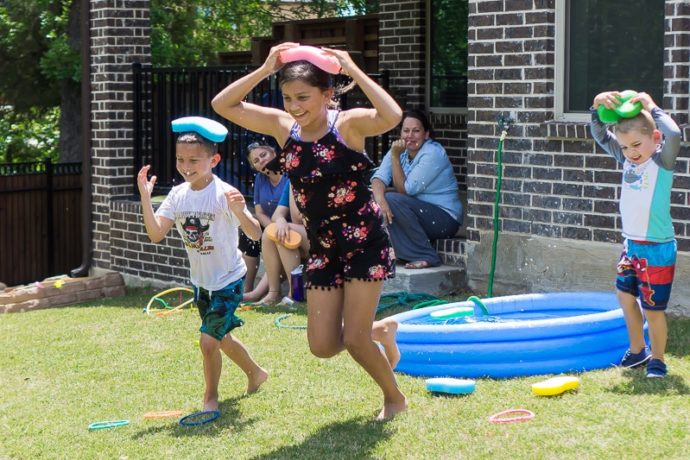 My boys love to swim, and they love to play in the water. I can't wait to try several of these Outdoor Water Games from Play, Party, Plan! They look like something the whole family would really enjoy, and we have a couple summer birthdays in our family. Heading outside for games is a great way to spend some quality family time together (and cool off, too!)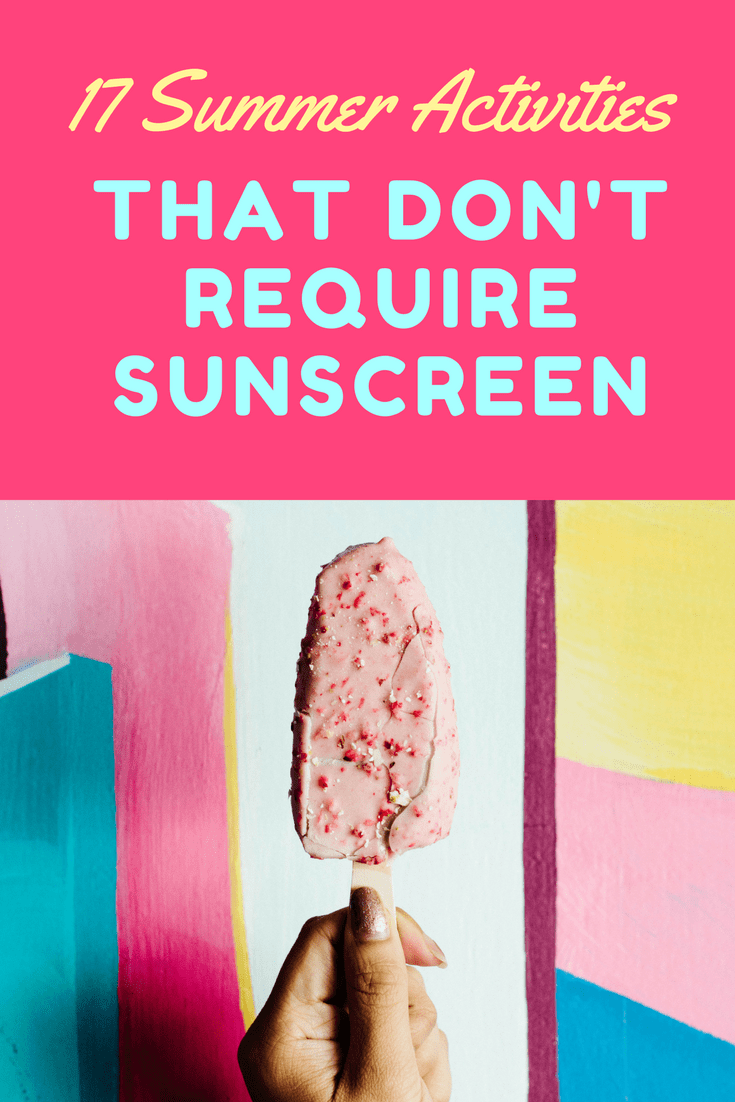 Sometimes it's just too hot to go outside. In that case, try one of these Indoor Summer Activities instead! Kids Bowl Free is one great resource for parents, and something as simple as a short road trip can help break up the long, hot days of summer!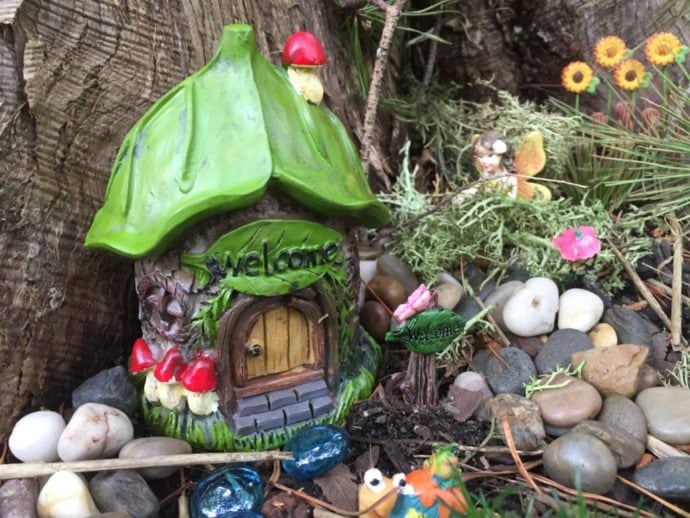 Fairy gardens always catch my eye. I've always loved detailed Christmas villages, too. There's something about tiny houses and people that feeds my creative side. Get the kids involved in making a Backyard Fairy Garden from Glitter on a Dime. Most of the items you need can be found at the dollar store.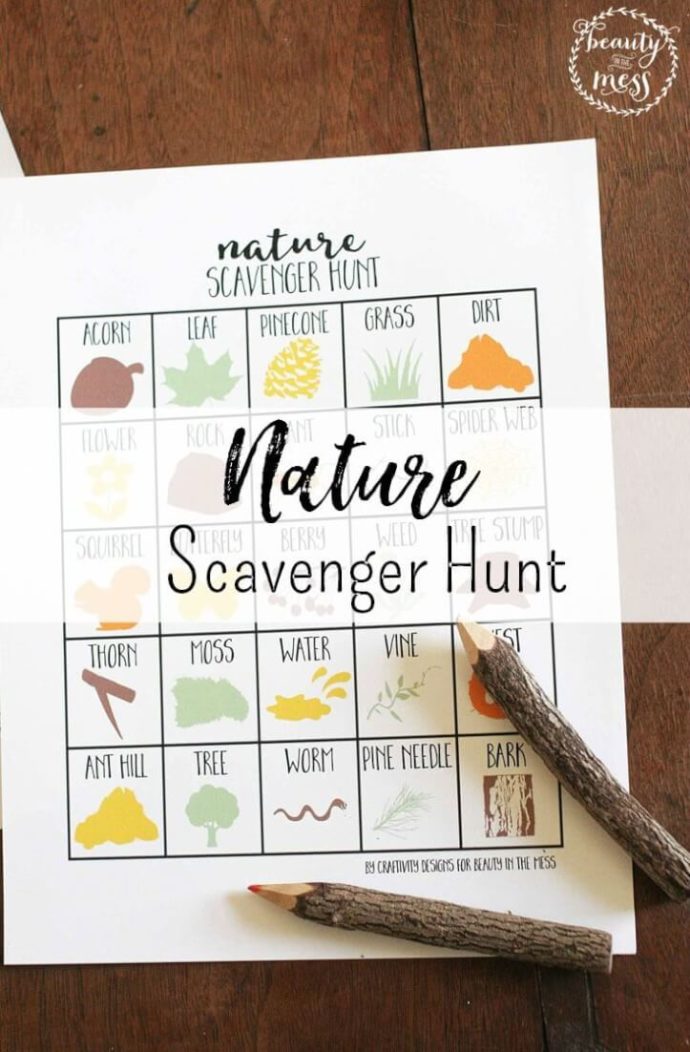 When my kids were little, we did a LOT of scavenger hunts around the neighborhood. Head to the park and try this Nature Scavenger Hunt from Simplifying Family.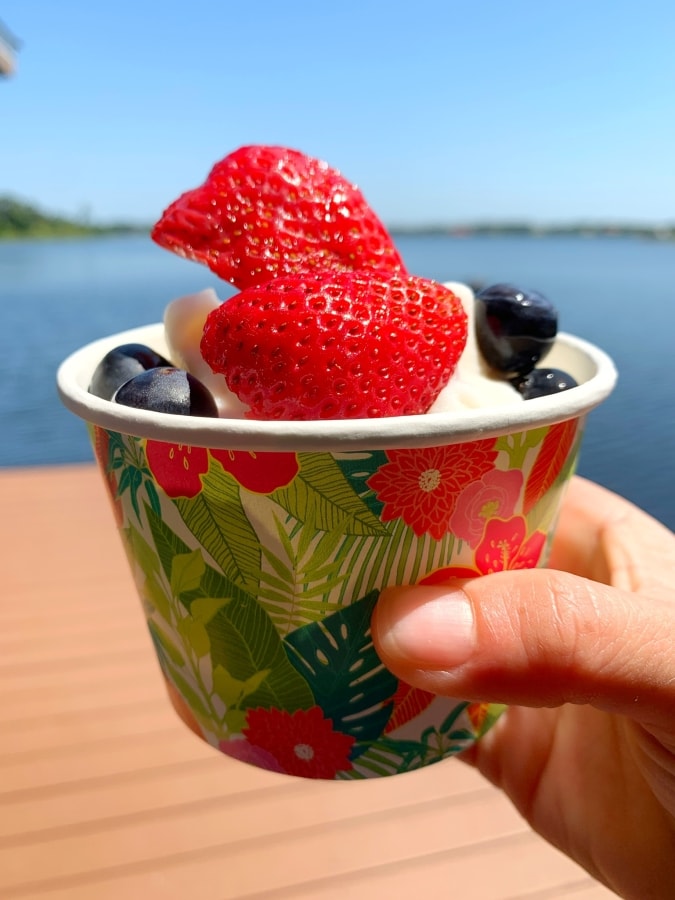 You don't need an ice cream machine to make your own homemade treat! There are lots of no church ice cream recipes on Pinterest, or you can make Homemade Ice Cream in a Bag from Lake Life State of Mind! It's a fun activity to do with kids and keeps their hands busy for a few minutes. 😉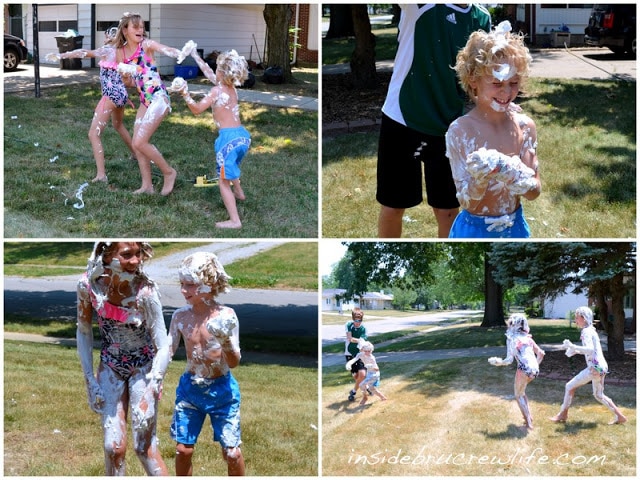 This Shaving Cream Battle from Inside Bru Crew Life looks like so much fun! My boys and all their cousins would have a blast making a big mess outside. The bonus is everyone smells so nice afterwards! Grab the hose or let them run through the sprinklers when it's over.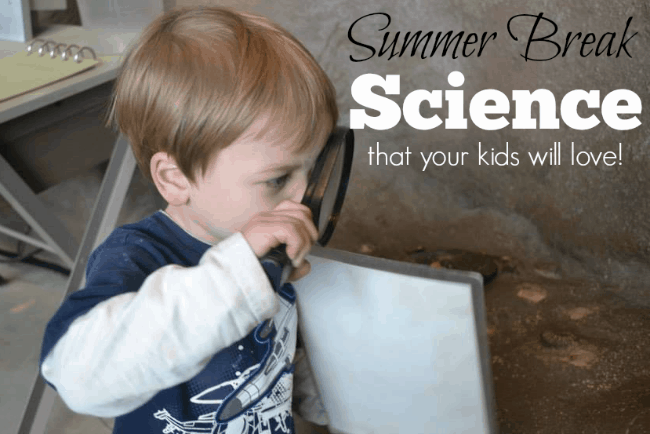 I'm pretty good about making sure my kids keep reading all summer, but most of our other school work goes by the wayside. This collection of Summer Break Science from DIY Danielle is a good way to keep their minds active and engaged without seeming like work.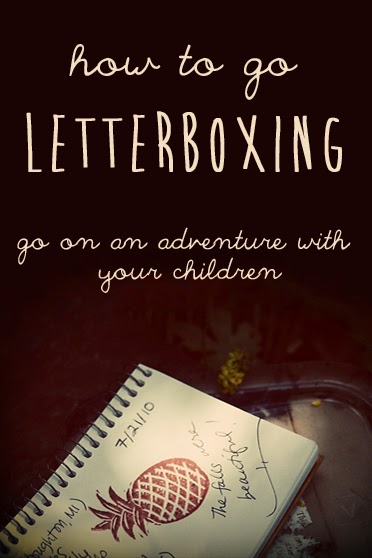 Have you ever heard of Letterboxing? Until I read How to go Letterboxing from Overstuffed Life, I had no idea such a thing existed. It's like a cross between geocaching and a scavenger hunt. This activity requires a little planning and preparation, but you may just discover a new hobby for the whole family!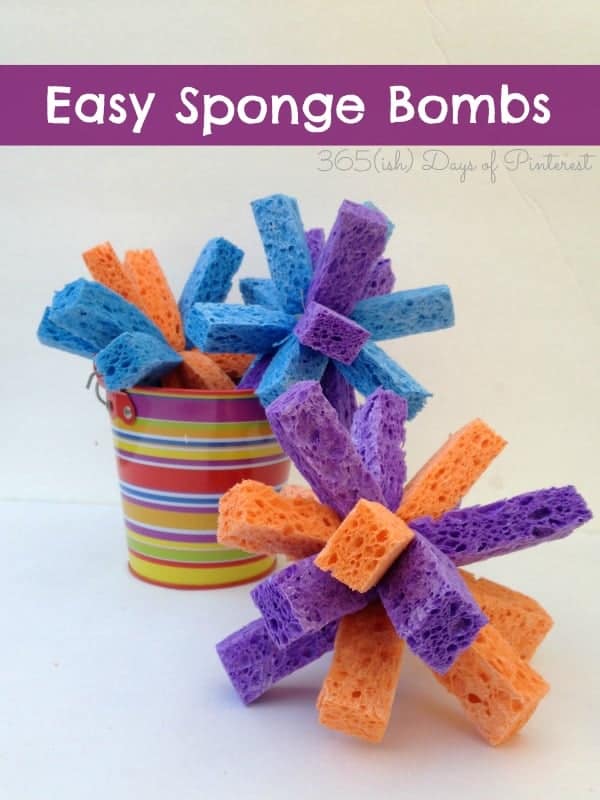 Stop by the dollar store to pick up a few packages of cheap sponges and then make some Sponge Bombs to throw at each other in the yard! It's a great way to cool off without running the sprinklers or getting in the pool.
Hopefully this list of fun summer activities has sparked some ideas that will work for you and your family! Personally, I can't wait to let my boys have a shaving cream battle. The water games are sure to be another popular one at our house. Now put down the phone, log off the computer and go have some family fun! 😉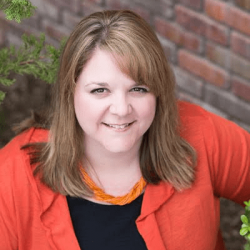 Latest posts by Nicole Burkholder
(see all)