This post may contain affiliate links. Please see my full Disclosure Policy for details.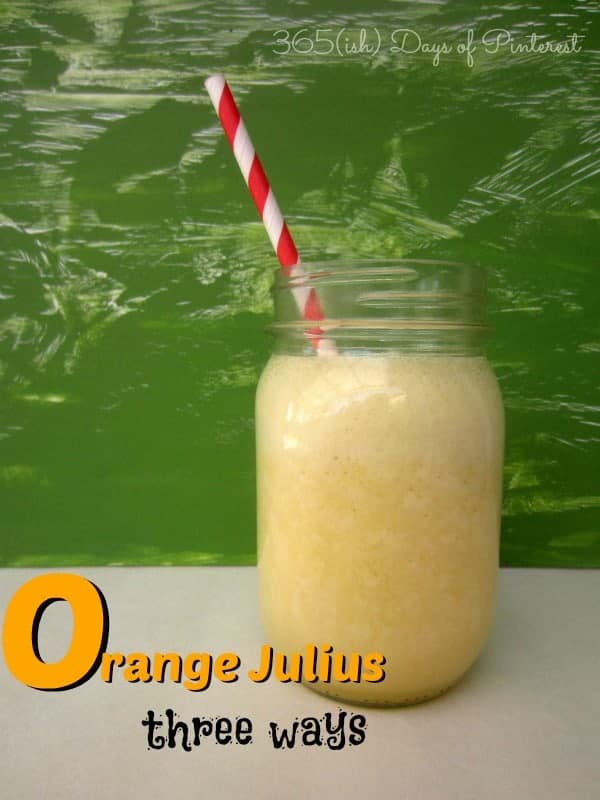 Have you ever had an Orange Julius? It's a creamy, smooth, refreshing drink that just screams "summer" to me. It brings to mind trips to the mall and the very rare occasion when we were allowed to get a treat from the food court. I still remember the "grown up" feeling I had when I was off on my own in college and I ordered an Orange Julius from the shop in the mall. I decided I wanted to make my own at home and I soon discovered many, many different Orange Julius recipes But I found that they seemed to fall into three categories: made with milk, made with ice cream, and made with yogurt. So I tried all three. Why not? I was surprised to find out which one was our family's favorite and the closest to the original!

The first recipe I tried was one that I saw on The Taylor House using milk. It had the most ingredients of the three recipes, but it still only took a few minutes to put together. You just toss everything in a blender and let it do its thing. The second one was from Around my Family Table using ice cream. The last one I tried was from Discount Queens using yogurt. So which one was our favorite? I Instagrammed a photo of Bryce doing a taste test for us.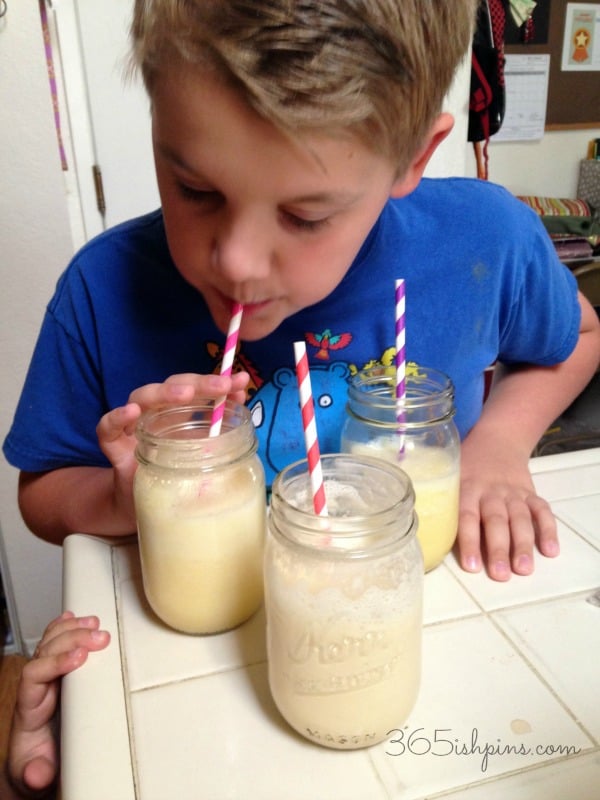 Surprisingly, the Orange Julius made with ice cream was NOT our favorite! It was creamy and delicious, but it felt more like a milkshake and didn't have the authentic flavor I was looking for. We actually like the recipe using milk the best! But I'll share all three with you and let you decide for yourself. 🙂
Orange Julius
Ingredients
1/2

cup

frozen orange juice concentrate

1

cup

milk

1

cup

water

1

tsp

vanilla

1/4

cup

sugar

2

cups

ice
Instructions
Put orange juice concentrate, milk, water, vanilla and sugar into a blender and blend for 30 seconds to mix.

Add ice and blend for one minute or until ice is completely chopped up. (You want to make sure you don't put the ice in first, or you could ruin your blender's motor.)

Pour and enjoy! Makes four servings.
Orange Julius
(made with ice cream)
2 cups vanilla ice cream, softened
1 cup orange juice
1/2 tsp vanilla
Mix in blender on high until smooth. (affiliate link) As I said earlier, this was very yummy, but more like an orange milkshake and not an Orange Julius. Plus, it only makes enough for one person or two small people. Tasty, but our second choice.
Orange Julius
(made with vanilla yogurt)
6-8 ounces orange juice
2 tbsp vanilla yogurt
1 cup ice
Mix orange juice and yogurt in blender and then add ice. Blend on high until ice is chopped and mixture is frothy. This is really just frothy orange juice. It doesn't taste anything like an Orange Julius, but it is good. I think if you used a lot more yogurt you might get that creamy flavor, but of the three it was our least favorite. However, it IS the lowest in calories, so if you are looking for a change from plain orange juice, give this a try!
If you are like smoothies, you'll like this recipe with strawberries and pineapple. It tastes like a trip to Hawaii!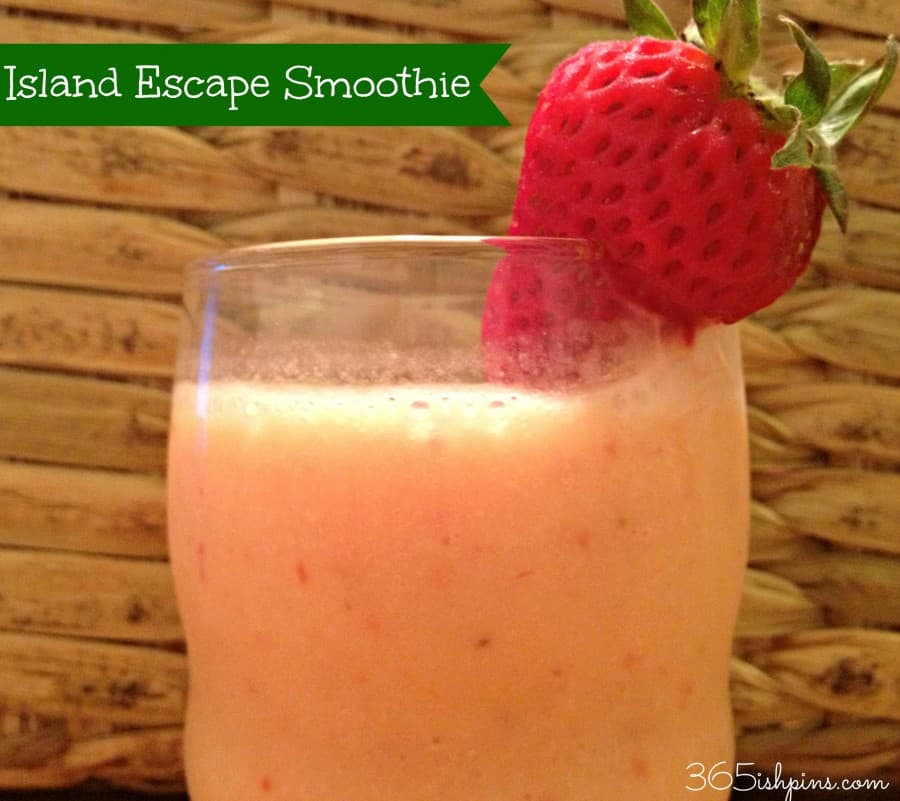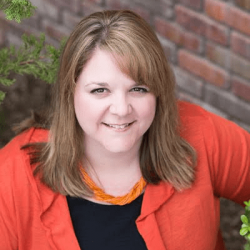 Latest posts by Nicole Burkholder
(see all)