This post may contain affiliate links. Please see my full Disclosure Policy for details.
One dish dinners.
One skillet. One pan. Those are the words that thrill my soul when I'm reading a recipe. Anything that can be cooked all together and still retain the individual layers of flavor is a win for me. I don't even wash my own dishes anymore. My husband has taken over that chore. But I still hate to make a mess in the kitchen, especially on a weeknight when there's homework to do, showers and baths to be taken, lunches to pack, cleaning to do…I'm not the only one who collapses onto the couch after the kids go to bed, right? 🙂
I've put together a collection of seventeen recipes that can be made in one pan. They cover a variety of tastes and styles, so you should be able to find something in this list that interests you! Please remember, if you'd like to pin one particular recipe to save for later, open the link to that page and pin from the original source.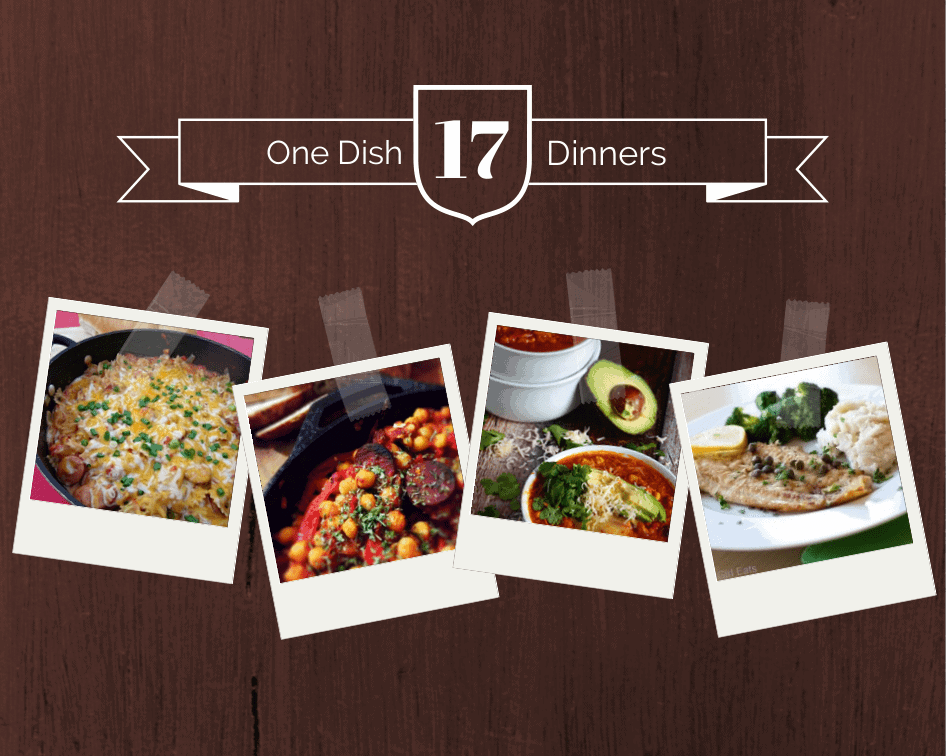 One Skillet Pasta Meal from Me! 365(ish) Days of Pinterest
Creamy Cajun Chicken Lasagna from Flavor Mosaic
Spanish Chickpeas with Chorizo and Piquillo Peppers from The Hungry Belgian
Italian Style Cube Steak and Potatoes from Aunt Bee's Recipes
Creamy Baked Mac and Cheese from The Love Nerds
Stuffed Pepper Explosion from Who Needs a Cape?
Kielbasa and Vegetable Casserole from This and That
Easy Weeknight Skillet Mexican Eggs from Life Currents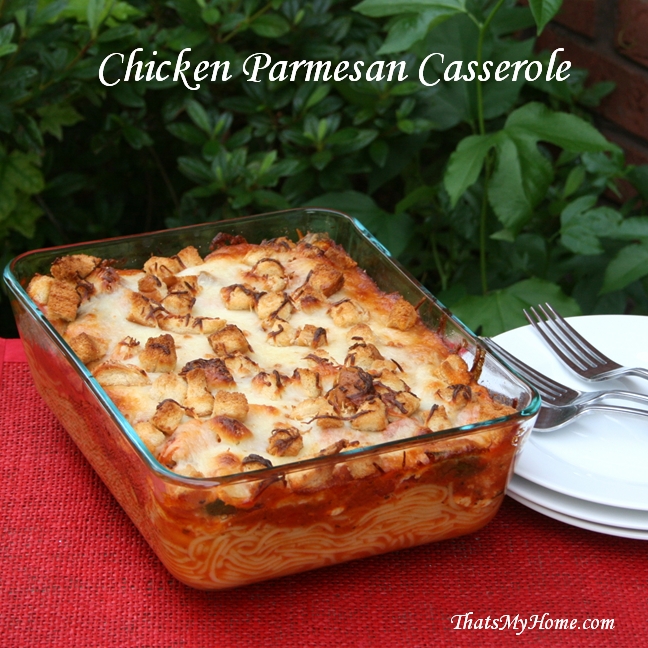 Chicken Parmesan Casserole from Recipes, Food and Cooking
Mexican Beef Quinoa from PicNic
Chicken Tamale Soup from The Housewife in Training
Chorizo and White Bean Stew from Cooking on a Budget
Mexican Chicken Spaghetti from Anyonita Nibbles
The Italian Wonder Pot from An Affair From the Heart
Potatoes and Brats from Simplify. Live, Love.
Chicken Noodle Casserole from Foody Schmoody
Pan-fried Dover Sole from What a Girl Eats
Whew! So, what do you think? Did you find something that you would like to make for your family on a busy night? If you try any of these recipes, let me know what you think! And check out my Facebook page every Monday, where I'm sharing other blogger's amazing recipes all day for "What's for Dinner Mondays."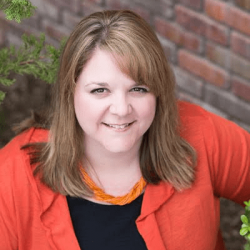 Latest posts by Nicole Burkholder
(see all)