This post may contain affiliate links. Please see my full Disclosure Policy for details.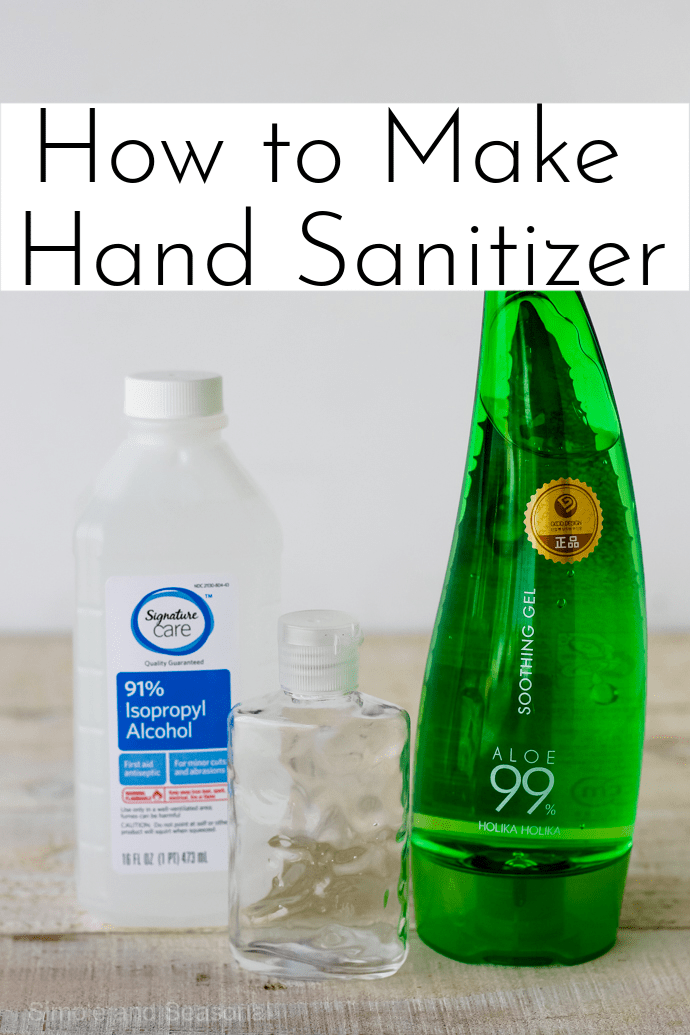 Are your local stores out of hand sanitizer again? Learn how to make hand sanitizer at home for those times when washing your hands isn't a possibility!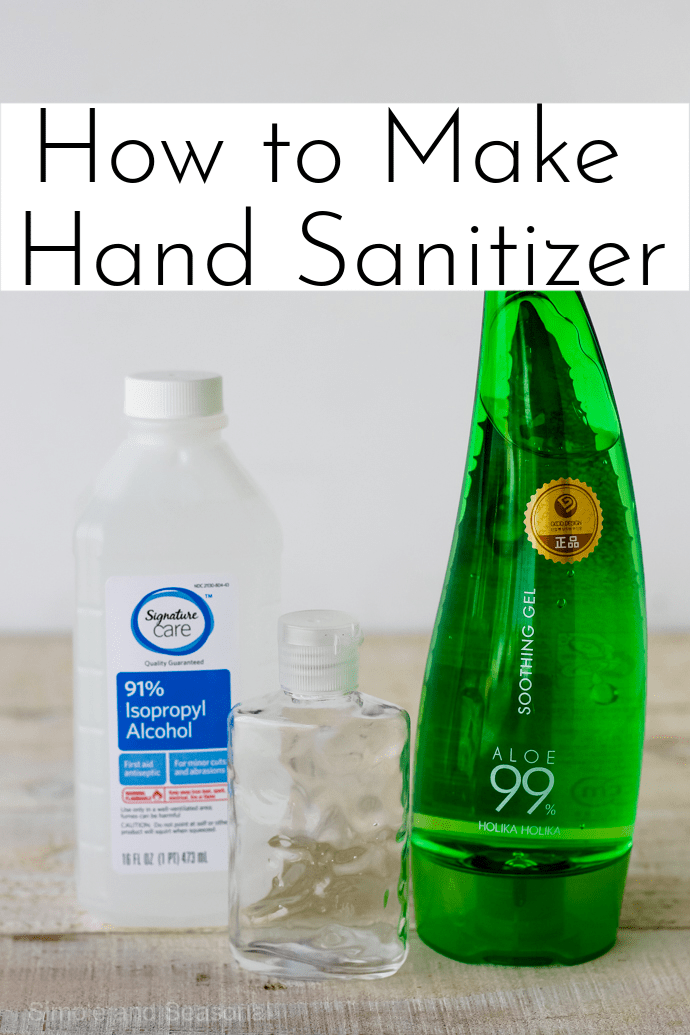 Let me start off by saying this first: WASH YOUR HANDS! That is the #1 thing we can do to protect ourselves from germs and sickness of all kinds, not just the Corona virus.
Our family has become more vigilant about washing our hands multiple times during the day, especially after being out in public. However, we don't always have access to a bathroom or public restrooms may not have soap available. For times like that, I keep hand sanitizer in my purse.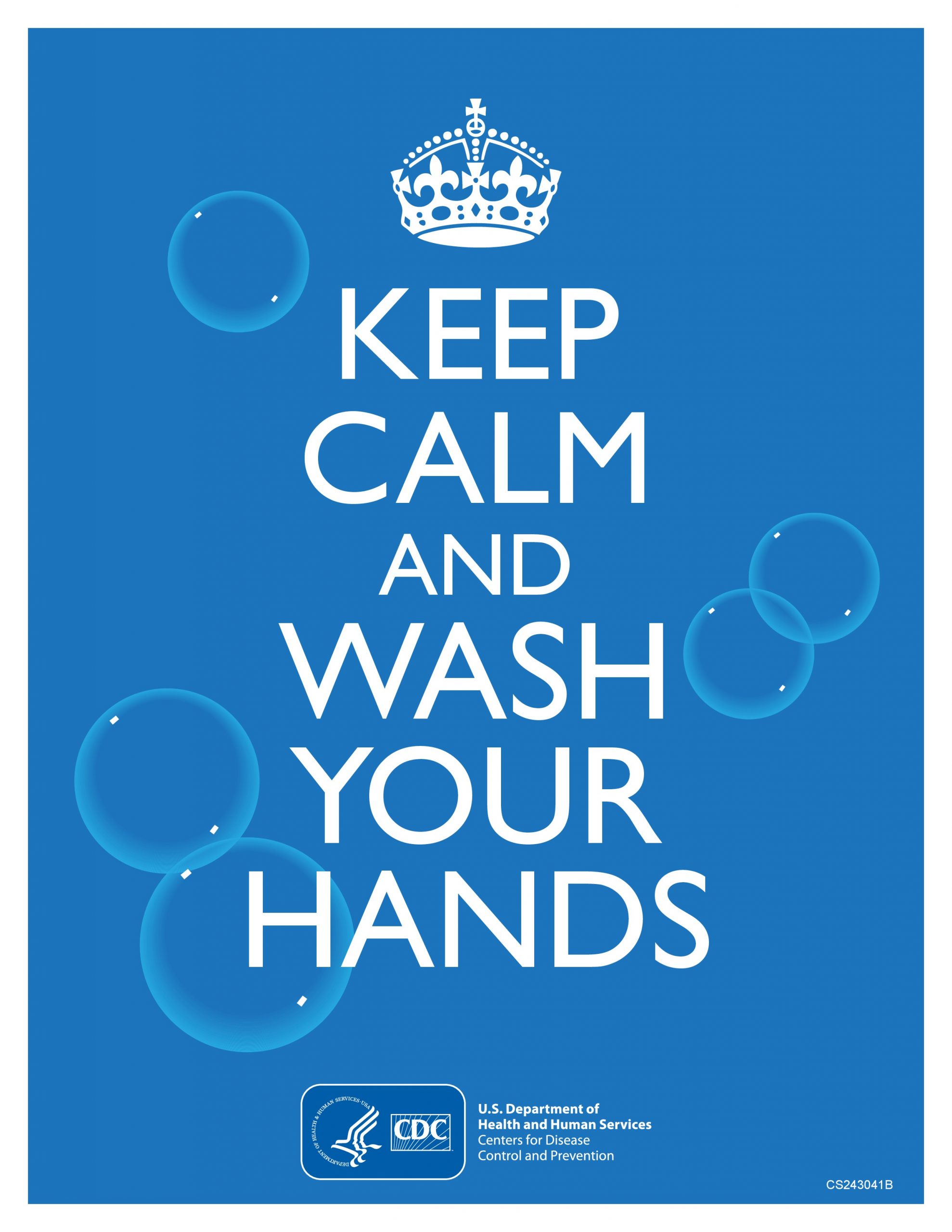 But wouldn't you know it…you can't find a single bottle of the stuff anywhere in town. Even Amazon is out (or the prices are outrageous) so I looked into how to make hand sanitizer.
Honestly, I'm not one for the hype and hysteria surrounding this "virus du jour." Sicknesses come and go every year. Or every election year, if you're big on conspiracy theories. 😉 But our family did get hard this year with one case of the regular flu and some really nasty colds that led to sinus infections and lingering coughs.
I really don't want to go through it all again, so that's where the extra vigilance is coming from. I won't be buying 128 rolls of toilet paper or stocking up on 50 pound bags of rice any time soon. 🙂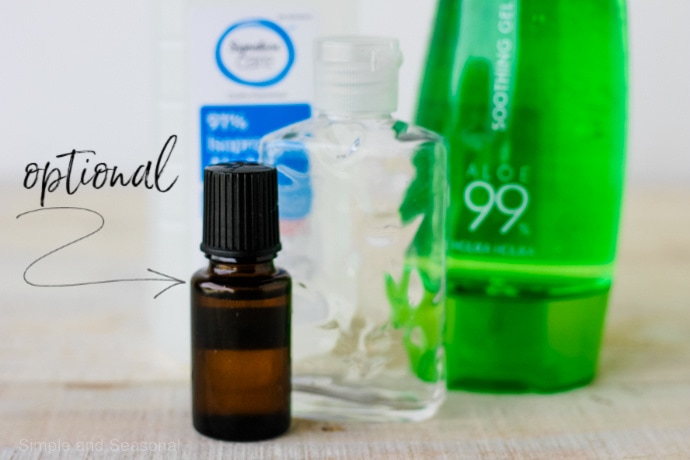 Here's what you need to make your own hand sanitizer:
rubbing alcohol (get the highest percentage of alcohol you can find, typically 91%)
aloe vera gel (this Holika Holika Aloe 99% is thick and gel-like, rather than watery, smells great, and the price was good, too!)
essential oil (use to add scent if desired)
1-3 ounce bottle (I used an empty hand sanitizer bottle I already had in my purse)
The CDC states that hand sanitizer needs to be at least 60% alcohol to be effective. So fill up your bottle 2/3 of the way with the rubbing alcohol.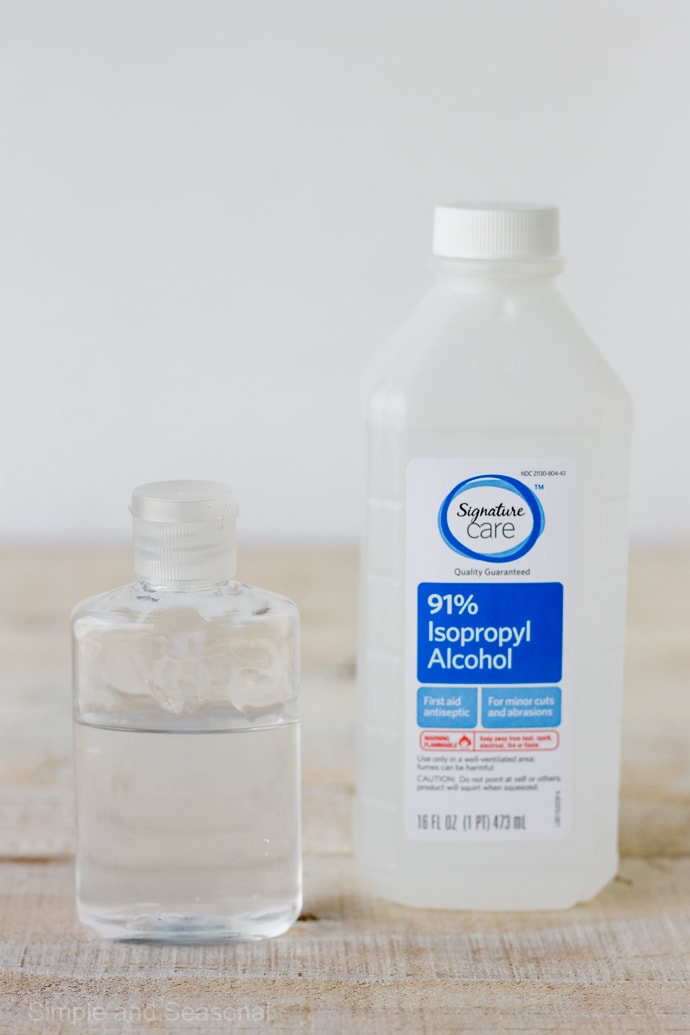 Then fill it up the rest of the way with aloe vera gel to help protect your skin from the harsh effects of alcohol.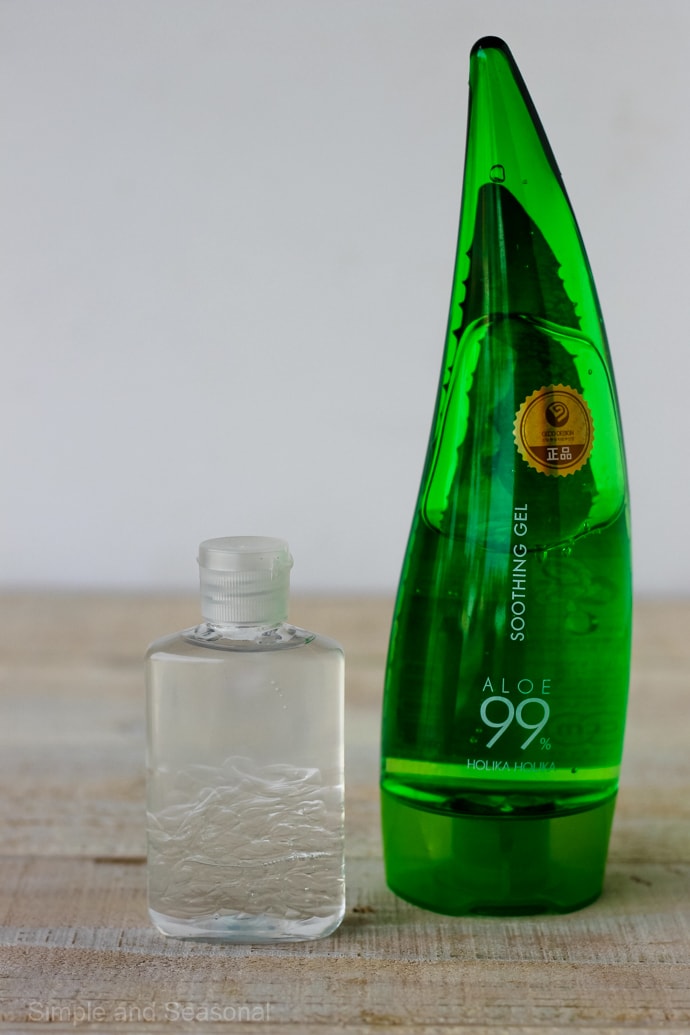 Add any essential oil at this point if you're going to, and then shake vigorously to combine.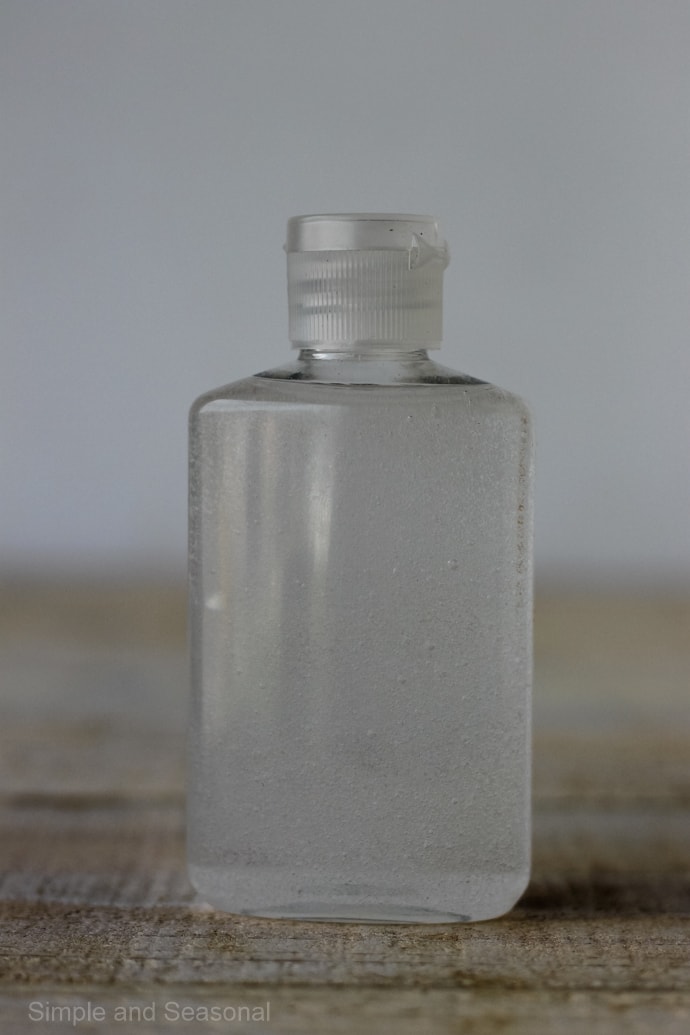 For hand sanitizer to be effective, it needs to be applied properly, just like hand washing. Place it in the palm of your hand and then thoroughly cover both sides of your hands, working it between the fingers as well. Rub it in until its dry. (The smell is effectively gone by the time your hands are dry.)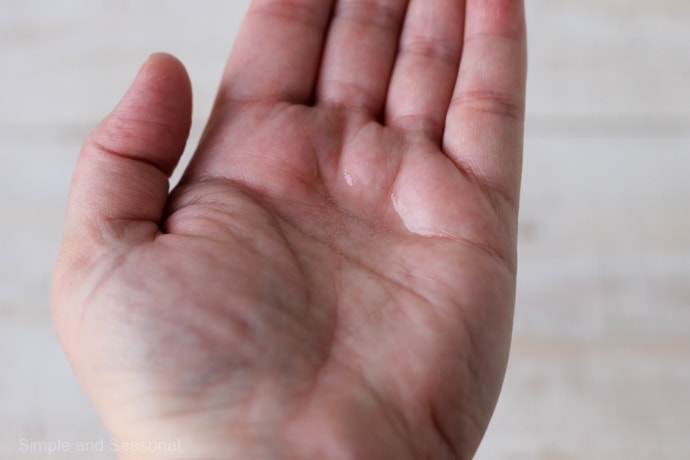 I hope you stay well this season (and the next, and the next one after that…) and this easy DIY Hand Sanitzer helps out if you're in a pinch and can't find any at the store. Stay safe out there!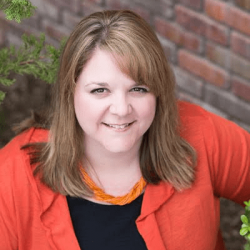 Latest posts by Nicole Burkholder
(see all)