This post may contain affiliate links. Please see my full Disclosure Policy for details.
Yesterday, we celebrated what my mom is calling her last day of being 59. NOT her 60th birthday. Which, as I'm typing this, still hasn't occurred since she was born after 11:00 PM on September 2. She's been experiencing a bit of denial with this milestone birthday. Because I knew she didn't really want a "60th" birthday party, we decided to go with something funny I had seen around social media a while ago: a Generic Birthday Party.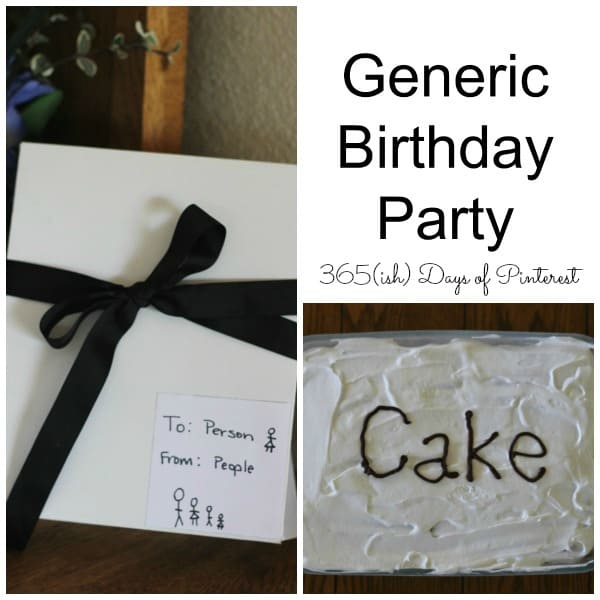 My sisters-in-law and I got together and planned a simple BBQ with just a few close friends and the family. The party wasn't a surprise, but the theme and the fact that there were friends coming was. We had so much fun putting this together, and I dubbed it the "Anti-Pinterest" party. If you want to see how a REAL party is thrown, you need to check out my blog pal, Britni, and her incredible Wizard of Oz party. THAT's a Pinterest party. Seriously.
Anyway, back to our Generic Birthday Party! The colors were black and white, of course. Plain white labels with black letters could be found all over the house. 🙂 We all said that Mom taught us the value of a dollar, and there was no shame in buying generic!
Generic Birthday Party
I printed out the word "banner" on white copy paper and strung up a banner for the entryway. We adorned the room with white balloons labeled "balloon" and several 8×10 celebratory decorations on the wall. I bought a roll of white crepe paper and wrote "streamer" on it every six inches or so. That was probably the most labor intensive this party planning got. 🙂 Everyone wrapped their gifts in black and white and we ate off plain white paper plates and napkins. Even the cake was white with black lettering!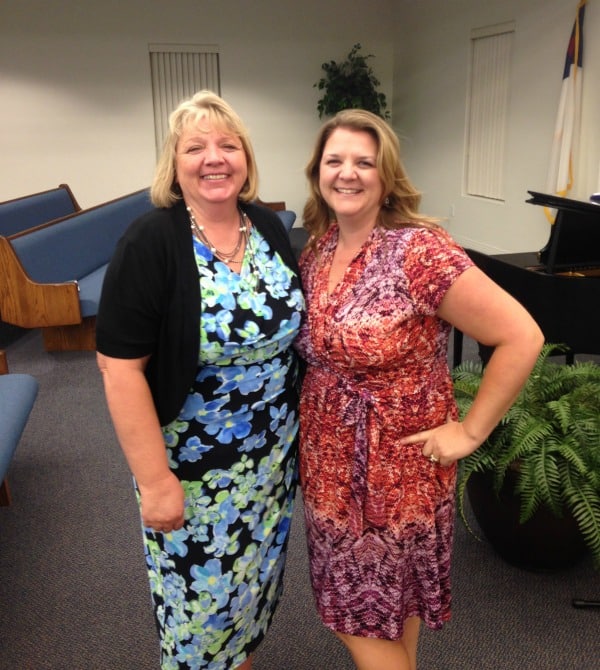 We didn't get any actual pictures of the party festivities or attendees. Oops. I put the camera away and we were just happy to eat and laugh together. So I grabbed my mom tonight and we snapped a couple of photos to mark her actual birthday. (Which is now only 15 minutes away as I finish up this post.) 🙂 Happy 60th, birthday, Mom! We love you!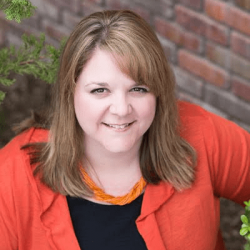 Latest posts by Nicole Burkholder
(see all)