This post may contain affiliate links. Please see my full Disclosure Policy for details.
This post brought to you by Nickelodeon's Blaze and the Monster Machines. The content and opinions expressed below are that of 365ish Days of Pinterest.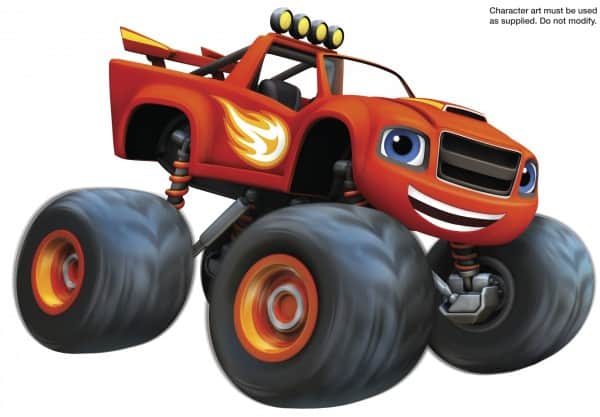 Have you seen Blaze and the Monster Machines on Nick Jr.? Recently I had an opportunity to sit down and watch an episode with my youngest and he was clearly engaged. Blaze and the Monster Machines is the action packed story of 8 year-old AJ and his monster truck Blaze, together they overcome obstacles and solve problems using their knowledge of Science, Technology, Engineering and Math (STEM). Each episode introduces a new STEM concept in an approachable, kid-friendly manner.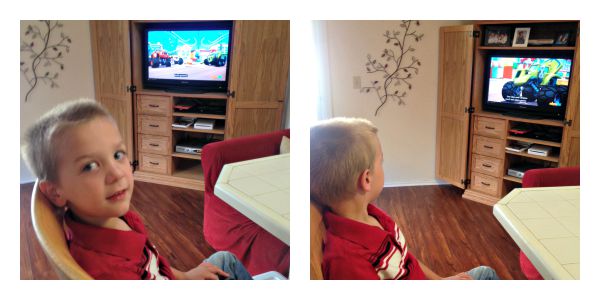 The thing I love about shows like Nickelodeon's Blaze is that they can be more than a passive way to spend half an hour, they can inspire your child's play. While pretending to be a character from the show they can explore new concepts, practice overcoming obstacles and exercise their problem solving skills. These diecast cars from Toys R Us are a perfect prop to help me inspire STEM activities with my preschooler.
The great thing about doing STEM activities is that you don't have to have all the answers; the essence of STEM is having questions without answers and a desire to find solutions. We've teamed up with Nickelodeon to bring you some great ways to encourage your child to play with Science, Technology, Engineering and Math; here are 5 posts that will help you and your child create your own STEM adventures:
STEM ACTIVITIES
Science
Make your own preschool lab with this great Idea from OneMommy over at There's Just One Mommy.
Technology
There are so many ways to use technology but here are two of the easiest for young children:
Make technology accessible during your child's playtime, as is mentioned in this post by Jamie Reimer at Hand On: As We Grow about using a tablet while building with blocks.
Help your child start using a digital camera with these 5 ideas from Beryl Ayn Young on A Mom With A Lesson Plan.
Engineering
Kids are natural engineers and if your house is anything like mine there are probably multiple engineering projects, in various states, at any given time! You can help your kids expand their ideas and work with new materials by providing them with an inventor's box and some simple challenges as described by Steph at Modern Parents Messy Kids.
Math
Create open ended opportunities to explore mathematical concepts with this great idea from Ness at One Perfect Day.
What's your favorite STEM subject? Do you have a favorite activity or way that you explore Science, Technology, Engineering, and Math with your kids? Tell us about it in the comments!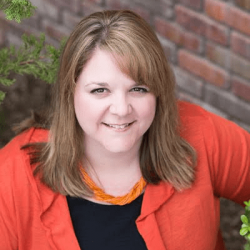 Latest posts by Nicole Burkholder
(see all)