This post may contain affiliate links. Please see my full Disclosure Policy for details.

Share a fun and healthier Valentine's Day treat with these free printable fruit cup toppers!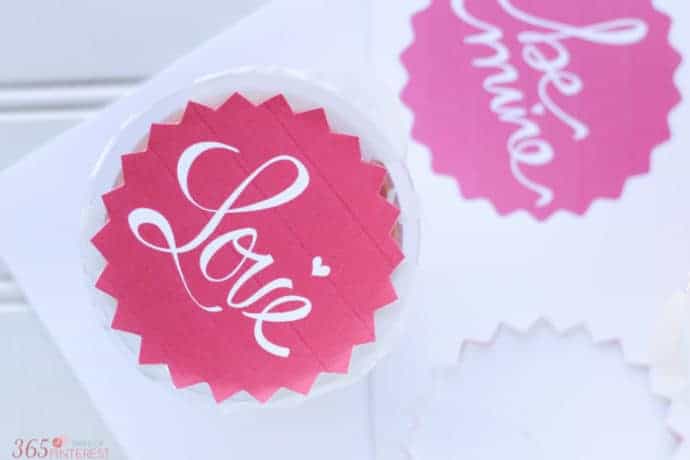 I have boys. Three of them. Among the many holidays we celebrate through the year, Valentine's Day is not near the top of the list. Hearts, glitter, pink, lace…there's just not much of it around here.
You know how you're supposed to build and decorate a mailbox every year for collecting valentines from classmates? My boys hate doing that. They are totally satisfied with a plain cereal box. No decorations necessary.
They don't even care about getting valentines, to be honest. The only upside is getting candy. However, like most schools, the teachers are now requesting "non candy" treats for occasions like Valentine's Day.
I wanted to come up with a healthier option than candy and not some toy that would just fill up a junk drawer.
Fruit cups like applesauce or fruit chunks in syrup are a great option for classroom parties. Just download these free printable cup toppers and your class valentines are DONE. Easy peasy!
If you want to add a special touch, I love the idea of doing Valentine's Day compliments for kids. See other great Valentine's Day recipes and ideas here.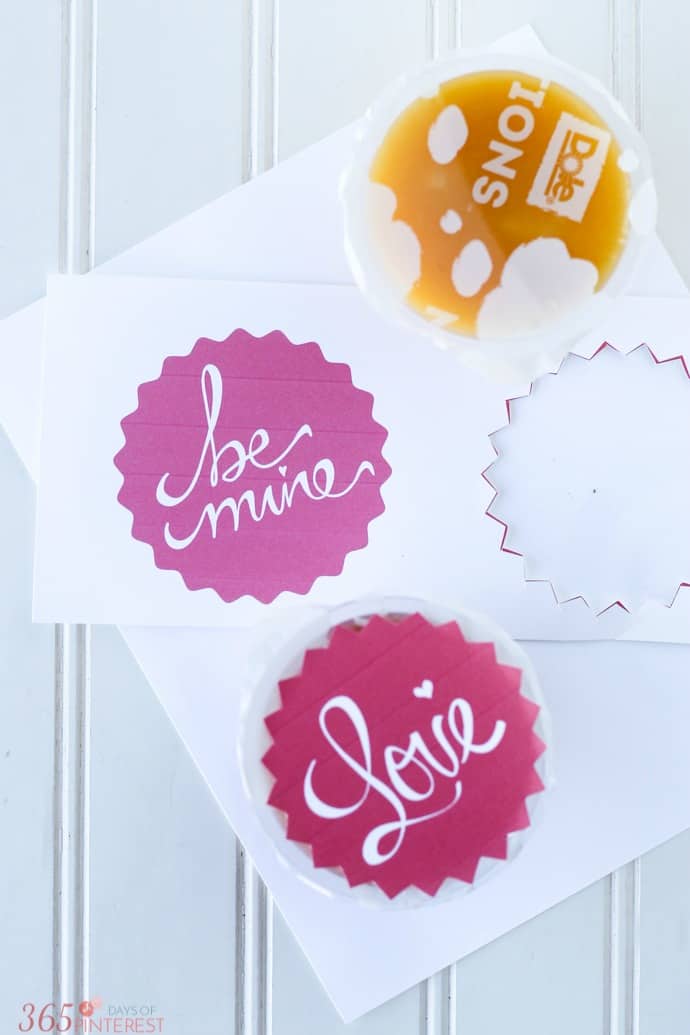 How to use these free printable valentines
You can use a 3″ punch to quickly and easily cut these out, or just old fashioned scissors like I did. Just attach to the top of the fruit cups with a piece of double sided tape.
This may just be the easiest and least expensive class Valentine's Day party ever!
This post was originally sponsored by DOLE.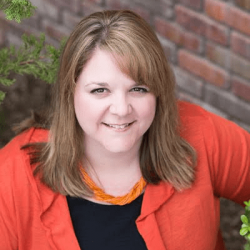 Latest posts by Nicole Burkholder
(see all)