This post may contain affiliate links. Please see my full Disclosure Policy for details.
When I was in college, I made it my personal goal to avoid ironing at all costs. I managed to go for weeks without every ironing a thing. And I wasn't wearing jeans and t-shirts, either. I attended a conservative Bible college where the men wore shirts and ties and the ladies wore dresses. Yet, I managed to avoid the ironing board (because who has time for that at 6:00 AM after staying up late doing homework the night before) by utilizing my favorite laundry product: Downy's Wrinkle Release Spray. Fast forward *gulp* 17 years (yikes!) and I still hate ironing.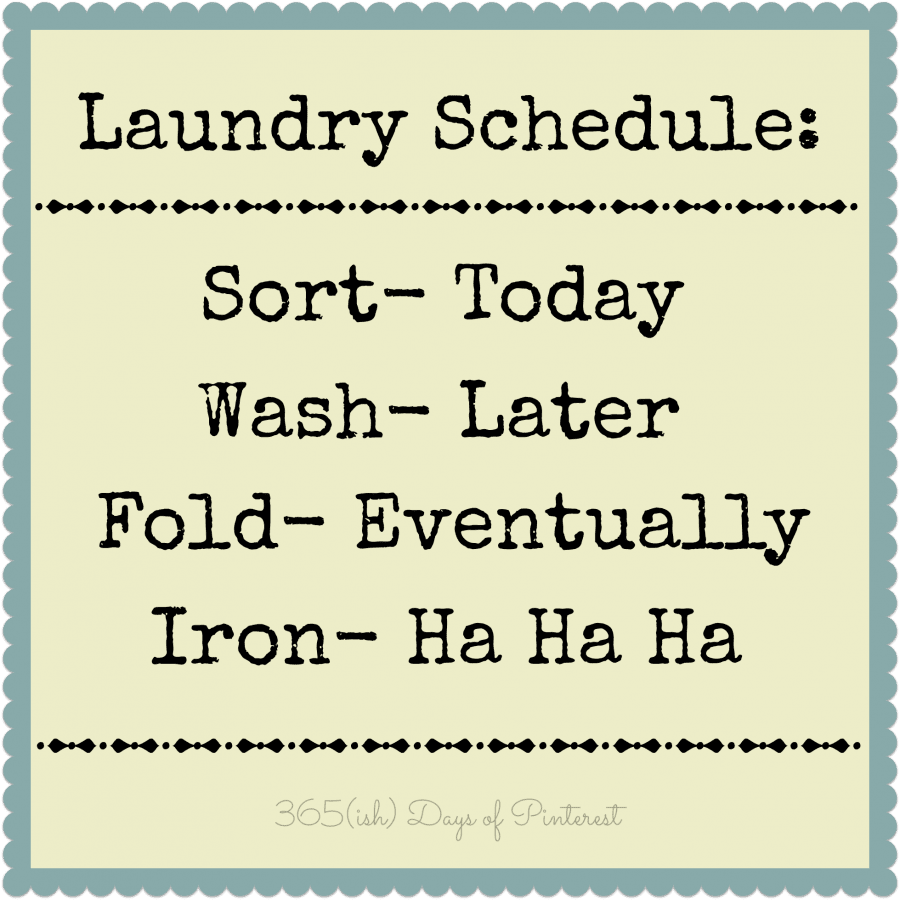 My poor husband. He's on his own when it comes to ironing his dress shirts. But we also have this little thing called a budget, and $5 wrinkle removing spray is not in it. Now, thanks to my love of all things Pinterest, I have discovered an insanely cheap solution: DIY Wrinkle Releaser! You are going to laugh when you realize how easy and inexpensive this is!
What you need:
Spray bottle
Fabric softener
Water
What to do:
Open spray bottle
Pour 1 Tbsp fabric softener into bottle
Pour 1 cup water into bottle
Shake to mix.
The end.
Seriously, that's it.
I bought a giant bottle of fabric softener for $2.67 (on sale) at Kmart. It is 100 fluid ounces. One TABLESPOON of the stuff will make 8 fluid ounces of wrinkle releaser! I hate math, but I know that you will get so much more for your money than you would paying $5 for a small bottle of wrinkle releaser at the store! And the best part? Your clothes will smell fresh and amazing all day! You can even stretch the time between washing! Honestly, I have nothing bad to say about this. I'm as thrilled about this as I was when I discovered DIY foaming hand soap!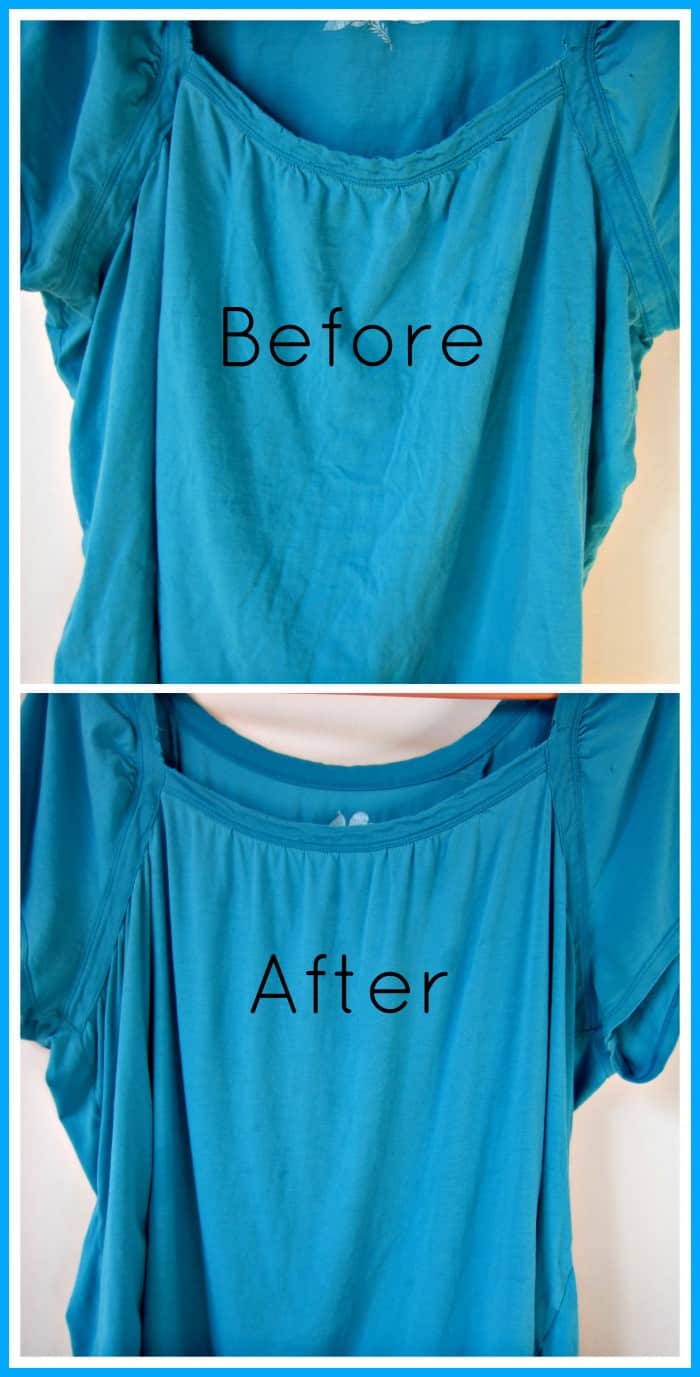 Linking up with Weekend Re-Treat, Weekend Wonders, Strut Your Stuff Saturday, DIY Sunday Showcase, Marvelous Mondays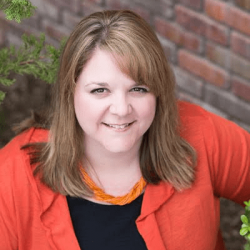 Latest posts by Nicole Burkholder
(see all)