This post may contain affiliate links. Please see my full Disclosure Policy for details.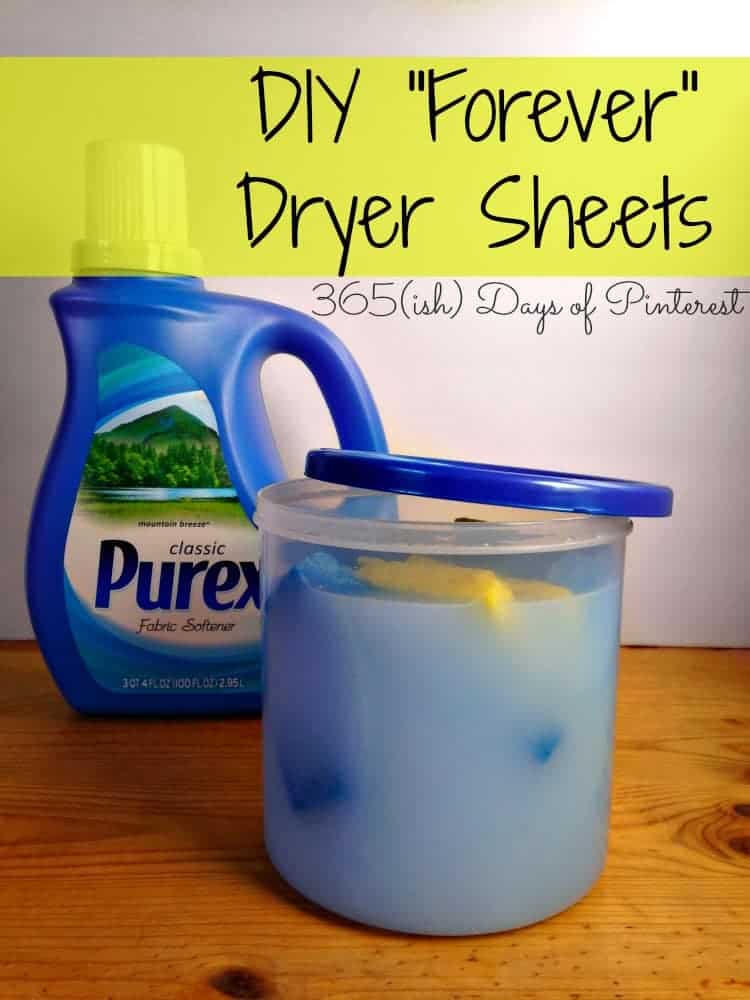 Sometimes a photo will go viral on Facebook or just fill the home feed on Pinterest. That kind of thing is exactly why I started this blog. I kept seeing things online and thinking, Really? But does it really work? Is it that easy? I've had a few failures and disappointments (see the "boy bathroom smell" disaster) but overall I've been pleasantly surprised when it comes to DIY cleaners and the many tips and tricks I've tried. These DIY dryer sheets go in the success column! My clothes came out of the dryer smelling fresh, feeling soft and without that annoying static cling I hate so much.
DIY "Forever" Dryer Sheets
Slice sponges lengthwise, giving you 12 strips
In the plastic bin, mix fabric softener and water with a 1:2 ratio. My container took 2 cups of softener and 4 cups of water. I read several different blogs and the comments and settled on a 2:1 ratio to be cautious. I didn't want dark spots all over my laundry. Plus, I'm cheap. If I can get more for less money, I'll do it! 🙂
Place sponges in mixture and cover.
When you are ready to dry a load of laundry, squeeze out all the excess liquid from one sponge. Toss into the dryer, then add your wet clothes and dry.
When the load is done drying, just pop the dry sponge back into your bucket and you're good to go!
If you have more liquid in your bucket than the sponges could possibly soak up (like I do, you can make your own DIY Wrinkle Releaser. It. Is. Awesome.
Note: I do NOT have a fancy dryer. It's not HE, and since I got it at a garage sale for $35, I wasn't afraid to try something like this. I also have not been using these long enough to see if mold becomes a factor. I will make sure to update this post after a few weeks. However, while doing my research, I never found any complaints of mold. But I promise, I'll let you know if this turns into a Fail. 😉
What about you? Have you tried any homemade cleaners like laundry detergent or floor cleaner? Were you satisfied, or would you rather stick with the store brands?

Follow 365(ish) Days of Pinterest's board Cleaning Tips and Tricks on Pinterest.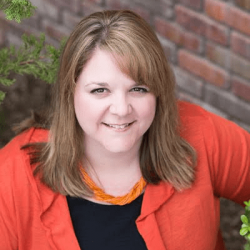 Latest posts by Nicole Burkholder
(see all)