This post may contain affiliate links. Please see my full Disclosure Policy for details.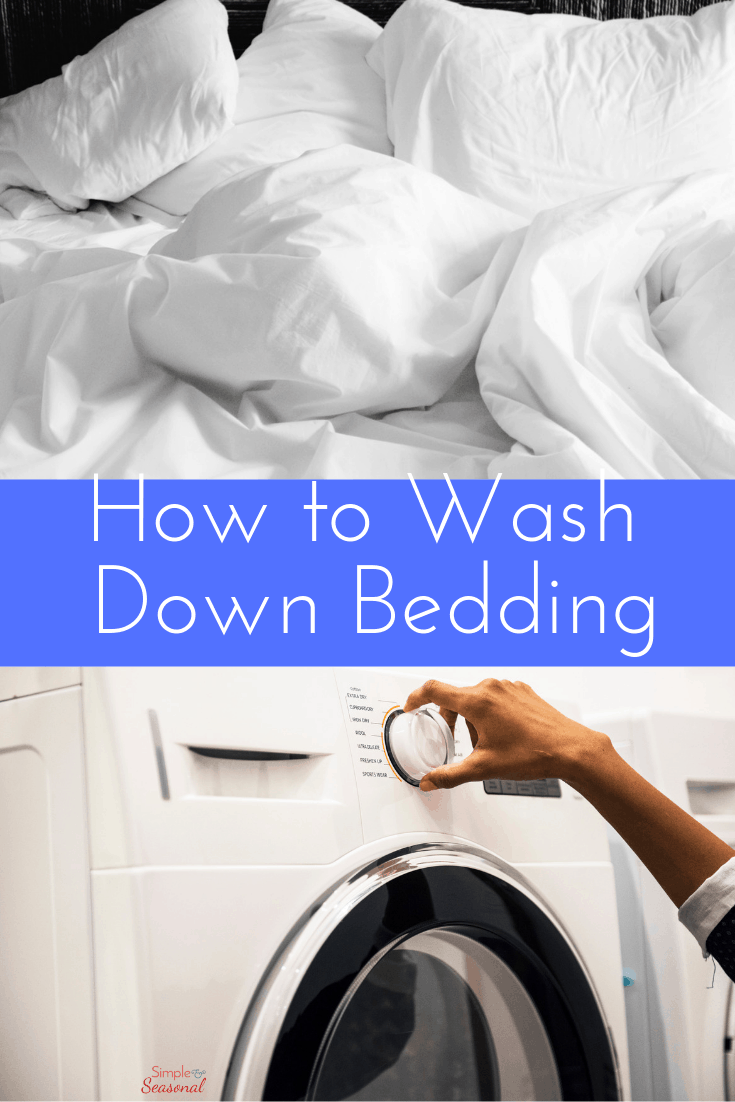 Decorative feather pillows or soft down bedding can feel great until you get the cleaning bill! Learn how to wash feather pillows and down bedding at home or your local laundromat.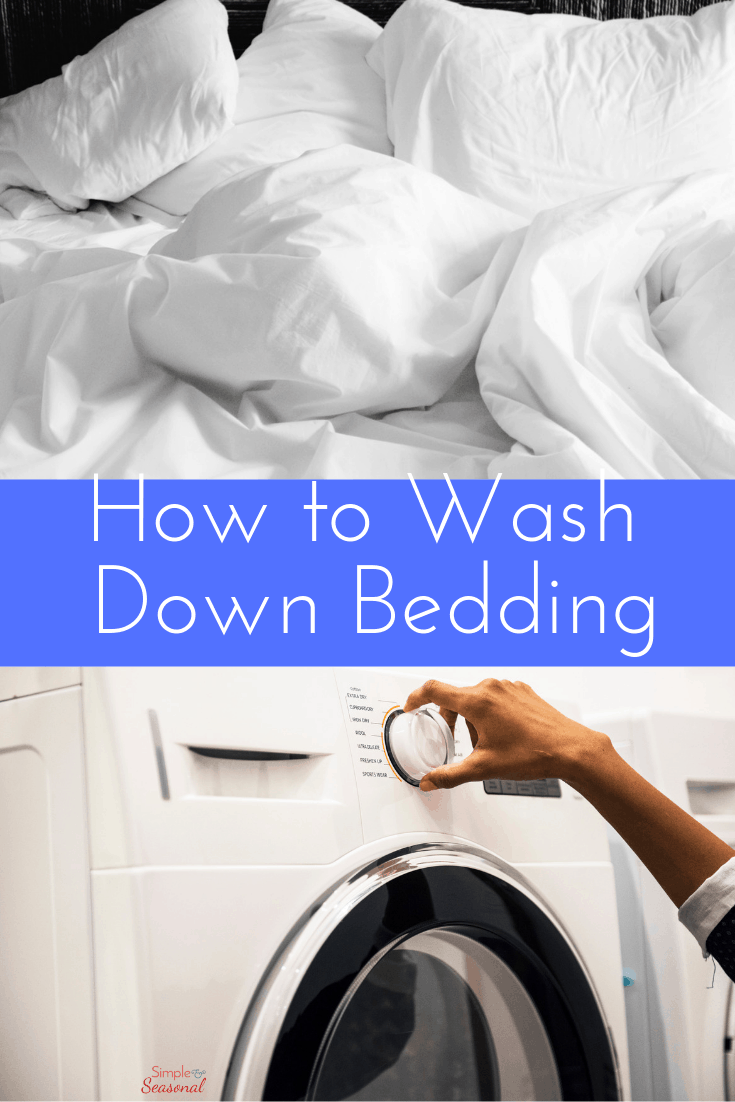 When I was a little girl, I always thought it strange that my mom preferred a pillow that seemed to mash flat as soon as you put your head down on it! She said it was the best kind of a pillow-a soft feather pillow-but I just didn't get it. 🙂 Now that I'm older, I think I agree with her! Feather and down pillows and duvets are comfortable, warm, and they tend to last longer than their hollow fiber counterparts. While most man made bedding can be machine washed, it's not always clear how to wash feather pillows and down bedding.
The answer is fairly simple: most, if not all, feather and down filled bedding can be simply washed in the washing machine. Items bought in recent years will have appropriate labels which can always be checked to make sure, but older or pillows and duvets missing their labels can also be washed.
How to wash feather pillows and down bedding
First, make sure it fits in your washing machine! You might need to wash pillows one by one if they are large and almost certainly only a twin sized duvet will fit even in a larger home washing machine. You will probably need to take double, queen and king duvets to a laundromat.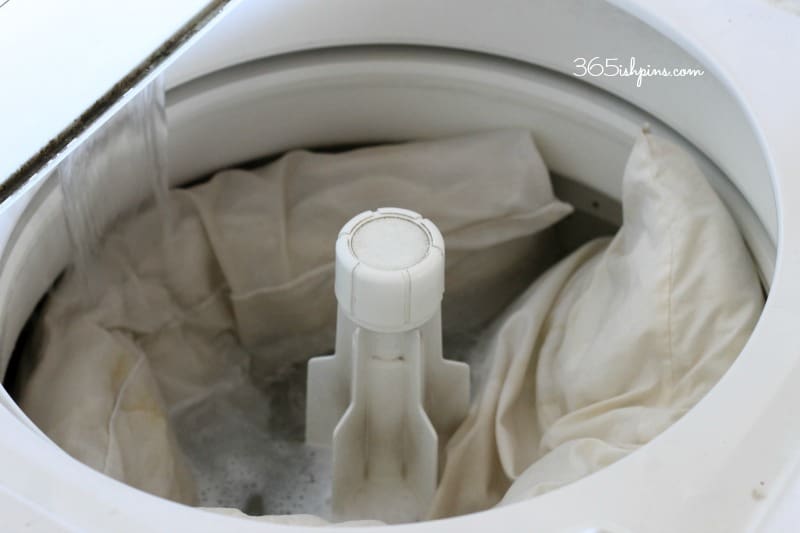 Wash on a cool, gentle cycle (use the setting for synthetics and lower spin – 800 is probably as high as it should go) using a mild laundry detergent and no softener.
Drying
Washing the bedding is actually the easiest part provided you can find the machine that it will fit: the main issue with washing feather and down duvets and pillows is drying. Ideally, the items should be tumble-dried on gentle (lower) setting. It is possible to air dry feather bedding, but it will take a long time and will not produce results as good as tumble drying.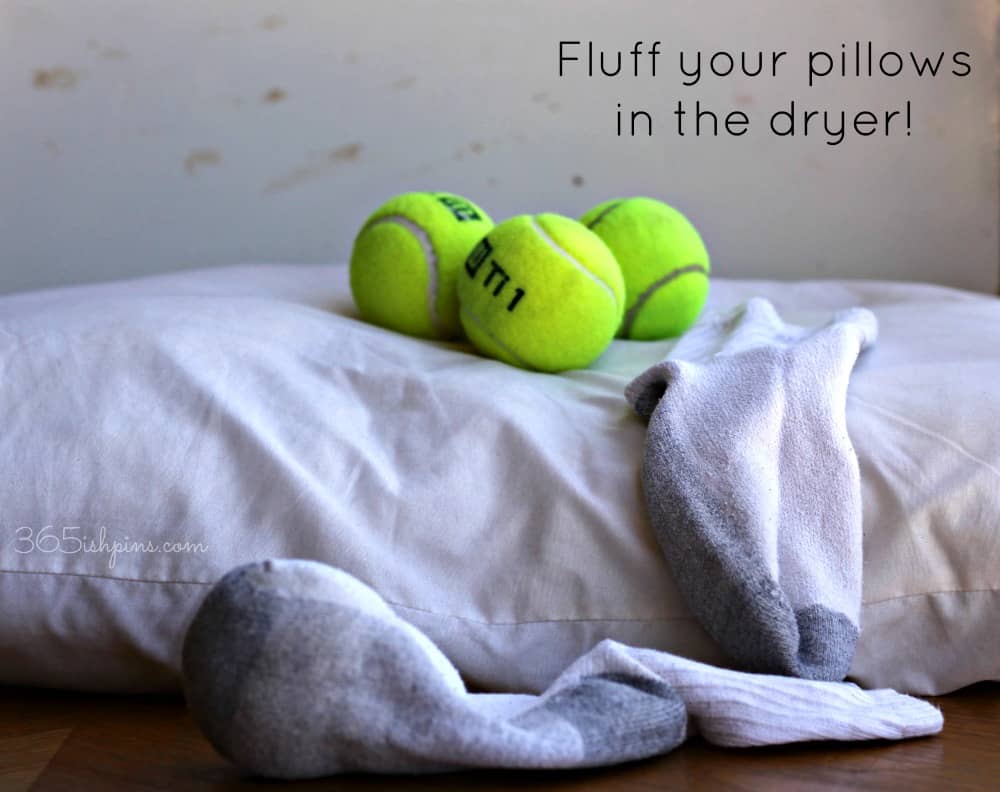 The movement of the dryer's drum and the action of the ribs mean that the original (or very close to the original) fluffiness and lightness returns to the bedding. I also like to use several of the drying balls like these. You can add a few drops of lavender oil for a good night's sleep! If you don't have any dryer balls, you can create your own with a tennis ball stuffed into the toe of a clean sock.
If air-drying, the feathers will have a tendency to clump together and frequent plumping and turning throughout the drying period is needed. In fact, if you can't tumble dry your feather goods, it's better to have them washed professionally. (Not dry-cleaned, just cleaned in a professional sized washer and dryer.)
Make sure that the item is really, really dry– otherwise mold might develop and the bedding will smell musty and horrible. Depending on the size of the item and your dryer, it might need several hours of tumble drying on the low setting: not cheap, but still less expensive than buying a new feather pillow.
If you have synthetic pillows that need a good cleaning, check out my post about how to wash and whiten pillows! The cleaning solution is the best-I couldn't believe how bright white my old nasty pillows got after washing them!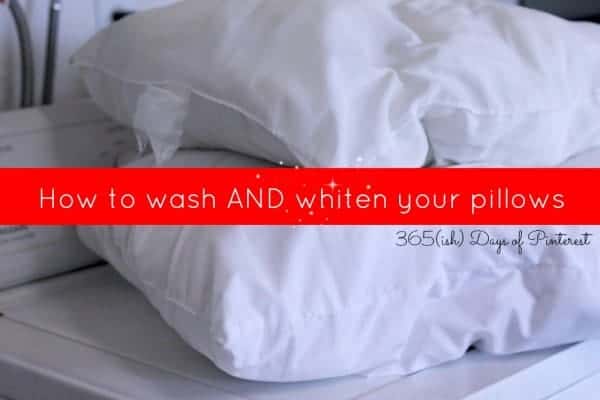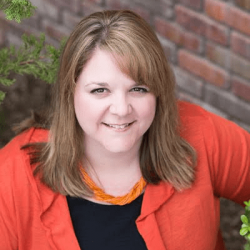 Latest posts by Nicole Burkholder
(see all)