This post may contain affiliate links. Please see my full Disclosure Policy for details.
Creamy, chewy and satisfying, this chocolate peanut butter fudge is made with only 5 ingredients and has no refined sugars. Clean eating at its best!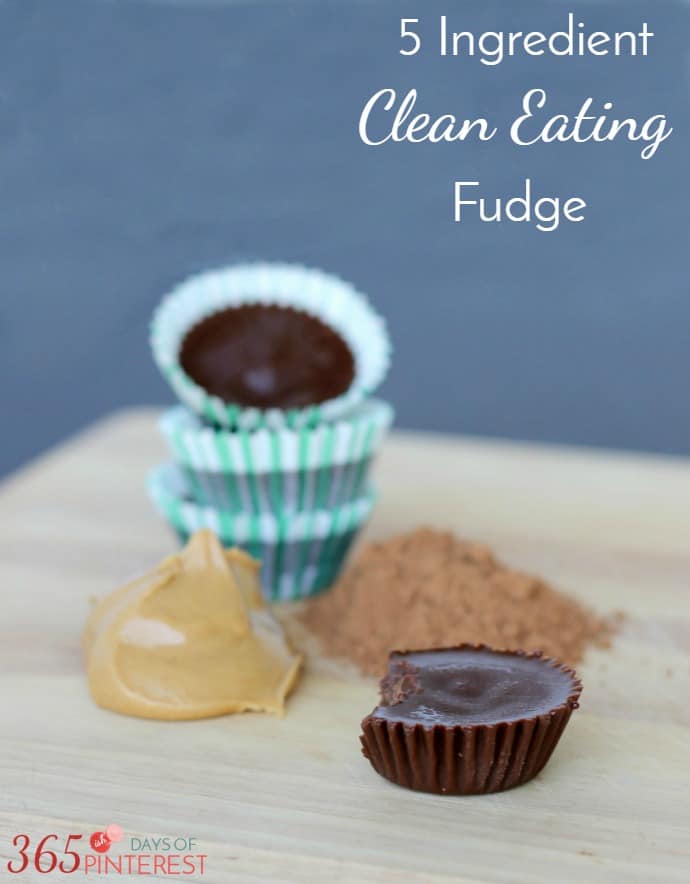 I've decided to begin a fun new series I'm calling Fitness Fridays. I know, original, right? Every Friday I will post a nutritious, clean eating recipe that doesn't take like cardboard. 🙂 Today, I'm sharing a sanity-saving recipe with you. Chocolate Peanut Butter Fudge is my hero. I have a feeling most of the recipes I'll be sharing will be desserts. Because, you know-they are my favorite.
Several months ago, I joined an 8 week fitness challenge group to help kick myself into gear, and for the most part now we have been eating "clean." Mostly. I still have one cheat day per week when I can eat whatever I want. But the other days of the week, I'm trying to focus on eating real food. That is, food that IS ingredients, not food that contains ingredients. The number one thing that is out of our diets (except on cheat day) is sugar. That leaves me with six days a week to combat the sweet cravings with healthier options. This recipe was posted in the Facebook group and I happily went about "testing" it to be sure it was palatable. I expected a dry, bitter "chocolate-like" substance, but I couldn't have been more wrong. This chocolate peanut butter fudge is creamy, sweet and satisfying. Really. Take it from a non-crunchy, "eat all the things" sugar lover.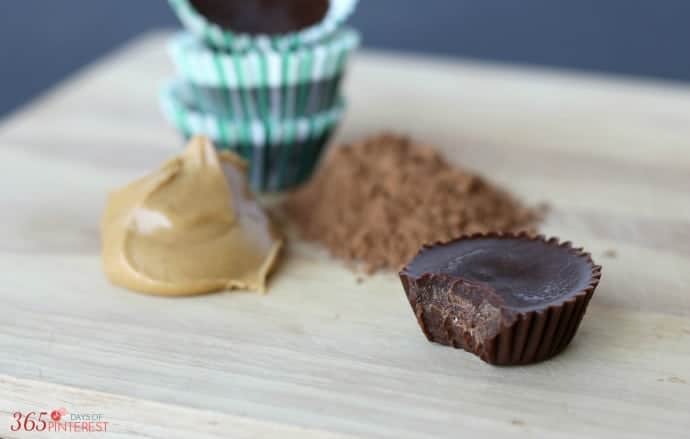 Chocolate Peanut Butter Fudge
Ingredients
1/2

cup

coconut oil

melted

1/4

cup

honey

1/2

cup

unsweetened cocoa powder

1/2

cup

peanut butter

1

tsp

vanilla extract
Instructions
Line a muffin tin with paper liners. (Either 12 regular cups or 24 mini cups)

In a bowl, mix the melted oil and cocoa powder

Add the peanut butter, honey and vanilla and stir until smooth

Pour into muffin cups and place in the refrigerator. The cups will set within 5-10 minutes. Keep refrigerated or frozen

Optional- top with sea salt, whole almonds or chopped nuts
If you just can't wait until next Friday for another good-for-you recipe like this Chocolate Peanut Butter Fudge, try these Oatmeal Bars!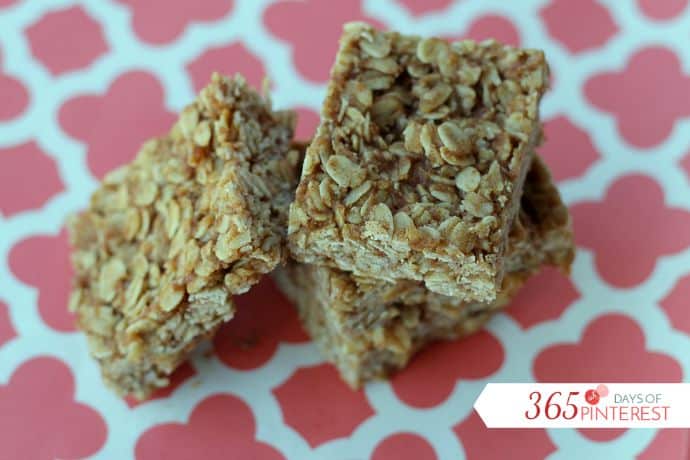 This post originally appeared on The Love Nerds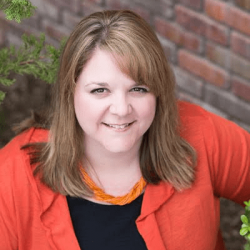 Latest posts by Nicole Burkholder
(see all)