This Blueberry Lemon Pound Cake is quick and easy because it starts with a cake mix. But don't worry, no one will know! It's moist and packed with flavor thanks to the fresh blueberries.
This post was sponsored by Folgers as part of an Influencer Activation for Influence Central. I am disclosing this in accordance with the Federal Trade Commission (FTC) guidelines concerning the use of endorsement and testimonials in advertising. I received complimentary products to facilitate my review.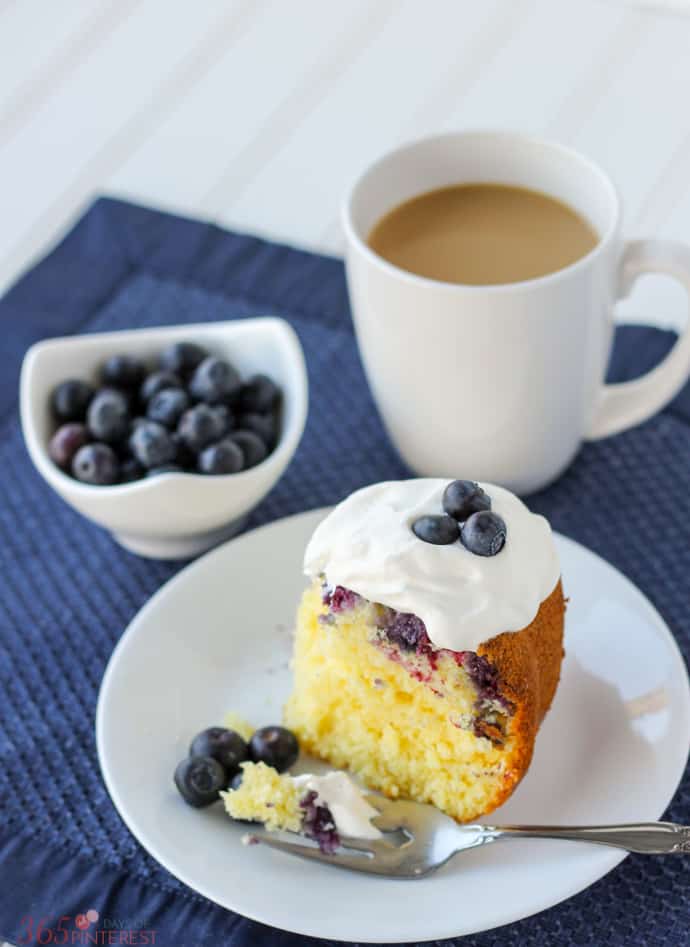 ♪ ♫ ♬ The best part of waking up, is Folgers in your cup. ♩ ♪ ♫
♩ ♪ ♫ And cake. Lots of delicious cake for breakfast. ♩ ♪ ♫ (that's my new, prize-winning version.) 😉
Coffee and cake. It's a match made in Heaven. I have loved the smell of coffee since I was a little girl but could never take the taste. My husband says it's my father's fault. My dad likes his coffee strong enough to double as roofing tar. I've only recently developed the taste for it but, honestly, I'm working with a pretty high creamer to coffee ratio.
I am now at the point where I NEED coffee in the morning. Just like the song says, it's "The best part of waking up…" Now be honest, how many of you sang along as you read that? 🙂 I wonder if Folgers knew way back then what a pop-culture icon that little jingle would become. Even if you don't drink coffee I'm sure you have sung that song at least once.
If you're an aspiring musician then this is your big chance. Folgers has teamed up with country singer-songwriter Chris Young to give coffee drinkers and music enthusiasts the opportunity of a lifetime-a chance to take the well known "Best Part of Wakin' Up" jingle and make it their own.
Folgers is building on its long-standing tradition of encouraging up and coming musicians to follow their dreams. Starting now through February 27 you can enter their jingle contest for a chance to win $25,000 and a mentoring session with Chris Young. In order to win you must submit a video of your own unique take on the song, including all lyrics and that iconic melody, to the contest website. Folgers will then select 5 semi-finalists to be mentored by Chris Young.
Now comes the best part. You get the final say as to who wins. Beginning March 27th you will be able to vote daily for your favorite new version and each of your votes will automatically enter you to win prizes up to $10,000. So, after you're rich and famous because you won the contest, sit down with a cup of coffee and a slice of this delicious blueberry lemon pound cake. OK, even if you don't win, you should try it. Think of it as a consolation prize. 🙂
Blueberry Lemon Pound Cake
Ingredients
1

box white cake mix

dry mix only

1

box

3.4 oz lemon pudding mix

1

cup

water

1/3

cup

oil

4

eggs

1

cup

fresh blueberries

1-2

tbsp

flour
Instructions
Preheat the oven to 350 and GENEROUSLY grease a fluted cake pan

In a large bowl, mix the cake mix, pudding mix, water and oil on medium. Add the eggs one at a time and continue mixing until well blended

In a small bowl, toss the blueberries and flour together until each berry is light coated. Gently fold into the cake mixture

Pour batter (it's fairly thick) into the pan and bake for 40-45 minutes, until a toothpick comes out clean

Cool for 10 minutes in the pan and then turn over onto a wire rack to finish cooling

Serve plain, topped with whipped cream or a powdered sugar glaze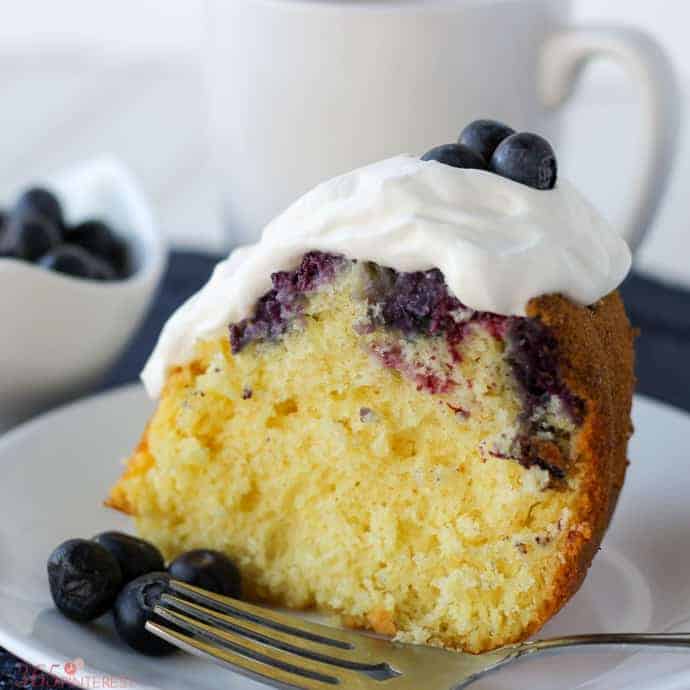 Sadly, I wasn't successful at getting my cake out of the pan without pulling some of the top off. 🙁 I did not grease mine well enough. So I just topped my slice with some whipped cream and it was delicious! If you want to make a more traditional glaze, mix powdered sugar, lemon juice (just a little) and some vanilla. Drizzle all over the cake while it's still warm and when it cools you get this amazing crackled finish. Yum! That's for more of a "dessert" cake. If you serve it like I did with fresh whipped cream and berries, it can pass as breakfast. Especially if you're enjoying it with a big mug of Folgers coffee, right? 😉
If you like this Blueberry Lemon Pound Cake, check out this other great "breakfast cake!"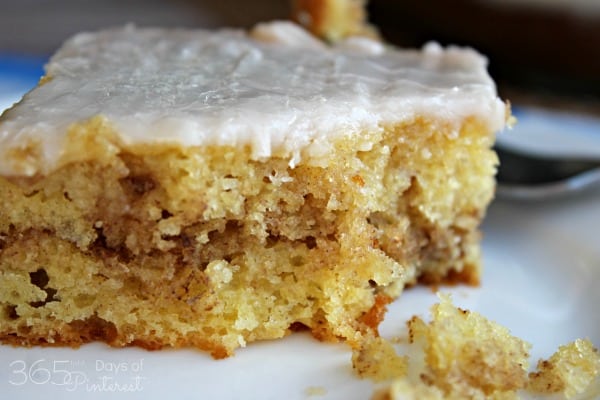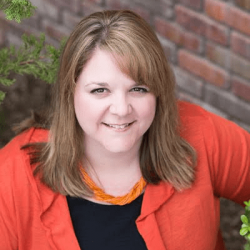 Hi, I'm Nicole!I love chocolate chip cookies, good grammar, and trying new things. Pinterest is my happy place. Come follow me down the rabbit hole!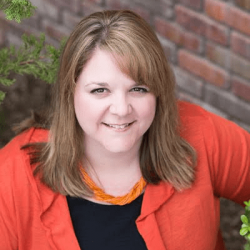 Latest posts by Nicole Burkholder (see all)