This post may contain affiliate links. Please see my full Disclosure Policy for details.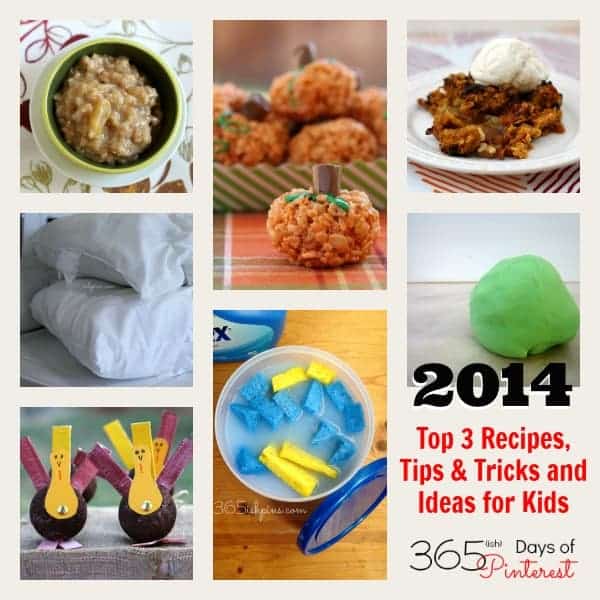 It's done. Over. The year has been spent and we are looking back. 2015 sounds like something out of science fiction to me. I'm sure we'll be experiencing "Close Encounters" any day now. 🙂 Over the last few weeks I've been looking back at the year's posts as well as looking forward to what's ahead. It's fun to go back and see what posts were the most popular, note the changes in photography and writing as time passes and just reminisce in general. On Monday, I sent out a newsletter to my monthly subscribers with my favorite posts of 2014. Today, I'm sharing something a little bit different-my top 3 recipe, top 3 tips and top 3 crafts from 2014.
Top 3 Recipes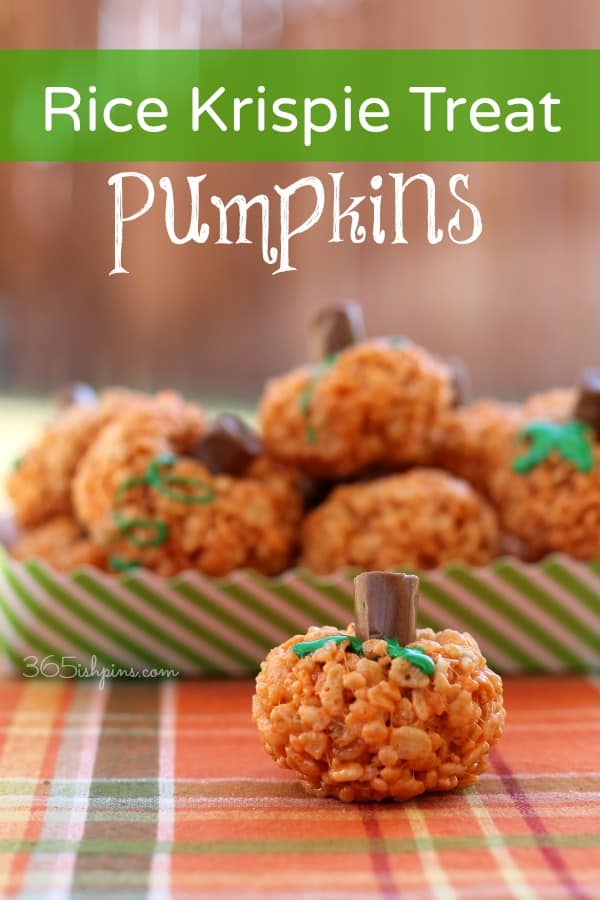 These adorable Rice Krispie Treat Pumpkins became my #1 post for all social media this year. They are cute, easy to make, and taste delicious. I made them for a few parties this year and they were a popular choice, especially with kids!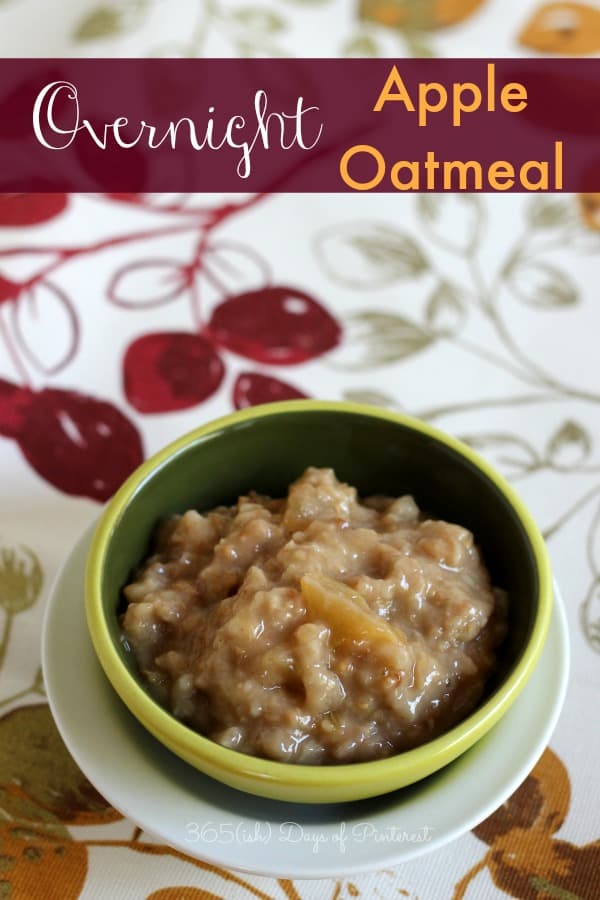 Another Fall recipe that was a big hit is this easy Overnight Apple Oatmeal that you make in the slow cooker! It makes enough for a crowd (or several days worth of leftovers) and your house will smell amazing when you get up in the morning!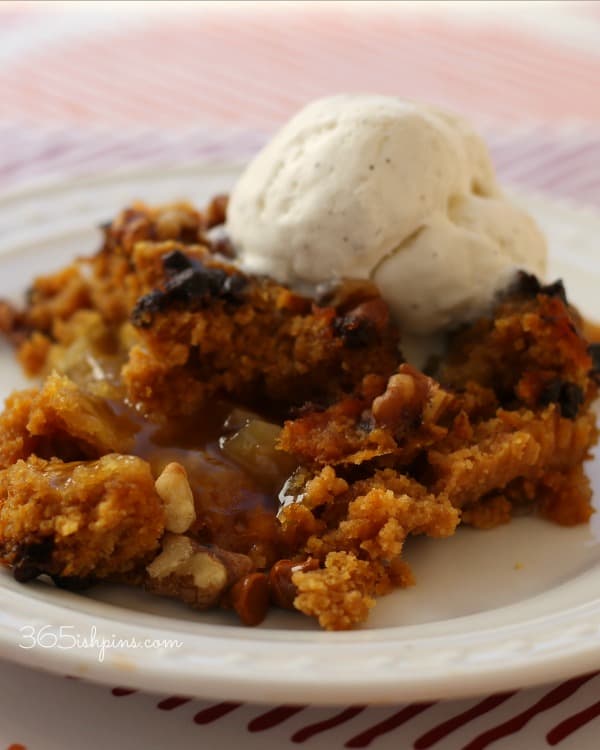 I guess Fall was just a good season for recipes around here, because coming in at number 3 was this insanely easy Apple Dump Cake. Want to know the best thing about this dump cake? You can make it in the slow cooker. Yep. Have Crock-pot, will travel. With a yummy dessert in tow.
Top 3 Tips and Tricks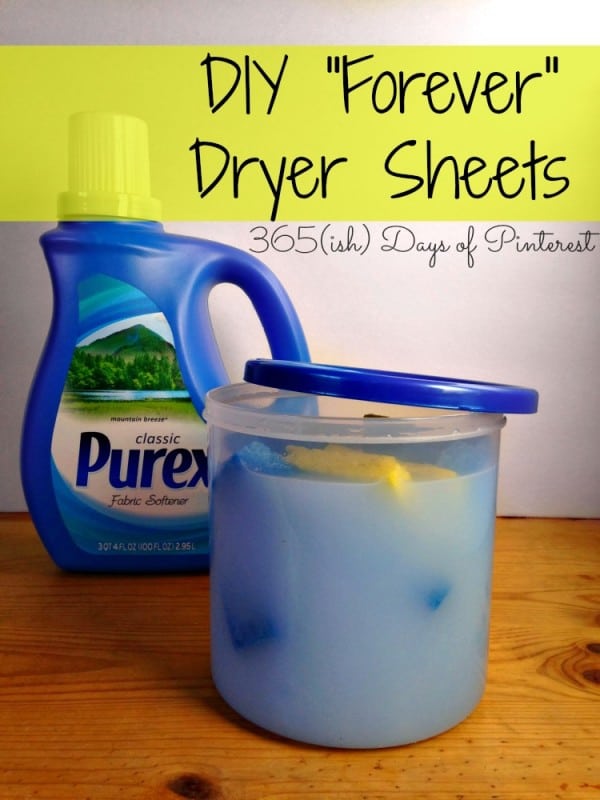 These DIY dryer sheets surprised me with how well they work. And I STILL have the same bottle of softener that I bought to make them. It's been months and I have tons left in the bottle. Thanks to a recent feature on Hometalk, these have been very popular with readers!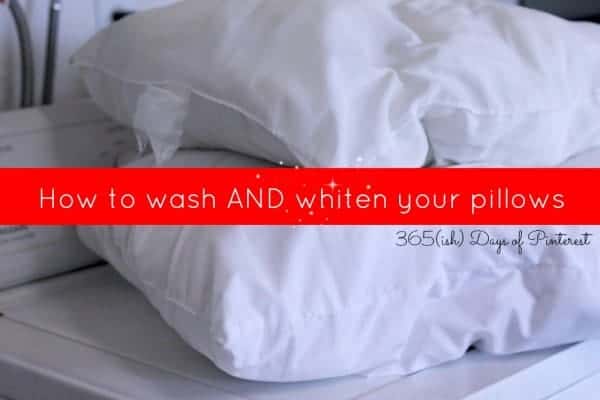 Did you know you can wash and whiten your pillows? Or how to make them less lumpy after drying them? I was most excited about discovering a way to actually whiten them again! This is another post I've used several times over the year and been thrilled with my results.
Warning: this post is gross if you don't like to look at feet! 🙂 The ever-popular Listerine foot soak is all over social media, but since it can turn the skin on your feet blue, I thought I would try an alternative. This all-natural foot soak is energizing and soothing for your feet and it works wonders on your skin, too!
Top 3 Ideas for Kids/Crafts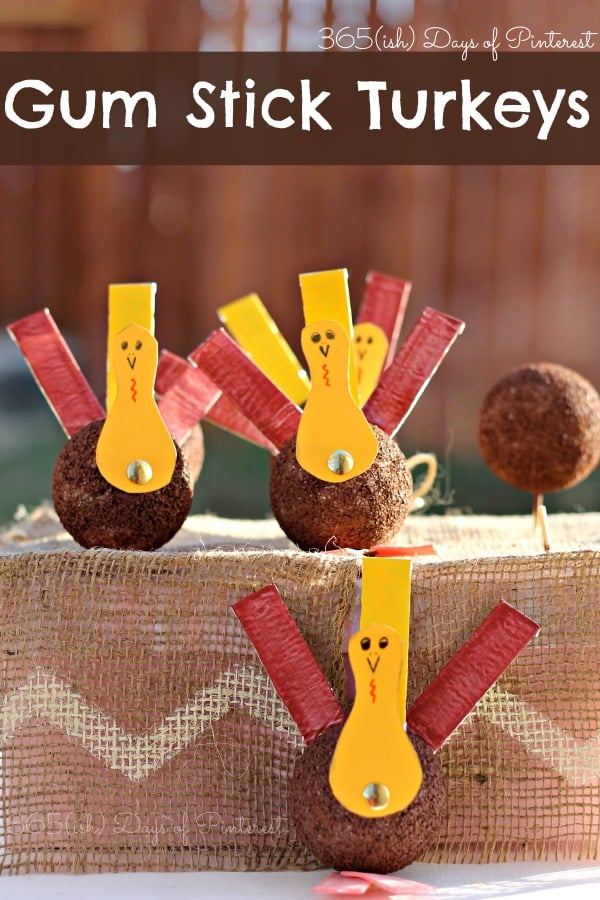 Aren't these gumstick turkeys cute? 🙂 They make great place markers for the kids' Thanksgiving table, or just a fun treat during the Fall season. Hopefully you'll be seeing them floating around Pinterest again next year!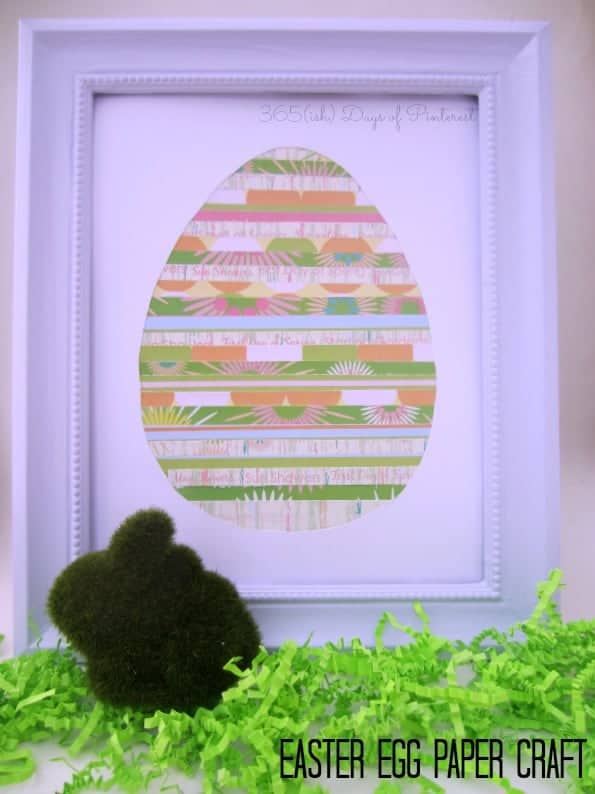 Apparently, I have a thing for seasonal crafts. This easy paper craft adorned my mantel for Spring this last year and it didn't take long to put together at all. Honestly, I'm NOT a crafty person, so if you see something on my site, be confident that YOU can do it!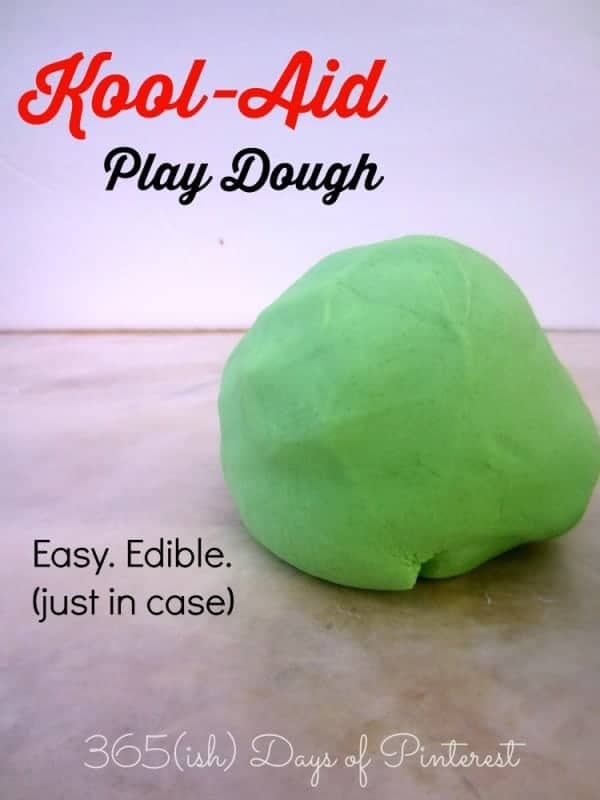 My kids request this play dough at least once a month. It's fun to make, and it smells so good! 🙂 It will last for a long time if you actually remember to put it back in a sealed container. But if not, it's really cheap to make. 😉
There you have it! My top 3 posts in my top 3 categories for the year 2014. What kind of posts do you like to read the best- recipes, tips and tricks, or ideas for kids and crafts? Leave a comment and let me know!
Happy New Year!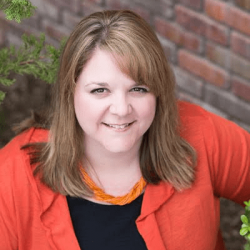 Latest posts by Nicole Burkholder
(see all)