This post may contain affiliate links. Please see my full Disclosure Policy for details.
Yes, the words "chocolate" and "clean eating" or "healthy" can still be used in the same sentence! Avocado Pudding is both nutritious and delicious. Really.
This is a sponsored post written by me on behalf of The a2 Milk Company™. All opinions are 100% mine.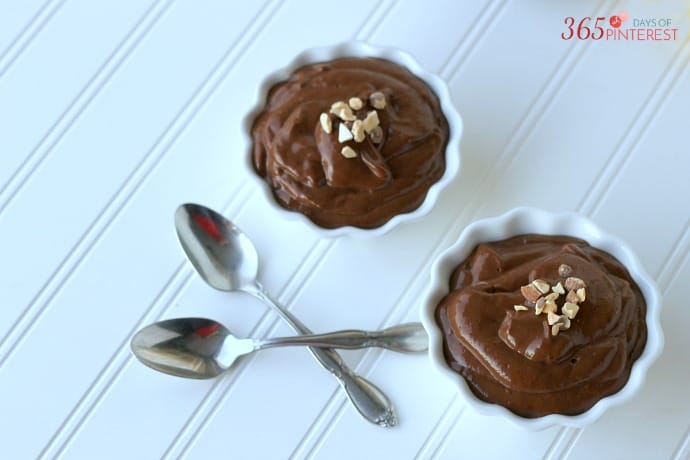 There are things I see on Pinterest that bring out the skeptic in me. Avocado pudding was definitely one of them. It just doesn't sound right. Avocados and chocolate? Together in the same bowl? In my mind, it was right up there with vegan "cheese." Blech.
But, since I am trying to eliminate refined sugar from our diet as much as possible I find myself searching for recipes that will curb my sweet tooth naturally. Don't get me wrong-I enjoy a Reese's peanut butter cup as much as the next gal, but I keep the treats down to one day a week.
When I'm being very good.
Which is very hard.
But things like clean-eating peanut butter fudge or now this avocado pudding (yes, seriously) are a big help.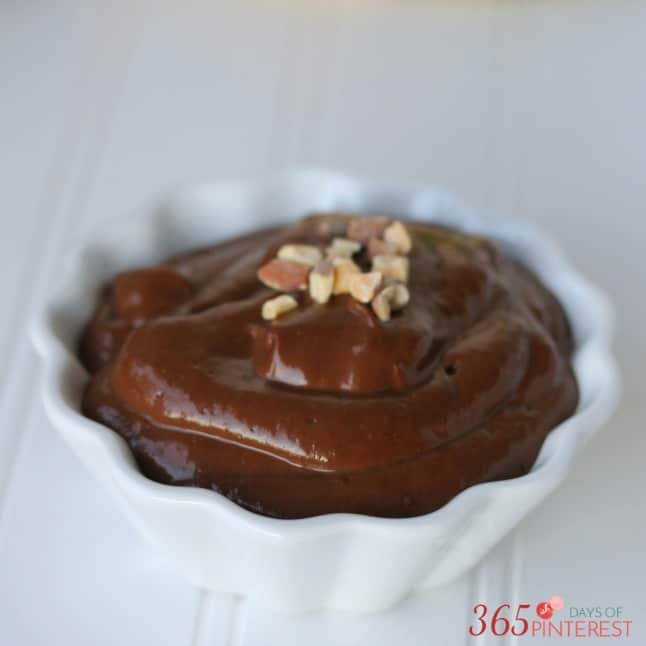 Just look at how luscious and smooth it is! I was pleasantly surprised at the texture of this chocolate treat. It's creamy and lightly sweet with that pleasantly bitter taste of dark chocolate. I'll be honest-the first bite I took was weird. I didn't really like it. It had too much of a buttery avocado flavor. That's why I added the banana. It sweetened it up a bit more and took away that obvious avocado taste, without making it taste like banana pudding. I still felt like something was missing, though. I stood staring at my pantry for a while when my eyes fell across the almond extract.
Perfect.
Almond extract is sweet and strong. It also has magical powers that keep you going back for more. I added just a little bit and took another taste. Yes! *ding ding ding*
Avocado Pudding
Servings:
4
(1/2) cup servings
Ingredients
2

ripe avocados

pitted

1

banana

just barely ripe-a little green is OK

1/2

cup

a2 whole milk

1/3

cup

unsweetened cocoa powder

1/4

cup

honey

1

tsp

pure vanilla extract

1/4

tsp

almond extract
Instructions
Place all ingredients in a food processor and pulse until creamy and mixed well. Refrigerate until serving. If needed for desired consistency, add extra milk, one tbsp at a time. Sprinkle with chopped almonds if desired.
If you're thinking, that's all well and good, but I can't have milk because it upsets my stomach…never fear! The new a2 Milk® is the only milk available that is guaranteed not to contain the a1 protein. This A1 protein causes digestive discomfort and is in all cows' milk in stores today, even organic milk. Crazy, right? You may not be diagnosed as lactose intolerant (only 3-4% of the population is clinically diagnosed) but if you have some discomfort when drinking cow's milk (1 in 4 people say they do), I would suggest giving this a2 Milk® a try!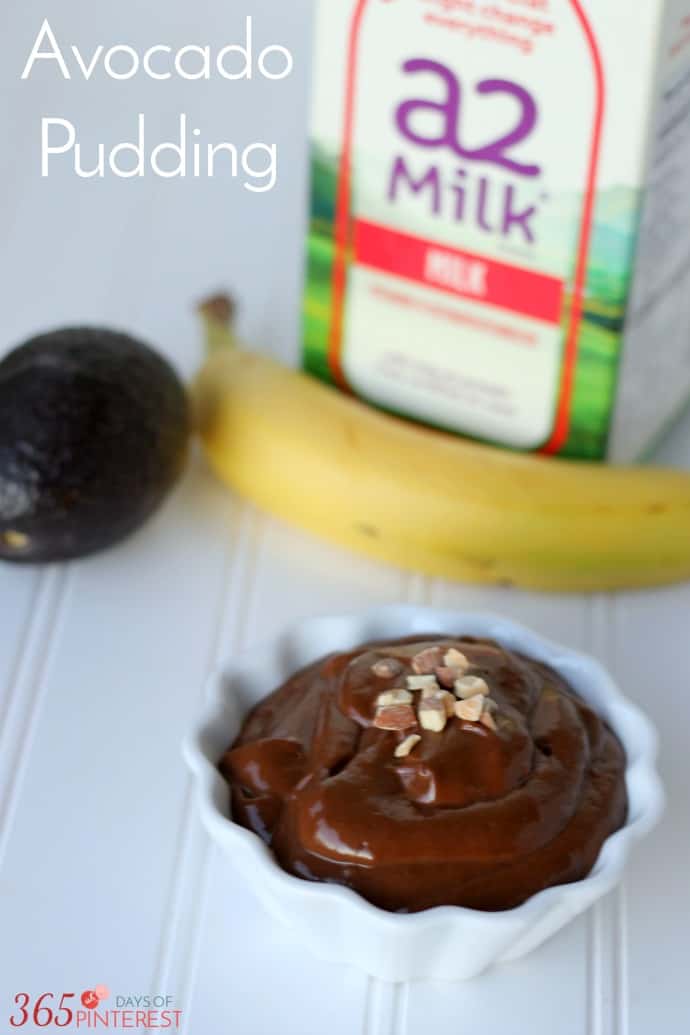 If you'd like to try it, you can save money with this a2 Milk® $1 Off Coupon. Right now, a2 Milk® is only available in California at Ralph's, Sprouts, Whole Foods and other stores. But they are working on expanding to nationwide and you can check their Product Locator for updates.
For more great recipes and information, check them out on Twitter, Facebook and Pinterest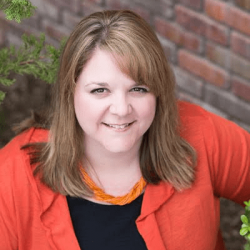 Latest posts by Nicole Burkholder
(see all)