This post may contain affiliate links. Please see my full Disclosure Policy for details.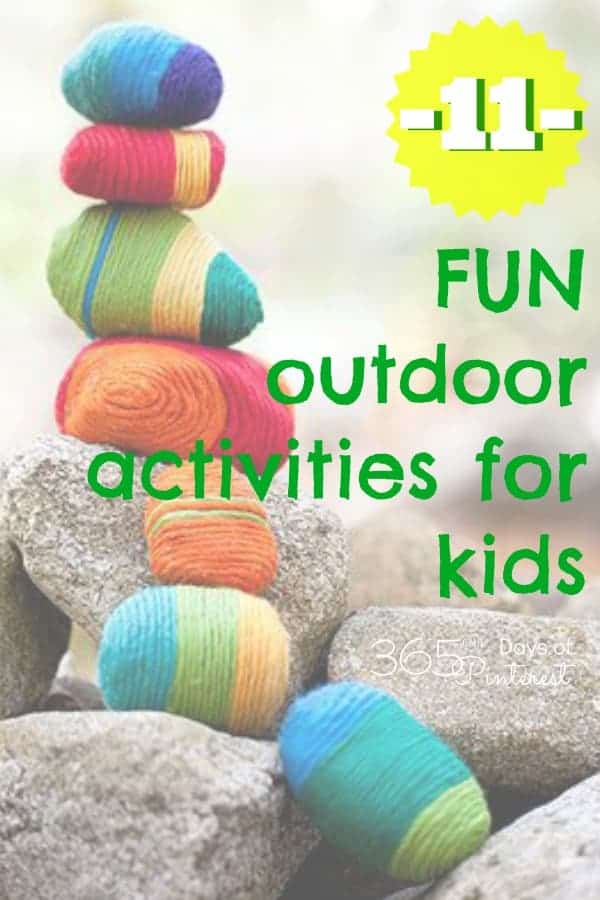 Grab the kids, head outside and enjoy some time together with these fun outdoor activities for kids!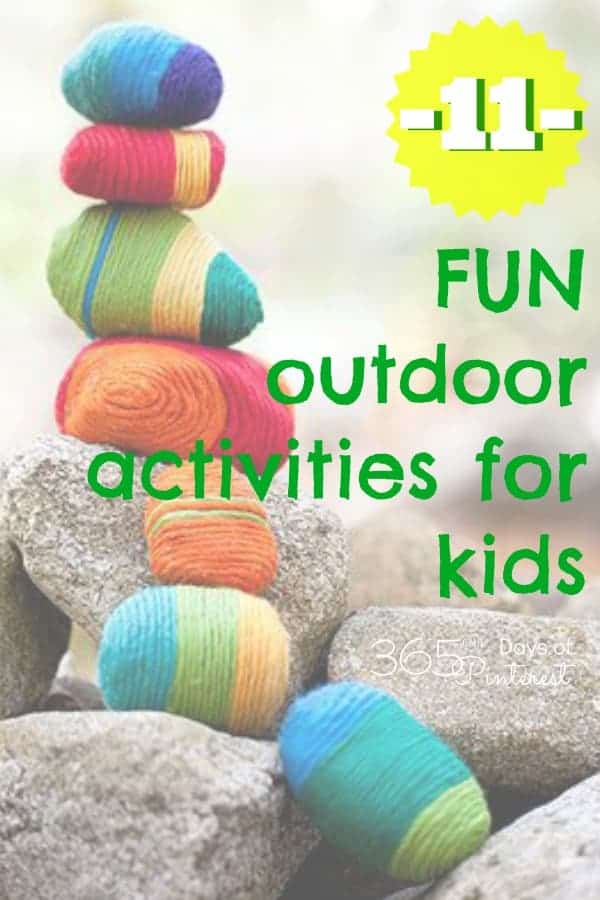 It's Memorial Day weekend and the unofficial start of summer season! School will be wrapping up in the next couple weeks and suddenly your kids are going to have lots of extra time on their hands.
Instead of just saying, "Go play outside," try one of these fun outdoor activities!
If you're looking for some great ideas to do with kids INSIDE the house, then check out this post: 20 Activities for Kids When You're Stuck at Home
Most of these ideas are quick to plan and put together and don't require things that you wouldn't already have hanging around the house. So grab the kids, head outside and enjoy some time together!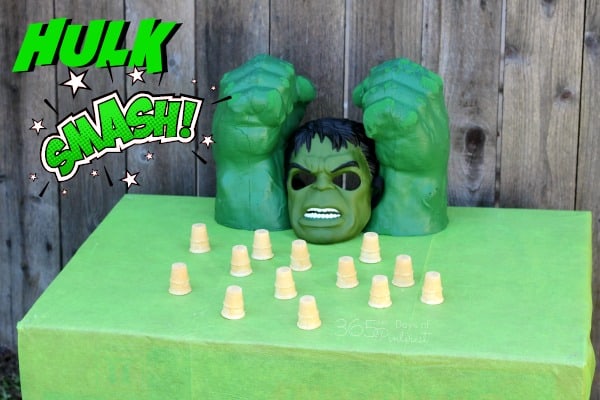 We played this game during our Avengers Party, and it's simple and inexpensive enough to play over and over. You don't need the Hulk hands and mask, but it does raise the "coolness" level. 🙂
If you don't have any Hulk hands, use a toy hammer, a tennis racket, a pool noodle-just about anything that will smash an ice cream cone-and have at it!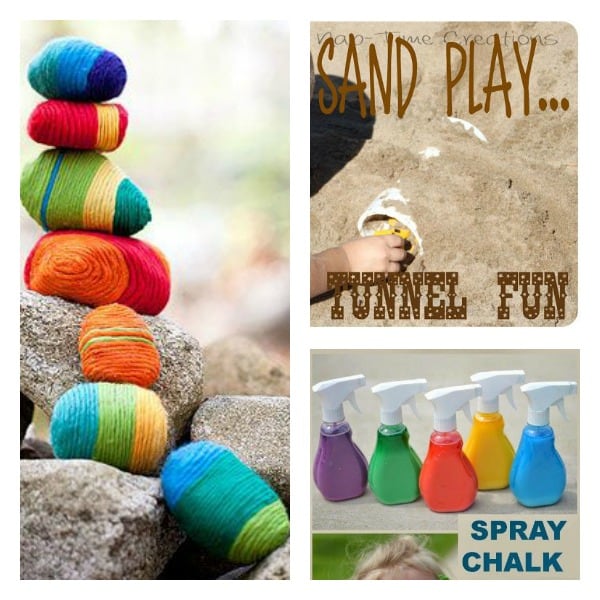 Yarn Wrapped Stones from Parents.com
Spray Chalk from Growing a Jeweled Rose
Sand Play Tunnel Fun from Nap-time Creations
ABC's Letter Walk from yours truly 😉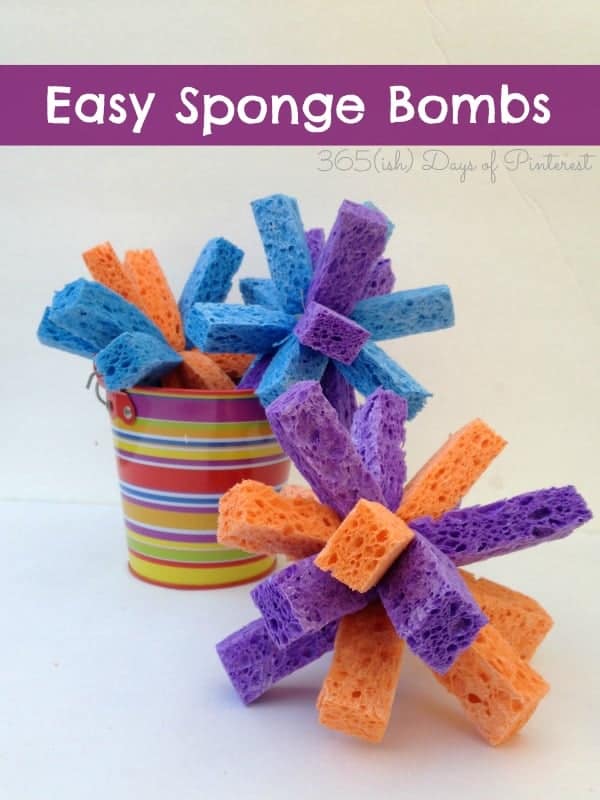 I know I just mentioned these Sponge Bombs recently, but they are quite possibly the perfect outside toy for kids! I need to make another batch for the rest of the neighborhood kids. Every time we pull these out our front yard becomes a popular hang out!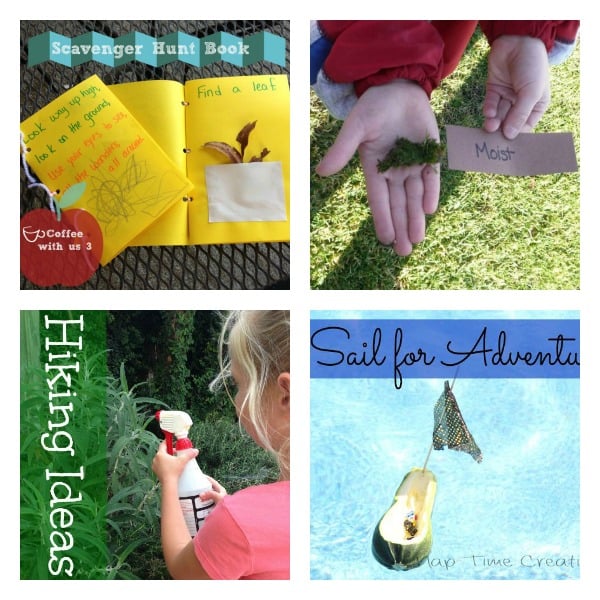 Scavenger Hunt Book from Coffee with Us 3
Sensory Walk from A Mom with a Lesson Plan
Hiking Ideas for Kids from The Typical Mom
Zucchini Boats from Nap-time Creations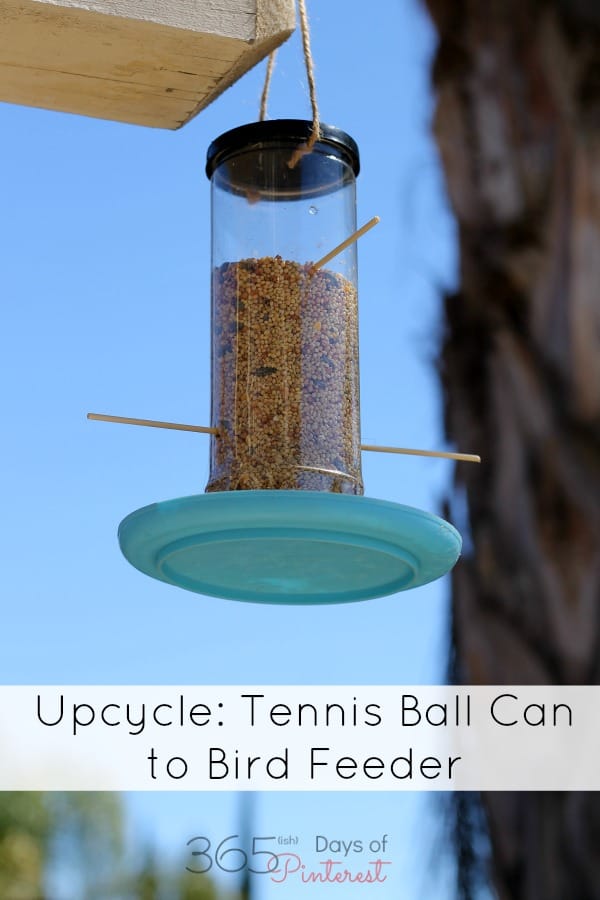 We made this bird feeder a few weeks ago and the kids have been enjoying watching the birds and noticing the different kinds that come to feed on our back patio. These are so easy to make, they would make a great project for a day camp, VBS or even an outdoor birthday party!
If you have something you love to do outside with your kids (or send your kids outside to do while you have some precious quiet time) then leave a comment and let us know!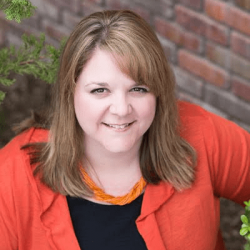 Latest posts by Nicole Burkholder
(see all)