This post may contain affiliate links. Please see my full Disclosure Policy for details.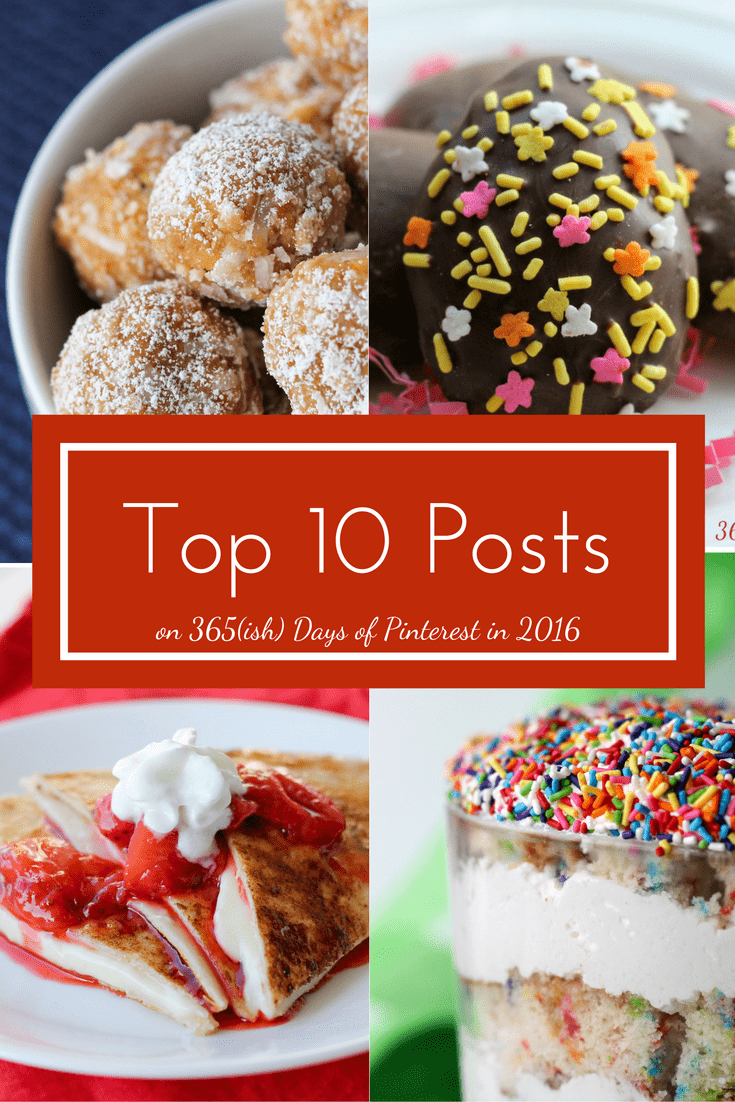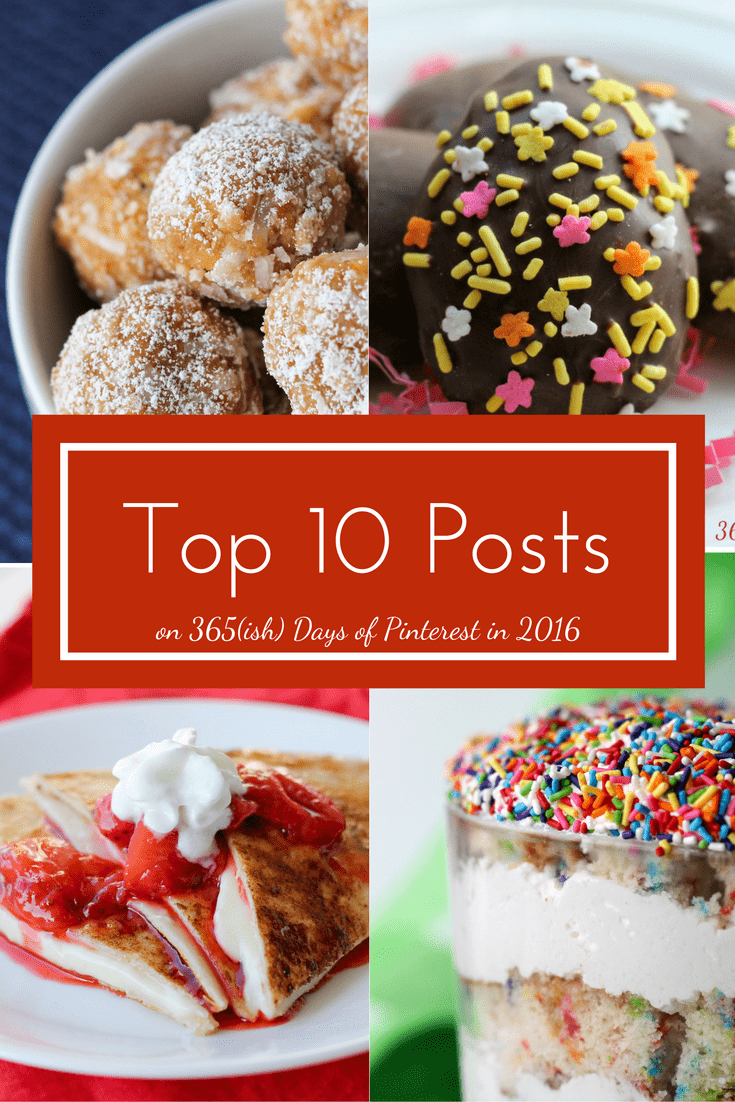 I can't believe it's already time to write another one of these "best of" posts! The years are going by more quickly, I think. 🙂 Every year I wonder what I should share in these highlights. My personal favorites? The top ten posts of all time? Just recipes? Favorites in each category? For simplicity's sake, I decided to focus on posts that were new in 2016. These are most visited posts that were created in the last 12 months. So here's a look back over the last year (clearly, y'all like your sweets.) 😉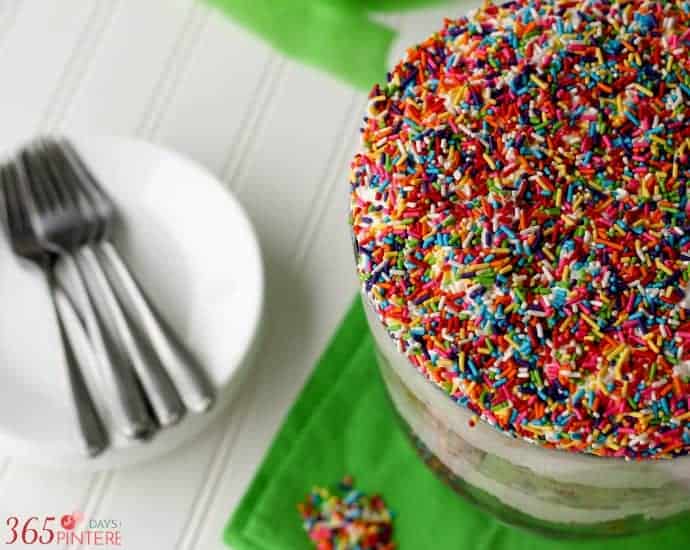 I went a little nuts with the sprinkles on this one. The cake batter for this is so rich and delicious, and the special creamy pudding layers are a family favorite. I have a feeling this will become a birthday tradition.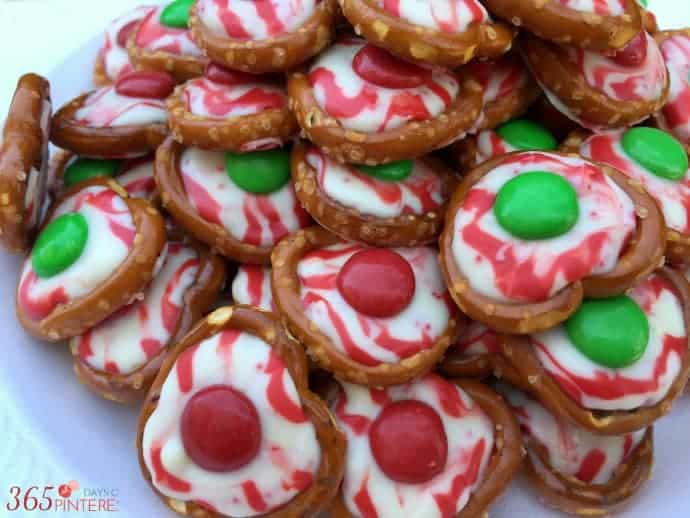 I just posted these a few weeks ago (hello, red and green!) and they are proving to be quite popular. I think everyone loves a simple recipe. Really, it's more like instructions for putting stuff together, since there's no real baking required! Plus, they use one of my favorites: Candy Cane Kisses!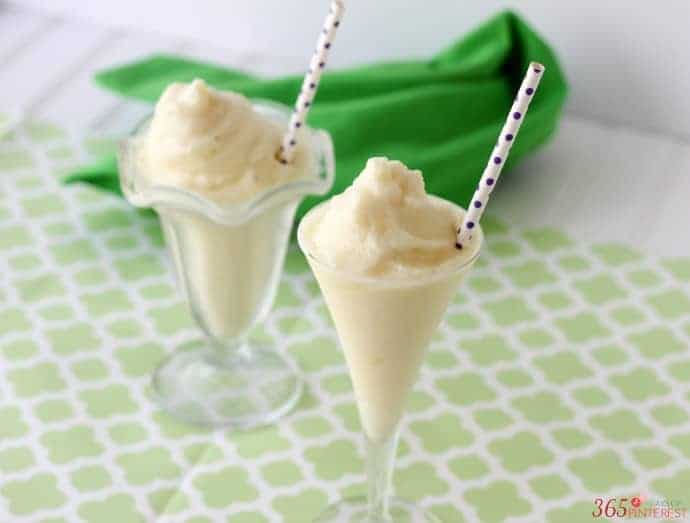 Oh, good. I do have a recipe for the more health-conscious readers out there. These are a creamy, frosty treat. They are the perfect after-dinner snack during the hot summer months. There are no sweeteners needed-just the refreshing flavors of fresh fruit!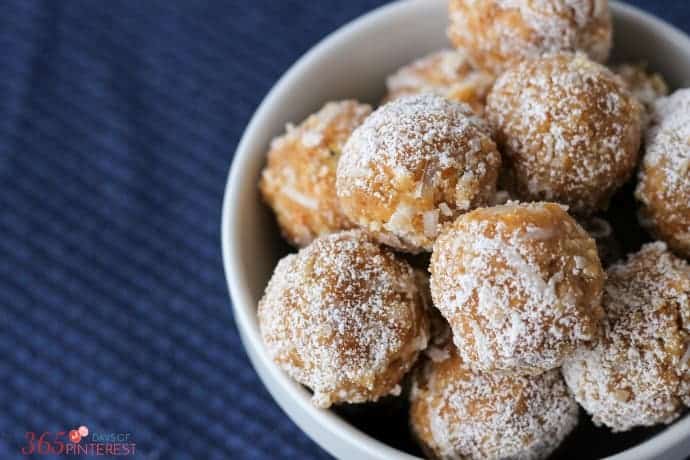 I added this vintage recipe to the blog just a few weeks ago and it's quickly becoming a favorite of readers and social media followers. I know it's a recipe that many people grew up eating, and nostalgia may have something to do with its popularity. That, and they taste really good!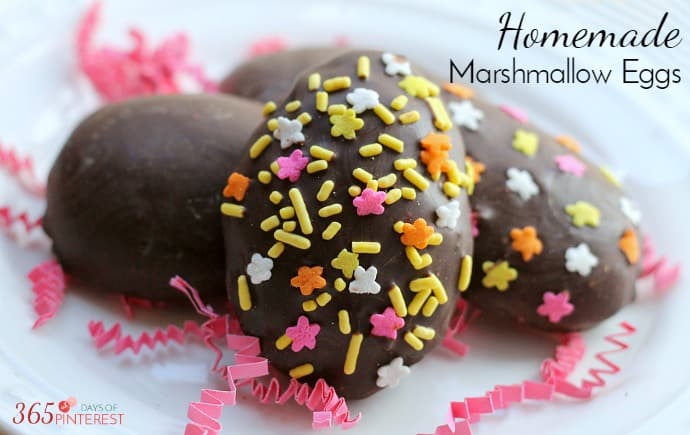 I have to say, I'm pretty proud of myself for this one. I had never made marshmallows before this, and it was a fun learning experience! We made a bunch together at my mom's house and I left the sticky mess there. 🙂 They are involved, but not difficult to make. And they really taste MUCH better than anything you can buy at the store!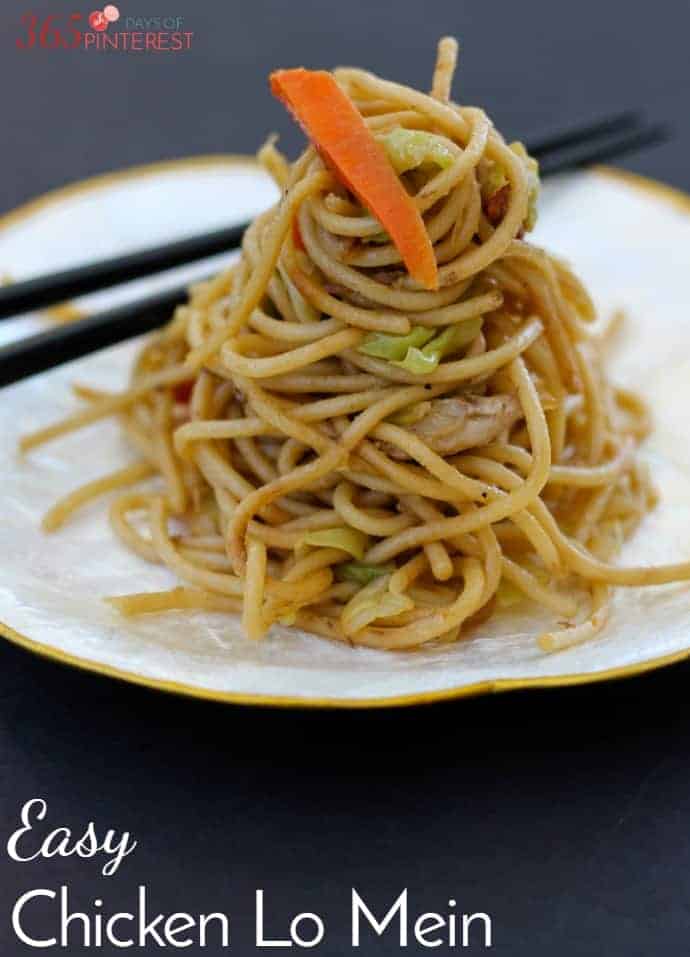 At number five, we finally get to something that's not a sweet. 🙂 I really like this easy dinner and it's a great way to use up leftover chicken. The veggies in it are "normal" enough that my boys will eat them without too much complaining. I call that a win.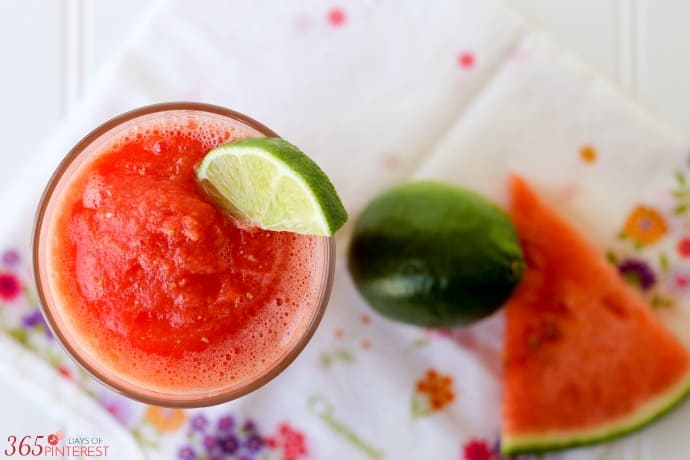 Three of my top ten this year were drinks of one sort or another. This cool drink is another clean eating recipe that relies on the sweetness of the fruit for most of it's flavor. The carbonation is a nice little bonus. I was so happy when this little experiment worked in my favor.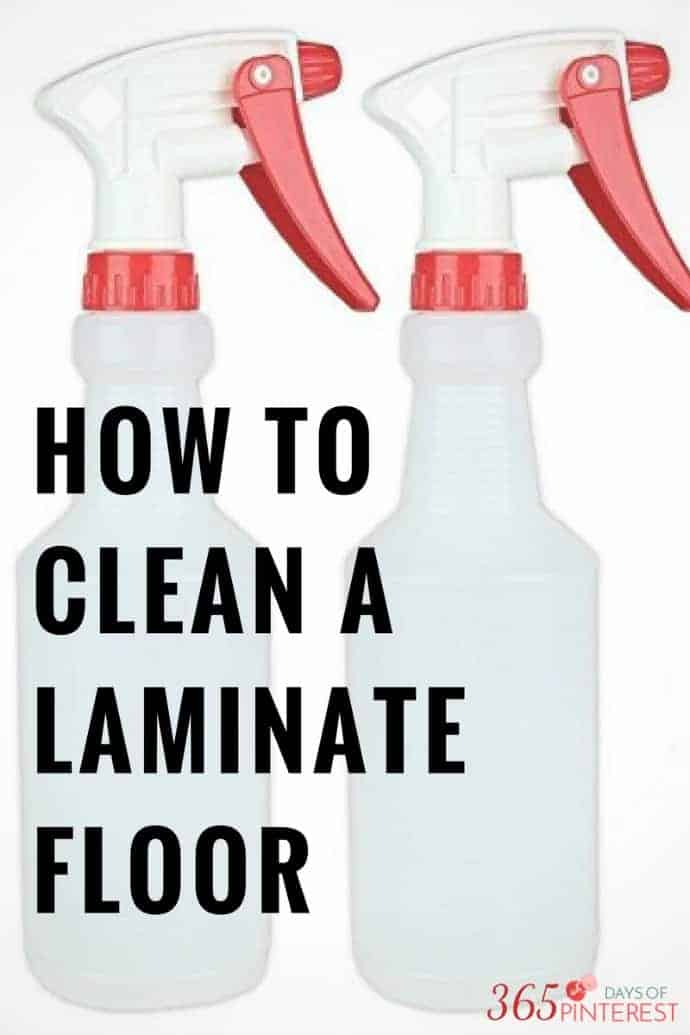 This year, this is my only non-food post in the top ten. My actual "all time" top ten are almost all cleaning tips. I intend to post a few more in 2017 because everyone is looking for an easier way to get things done! We got a new wood laminate floor this year and it's been a journey to find a cleaner that will do the job without leaving streaks. This mixture is the answer!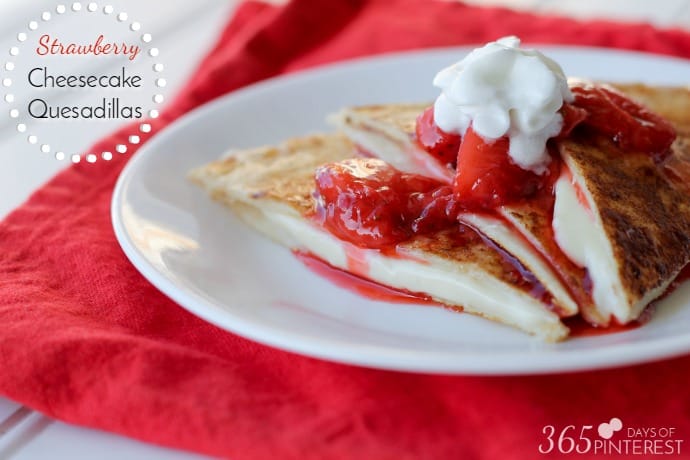 This post got a nice boost in traffic thanks to BuzzFeed. There are a lot of creative things you can do with a quesadilla, and making dessert is one of them. 🙂 The filling is a basic cheesecake mixture, and then you can top them with any fruit syrup you like. Don't forget the whipped cream!
Drum roll, please….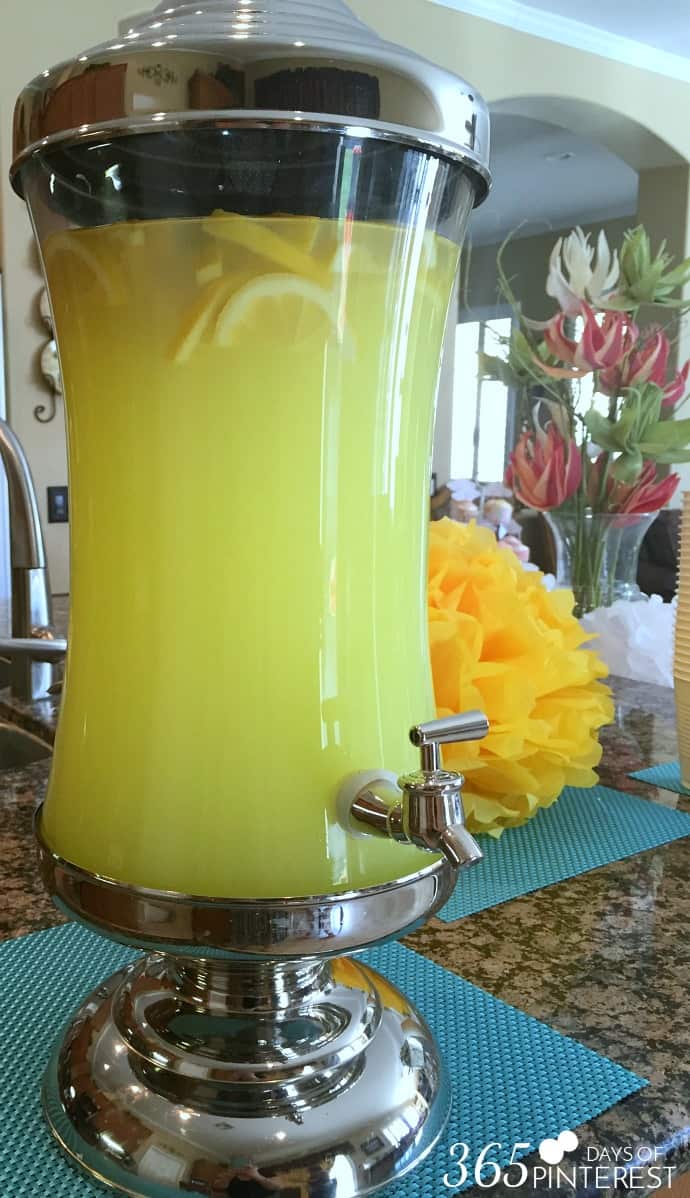 This sunny pineapple punch was served at my sister-in-law's baby shower (it's weird to thing that now Gwen is cruising around furniture and eating everything she can grab from her big brother and sister.) My post for other baby shower punch recipes (one blue and one pink) is consistently in my top three, so it doesn't surprise me to find this is the number one post for 2016. People just love having babies and throwing parties! 🙂
That's all she wrote, folks! Thank you for a wonderful 2016. I hope to keep bringing you recipes, tips and ideas that you love in 2017. Happy New Year!
Here are a few other "year in review" posts from the past!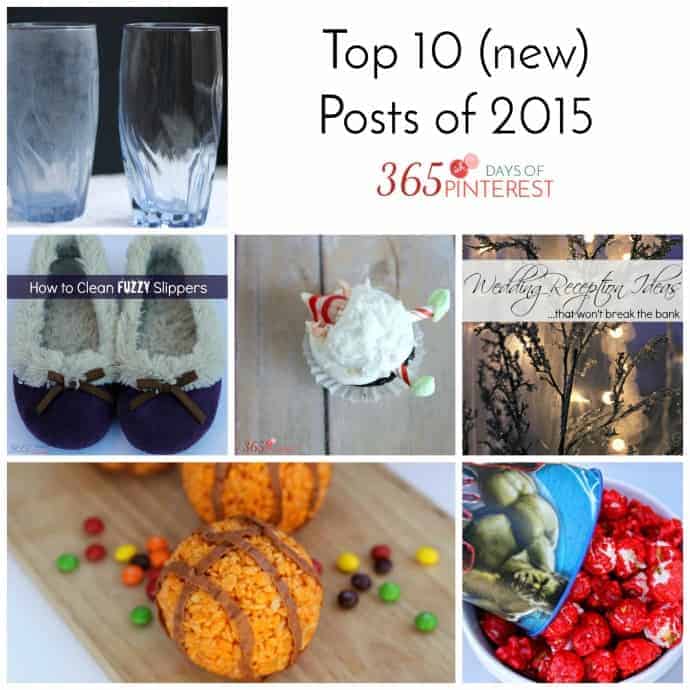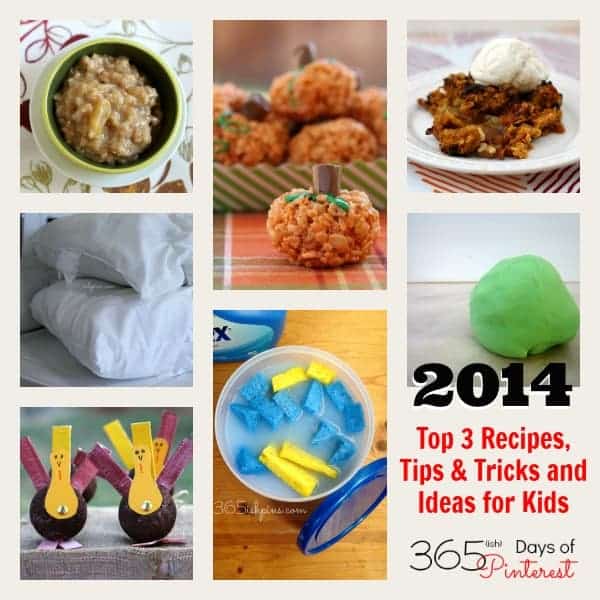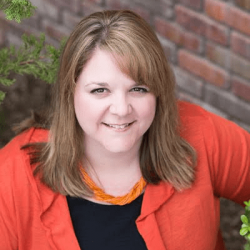 Latest posts by Nicole Burkholder
(see all)