This post may contain affiliate links. Please see my full Disclosure Policy for details.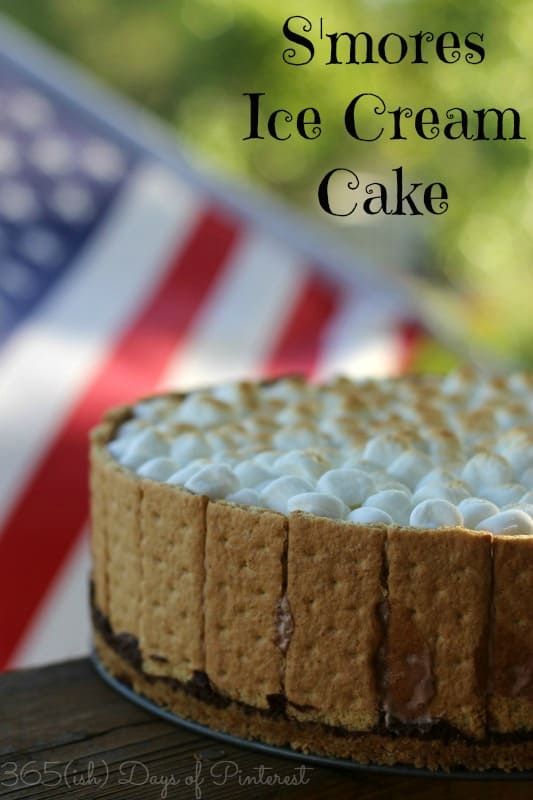 I made this sweet treat for our family's 4th of July celebration this year. I love holidays. They give me an excuse to try new and amazingly decadent treats like this S'mores Ice Cream Cake. The process takes some time because you have to create each layer, but it's totally worth it! I made most of it the day before and then finished it off with the marshmallow layers right before it was time to eat dessert.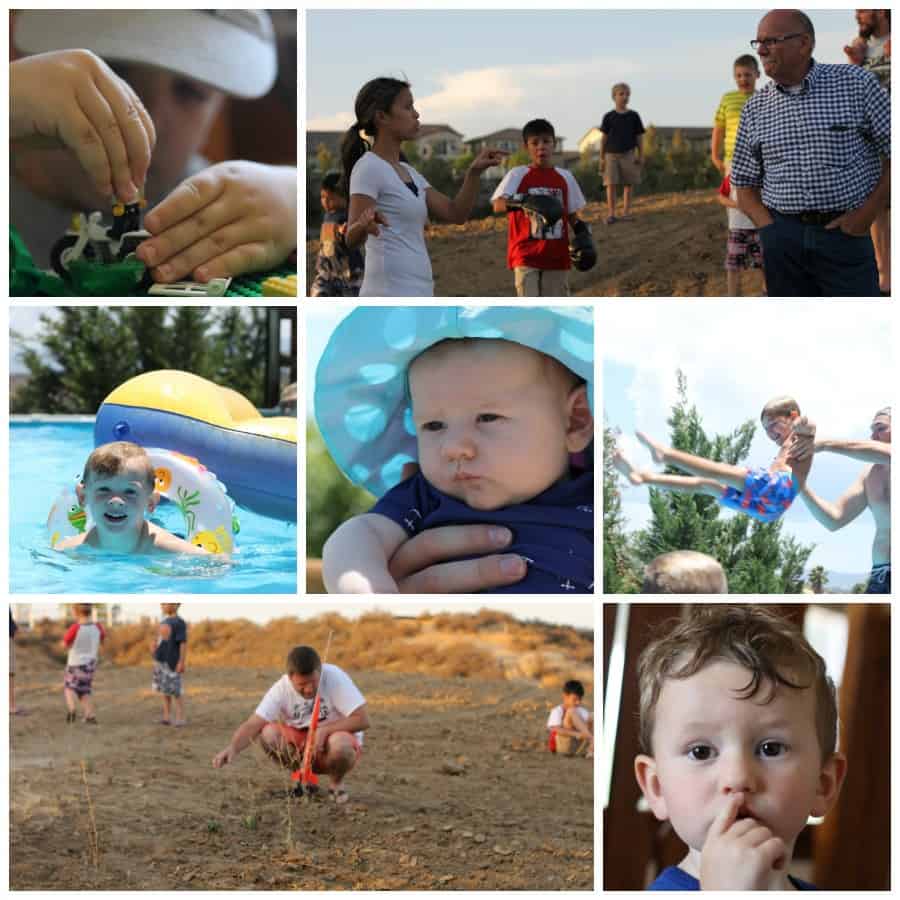 We spent the day with the whole Rench family (that's my side) and even some Burkholder family that just moved into the area recently! There was lots of Lego building, swimming, and a rocket flight in the field next door. Oh, and eating. Lots and lots of eating. When we were finally stuffed to the gills, we went back out into the field to watch the city's fireworks before dragging home three exhausted little boys. What a fun day!
OK, now back to what you're here to see…
S'mores Ice Cream Cake
Barely adapted from
Kraft Canada
Ingredients
16 graham crackers (the whole, rectangle-sized crackers) or 32 of the squares, depending on what kind of package you have
1/4 cup butter, melted
2 tbsp sugar
6 oz. semi-sweet baking chocolate (I used one four ounce bar of semi-sweet chocolate and then added dark chocolate chips from a bag I had at home already)
3 cups Cool Whip (don't thaw)
1 tub or box of chocolate ice cream (about 1.75 L), softened
1 pkg mini marshmallows, divided
2 tbsp milk
1. Crush 10 crackers (full sized rectangles) into crumbs. I used a zipped baggie and rolling pin to make mine. Add to a small bowl and mix in butter and sugar. Using the back of a measuring cup, press into the bottom of a 9″ spring form pan. Bake at 325° for 4-5 minutes, until lightly golden. Cool completely.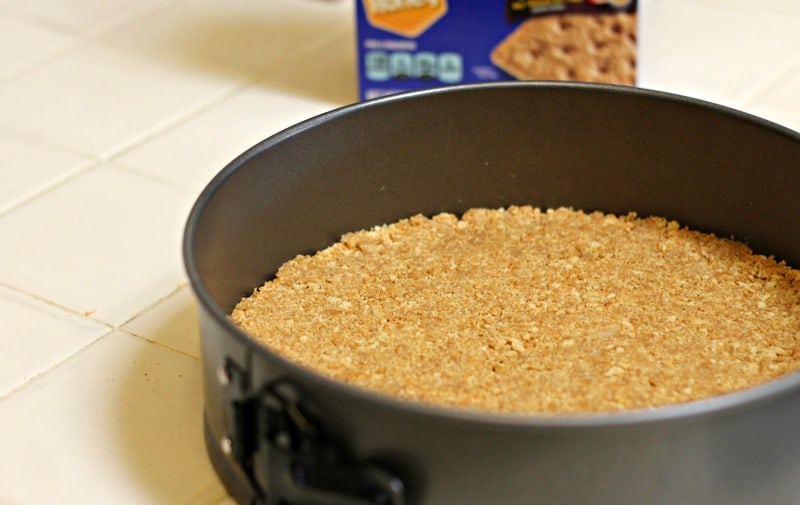 For some reason, the Kraft site said to bake for 12 minutes. I KNEW that seemed too long, and sure enough, by minute 8 I was pulling it out of the oven because I could smell it burning. So here's what attempt number one looked like:
2. After NOT burning your crust, microwave the chocolate and Cool Whip for 2 to 2 1/2 minutes or until chocolate is completely melted and mixture is smooth, stirring well after each minute. Let stand for 15 minutes. Spread chocolate layer over graham cracker crust and then stand the remaining 6 crackers (broken into fourths) around the edges, top side facing out. Press gently into the chocolate layer to secure. Freeze for 20 minutes, or filling is firm.
3. Cover with softened ice cream. Don't let the ice cream melt, or it will run between the cracks in the crackers. Just softened it enough to spread a thick layer across the pan. Freeze for 4 hours or until ice cream layer is very firm.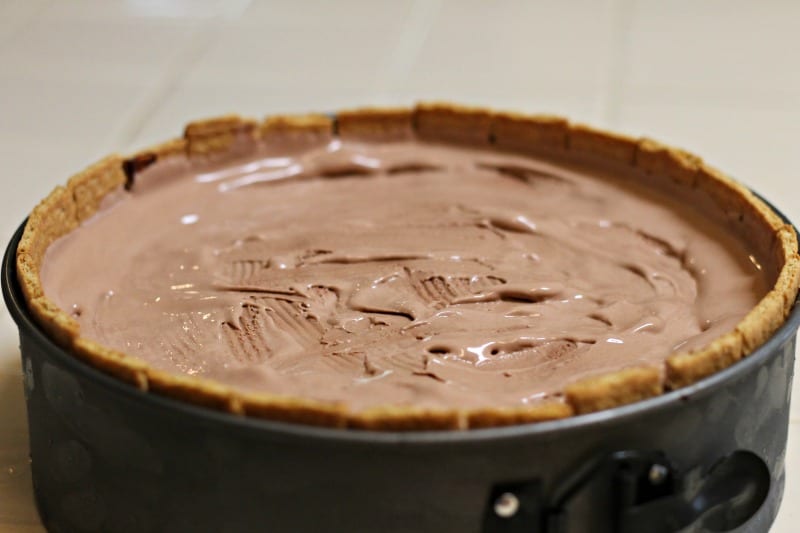 4. When ready to serve, reserve two cups of marshmallows and set aside. Pour the rest into a large bowl and add the milk. Heat in the microwave for 1 minute or a bit longer, until the marshmallows are completely melted and the mixture is well blended. Cool for 10 minutes. Spread over the chocolate ice cream layer.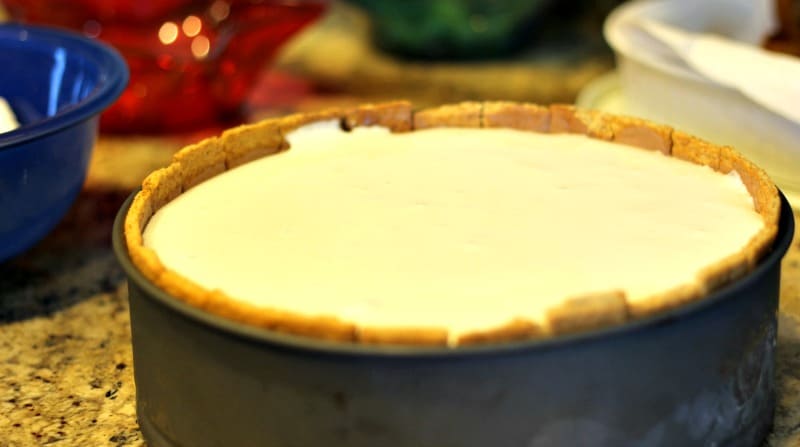 5. Top with the remaining 2 cups of marshmallows, place pan on a baking sheet and broil for 30 seconds until the marshmallows are puffy and golden brown. Remove the ring and serve right away. Freeze any leftovers (but really, you probably won't have that problem.)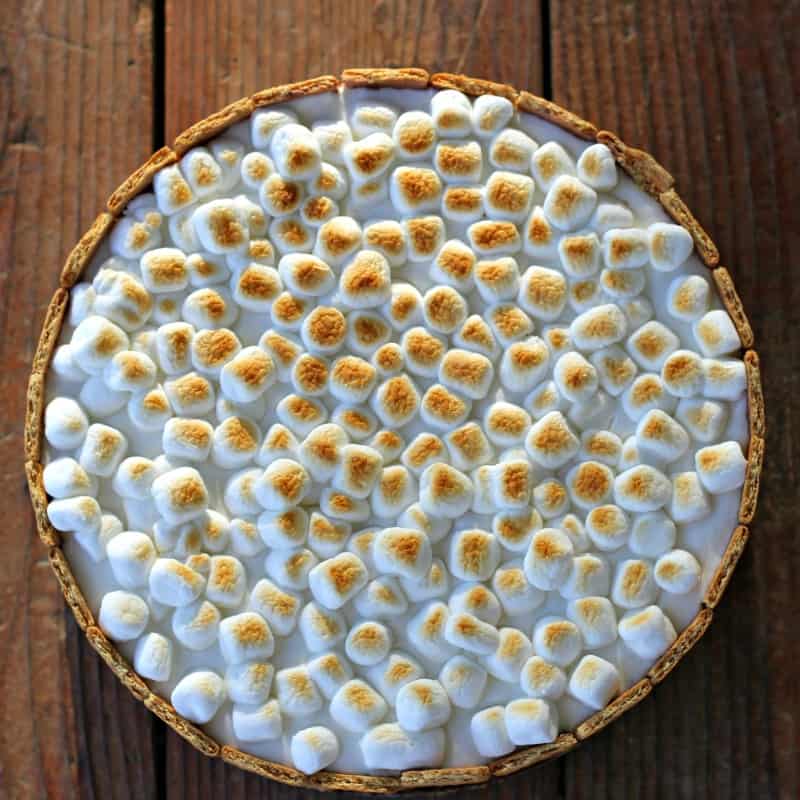 Serving tip: when you are ready to cut the cake, slide your knife through a stick of butter before each slice to keep the marshmallow from sticking to your knife and making a general mess of things. It will help your layers cut cleanly as well!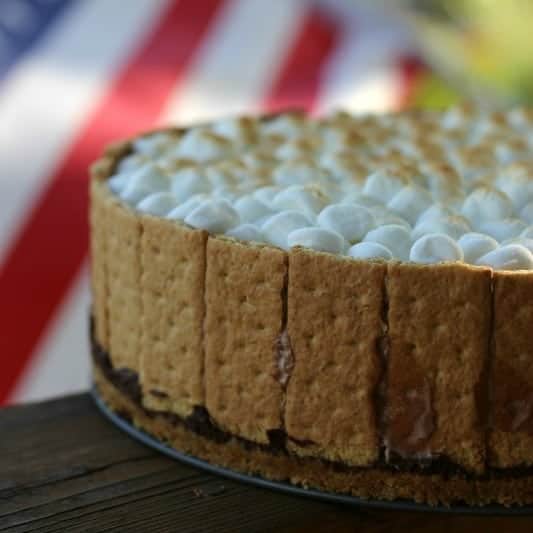 If you like S'mores, you will also like these S'mores Cookies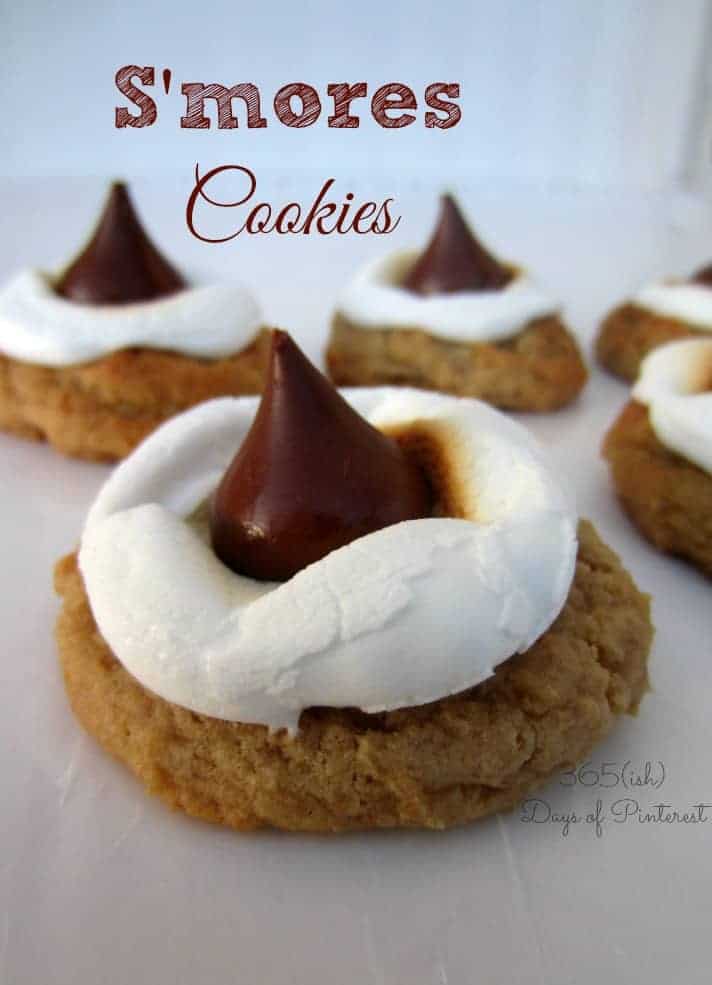 Or you can try the lighter version by making Grilled Banana S'mores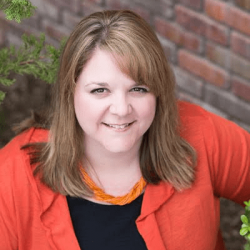 Latest posts by Nicole Burkholder
(see all)