This post may contain affiliate links. Please see my full Disclosure Policy for details.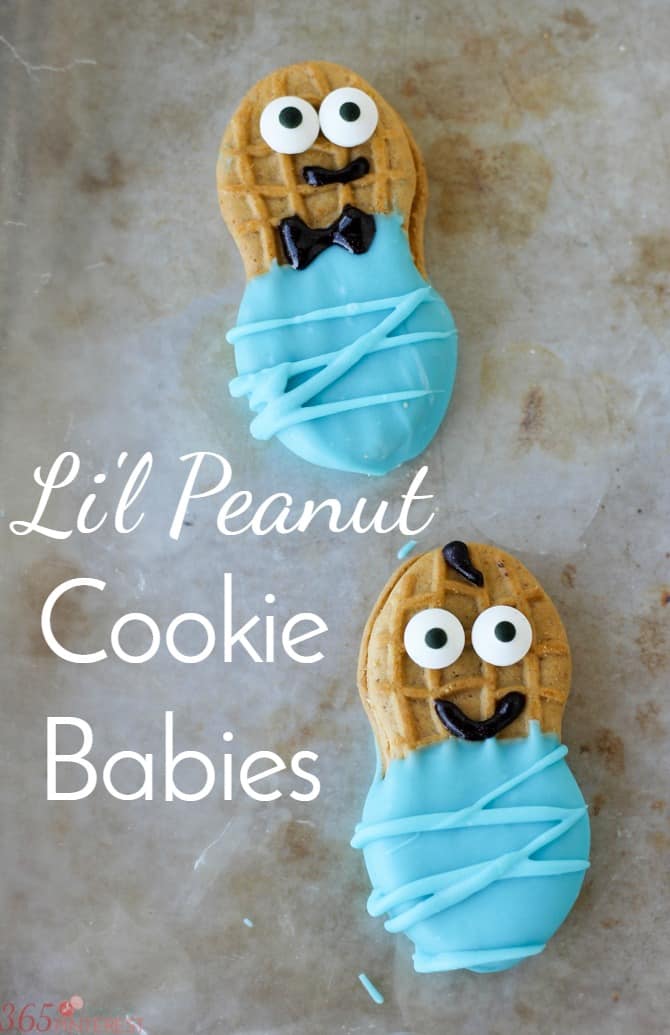 These adorable (and tasty) Little Peanut Cookie Babies are sponsored by Tampico. All opinions are mine.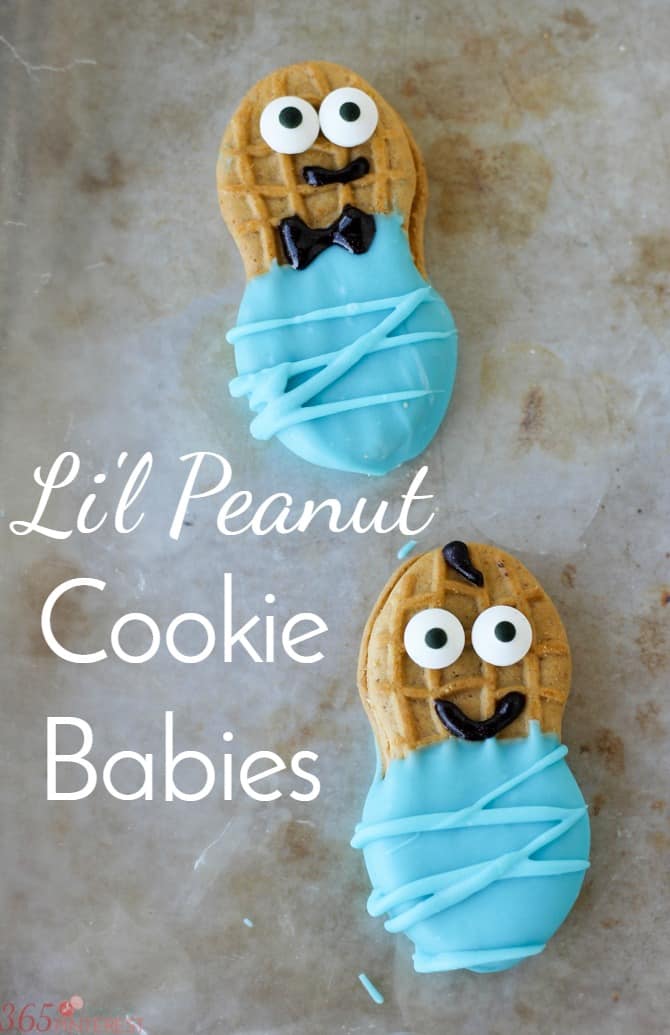 Now that our boys are old enough to enjoy watching full-length movies (rather than 28 minute cartoon episodes OVER and OVER) we like to have movie night on Fridays. Last week we were watching the previews before our movie, and we saw the promo for The Boss Baby. My kids were cracking up at the jokes, especially when the baby started talking! The movie has moved up to the top of our movie night list!
One thing I like to do for movie nights is make a special snack to enjoy while we watch, like Easy Popcorn Balls or Brownie Bowls. I started thinking about what I could make with the boys when we watch DreamWorks The Boss Baby and I decided to make these cute little cookie babies!
The best thing about these Cookie Babies is that they are a no bake treat! You just need a few supplies and these cuties will be ready in minutes! Seriously, whoever invented candy eyes needs a raise, because they make crafting with food so much fun!
Little Peanut Cookie Babies
What you'll need
1 pkg. peanut butter sandwich cookies
1 pkg. (8 oz) blue candy melts
candy eyes
black decorating gel
wax paper
What to do
Melt the candy melts according to the package directions
Dip the bottom half of the cookies in the candy and set on wax paper to harden
Using a little of the candy or the decorating gel, "glue" on the candy eyes
Draw mouths, hair, bow ties or sleeping eyes with the black gel
Allow to set before eating. Yum!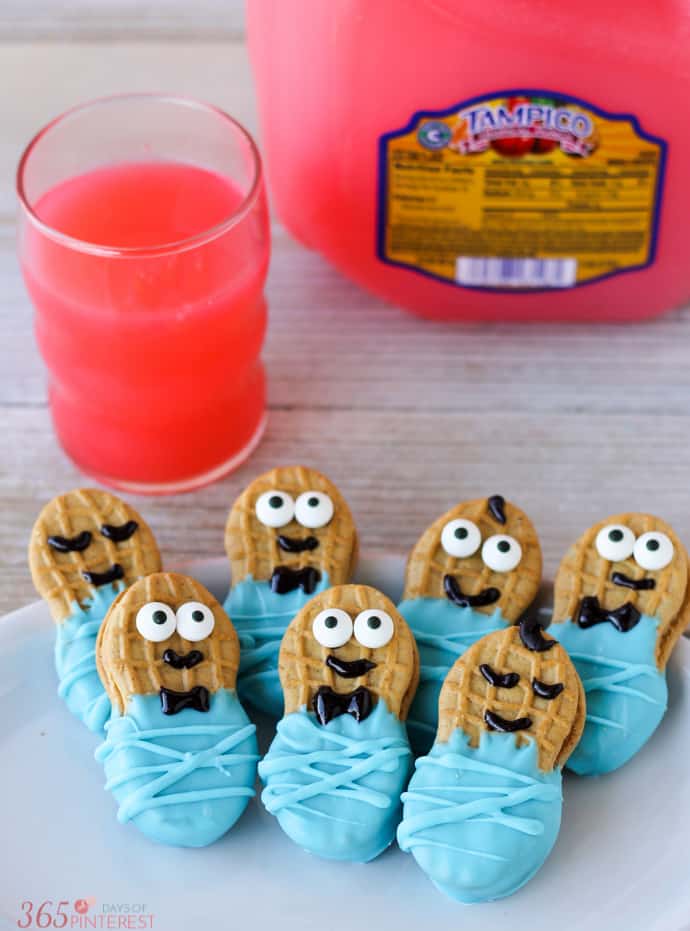 I added the cute little bow ties because Boss Baby wears a suit and it seemed appropriate. 🙂 You can buy candy bow ties, but the only ones I could find at our local hobby store were too large. It was easy to make my own with the gel, anyway. The only other thing we needed was a yummy drink to go with our cookie babies! I picked up a gallon of Tampico Tropical Punch for a sweet treat for the boys.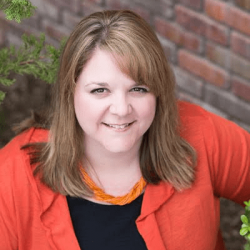 Latest posts by Nicole Burkholder
(see all)