This post may contain affiliate links. Please see my full Disclosure Policy for details.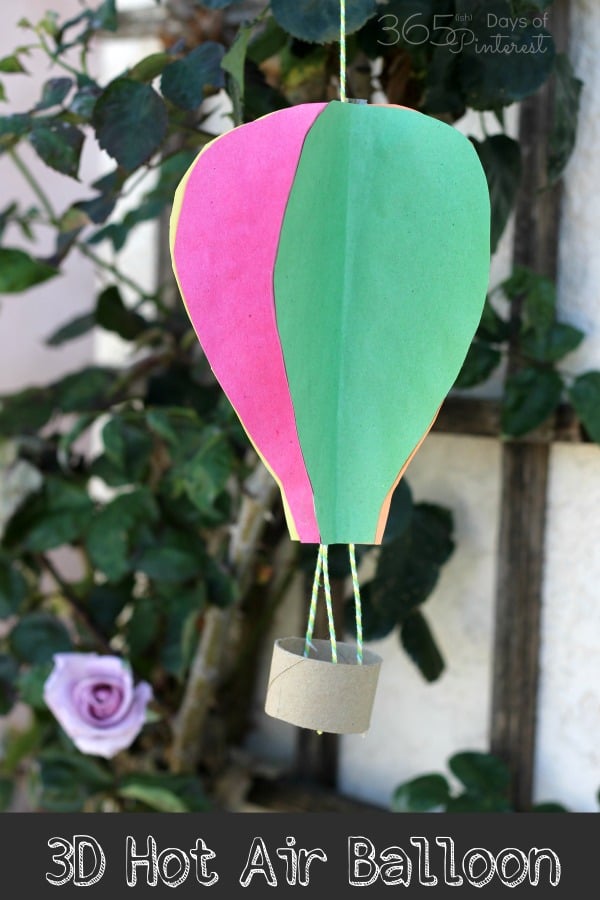 Ahhhhh……Spring is in the air! I love March and April. They are absolutely the BEST months to live in Southern California! The weather is just gorgeous-sunny and warm during the day (it was HOT today!) but the mornings are cool and the evenings are perfect for sitting outside.
We don't have to use the a/c yet because we sleep with the windows open to cool down the house overnight. Along with bringing in the new season, March is also National Reading Month.
The older two boys have been participating in all sorts of reading activities for school so Charlie and I spent a fun afternoon reading and crafting!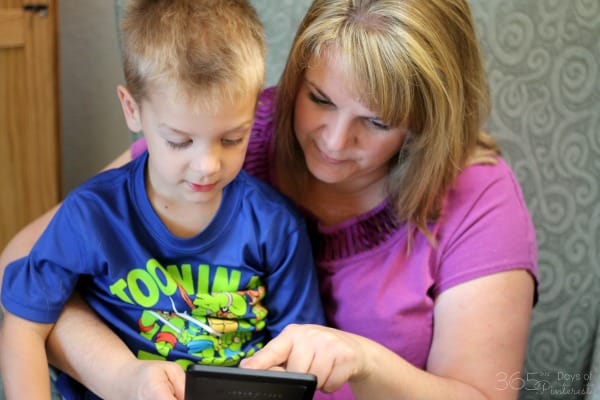 We read about Curious George and his exciting hot air balloon ride over Mount Rushmore. We have a large collection of kids' books, but when we got a Kindle e-reader for the older boys, Charlie was a little jealous, so I found some new books under his profile to read to him. He really likes Curious George.
The story reminded me of something I had pinned from Crafty Morning for creating 3D hot air balloons. It seemed like my kind of craft-no special supplies necessary, quick to put together, and fun!
Hot Air Balloon Craft for Kids
What you'll need:
5 sheets of different colored construction paper or card stock. (The card stock would look nicer and hold up better, but all I had was construction paper, so that's what we went with.)
Scissors
Hot air balloon template or just draw one by hand (I used one from here.)
Glue
String
Toilet paper tube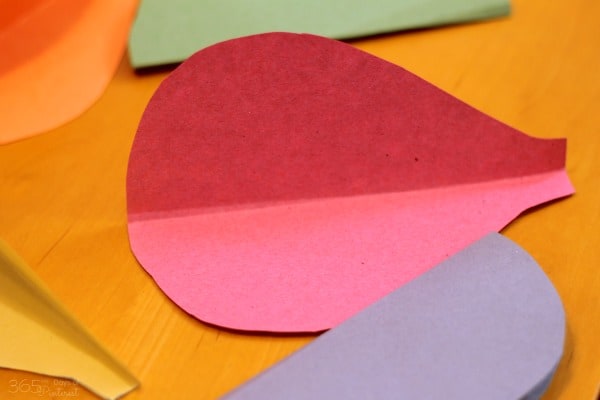 What to do:
Start by cutting out the hot air balloon shapes (one per color)
Fold them in half, lengthwise, and then glue the outsides together one color at a time until the "circle" is complete.
Cut the end of a toilet roll tube off and tape two pieces of string to the inside of the tube. Tape the other end of the strings to the inside of two of the balloons.
Cut a long piece of string and tape it in the center of the top of the balloon. (I just kind of shoved it down inside and taped it anywhere it would stick.
Hang up and watch it twirl in the wind!
I love when reading inspires creativity! For Charlie, that's the level of reading we are at right now since he's not reading yet. It's secretly fun for me, too. 🙂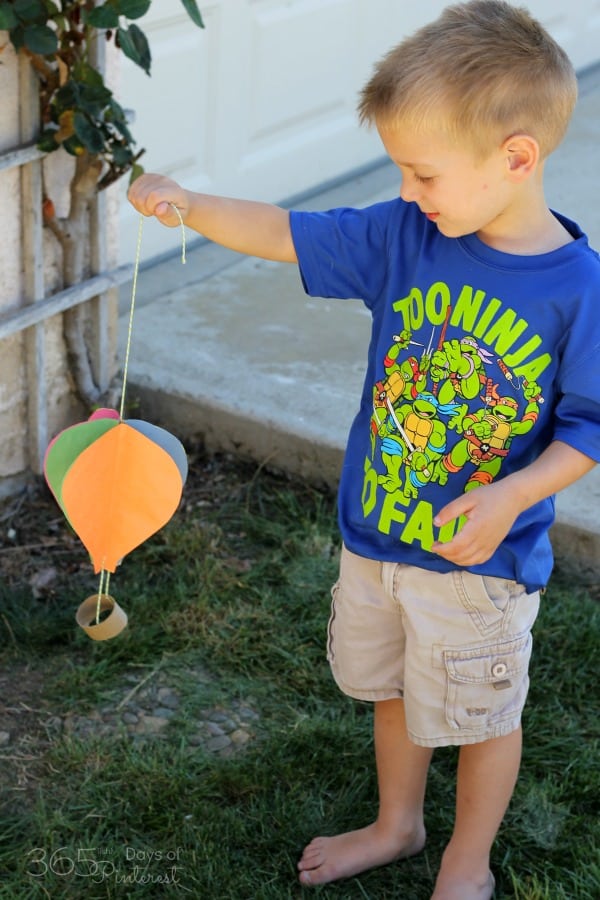 What do you do to encourage your kids to read?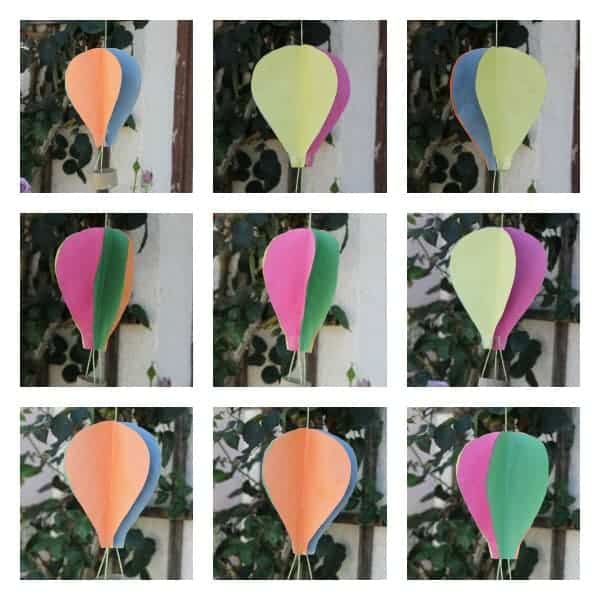 This post was originally sponsored by Kindle.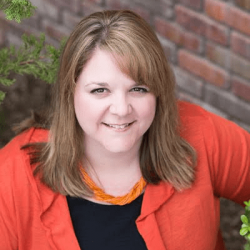 Latest posts by Nicole Burkholder
(see all)