This post may contain affiliate links. Please see my full Disclosure Policy for details.
Bring vacation home with you when you make this easy and healthy pineapple whip! It's clean eating, whole foods at their summery best!
This is a sponsored post written by me on behalf of The a2 Milk Company™. All opinions are 100% mine.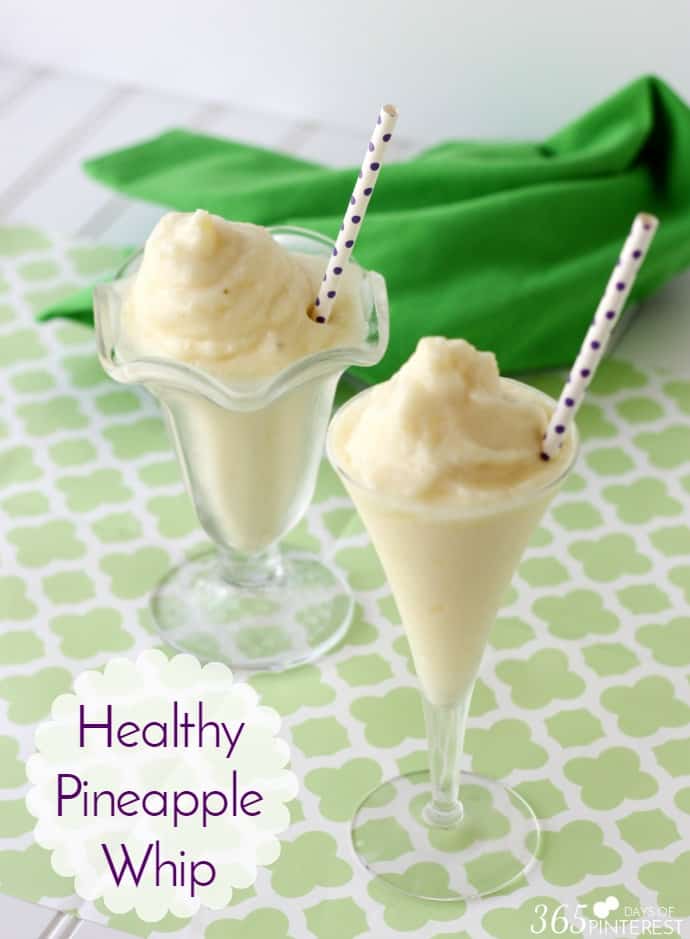 Vacation means FOOD and lots of it. It means things like ice cream, donuts, overpriced dinners at fancy restaurants and late night snacks from the vending machine. It means giant churros at a baseball game, clam chowder in a sourdough bread bowl in San Francisco, or a Dole Pineapple Whip at Disneyland.
BUT…
There's always a "but" isn't there? Eventually you get home and your clothes start to remind you that vacation is now OVER and you really shouldn't have indulged quite that much. 🙂 That's when you go looking for lighter, healthier versions of some of the treats you enjoyed while on vacation. I'm not claiming that this Healthy Pineapple Whip is going to be the same as the one you get at Disneyland. It's just not. But it's healthy, delicious, refreshing and reminiscent of that sweet treat.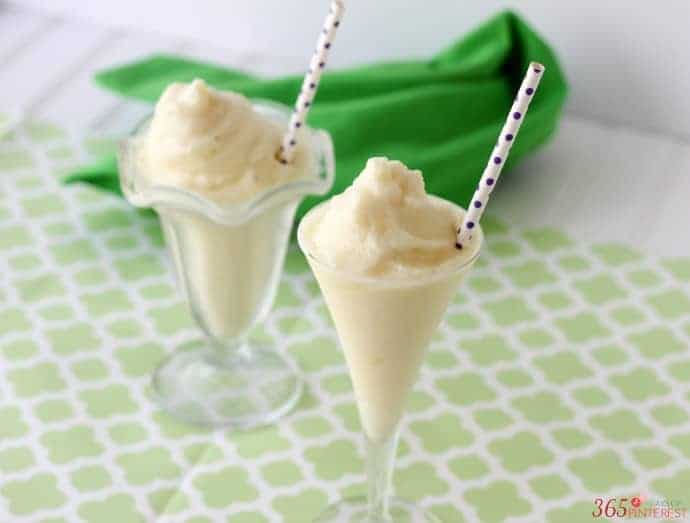 The best part about this simple recipe is that it comes together so quickly. Grab the ingredients, dump them in the food processor or blender and let it go to work! The consistency is going to depend on you. I like my smoothies really thick (like eat them with a spoon thick) so I make things with completely frozen fruit. No thawing necessary. If your blender might not be able to handle that, or you like it to be more liquid, just thaw the fruit out a little bit before blending, or add even more milk. Don't be afraid to play with it-you're not going to ruin anything. 🙂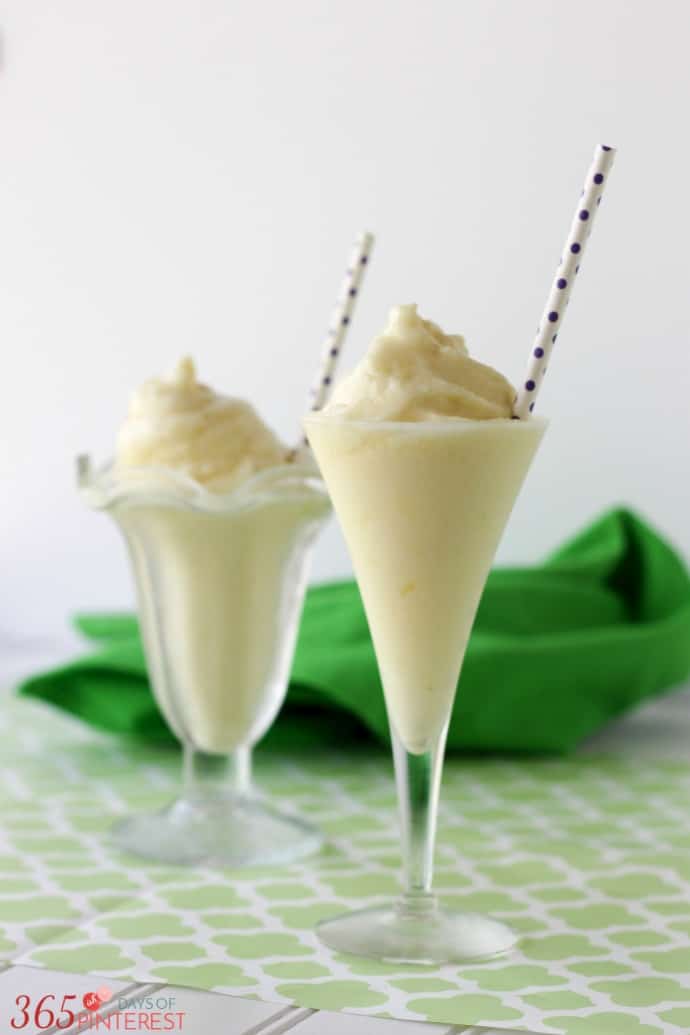 Healthy Pineapple Whip
Ingredients
1

can

20oz pineapple chunks, drained

1/4

cup

a2® whole milk

1

tsp

lemon juice

juice of 1/2 lime
Instructions
Open the can of pineapple, drain and place in a plastic bag. Freeze for at least 2 hours or overnight

Let thaw slightly on the counter while you get out your other ingredients

Pour milk, lemon and lime juice to the blender first and then add the pineapple

Blend until smooth and creamy! If the mixture is too thick, add more milk a little bit at a time until you get the desired consistency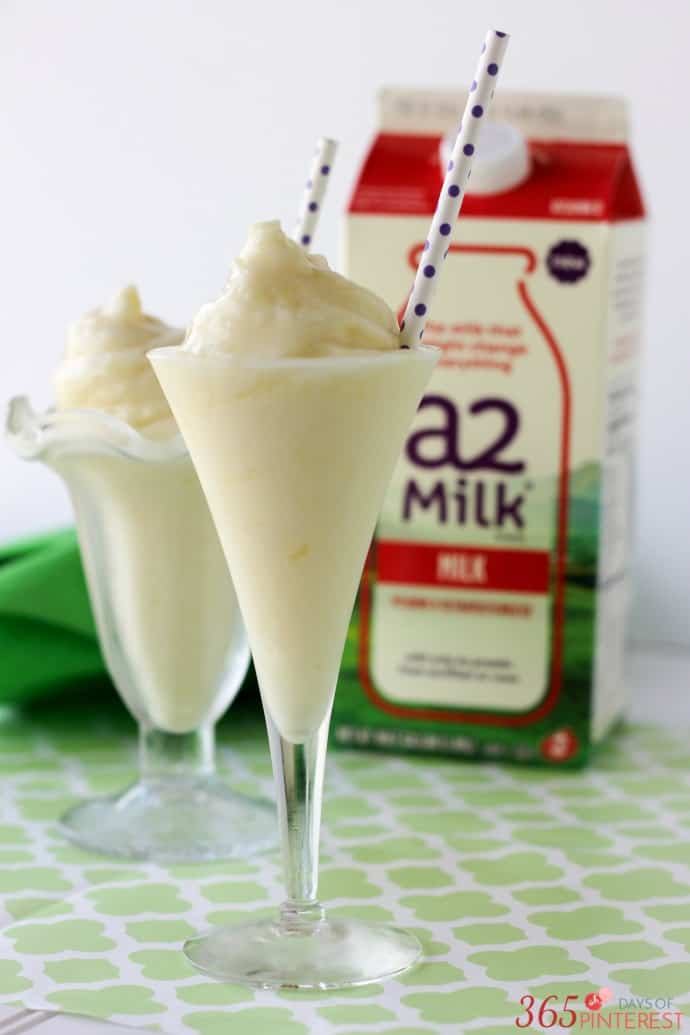 You might be thinking, that looks yummy, but I can't have milk because it upsets my stomach. I miss out on all the vacation goodness. 🙁 BUT…I might have the answer for you! The new a2 Milk® is the only milk available that is guaranteed not to contain the a1 protein. This a1 protein causes digestive discomfort and is in all cows' milk in stores today, even organic milk. You may not be diagnosed as lactose intolerant (only 3-4% of the population is clinically diagnosed) but if you have some discomfort when drinking cow's milk (1 in 4 people say they do), I would suggest giving this a2 Milk® a try! I know Charlie approves. 🙂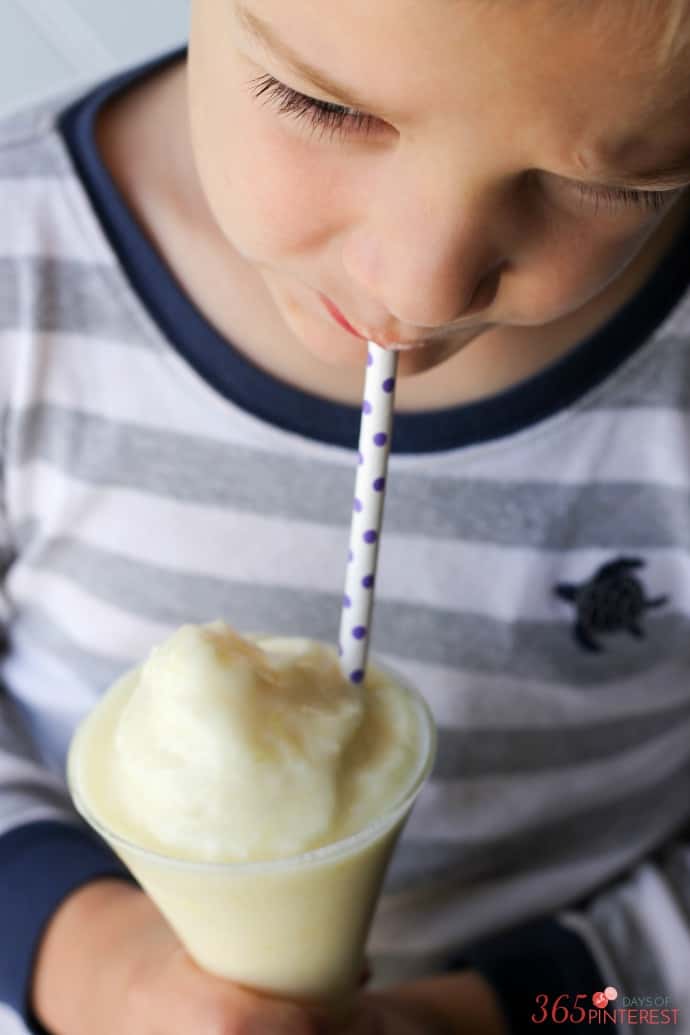 If you'd like to try it, you can save money with this a2 Milk® $1 Off Coupon. Right now,a2 Milk® is only available in California at Ralph's, Sprouts, Whole Foods and other stores. But they are working on expanding to nationwide and you can check their Product Locator for updates.
For more great recipes and information, check them out on Twitter, Facebook and Pinterest!
If this healthy pineapple whip looks good, check out my other recipes using belly-friendly a2® milk!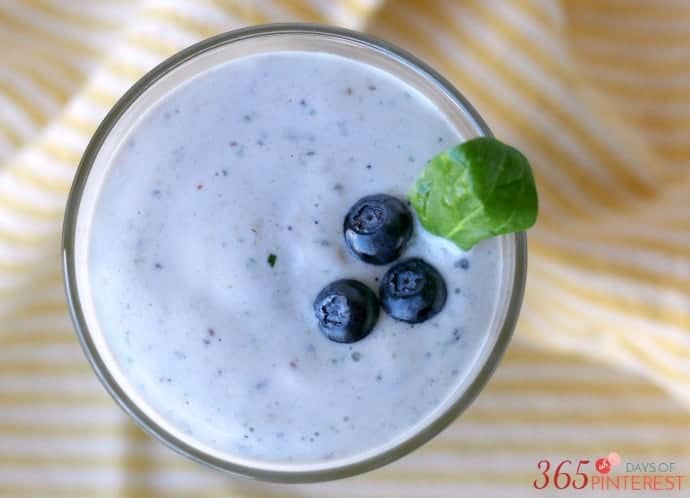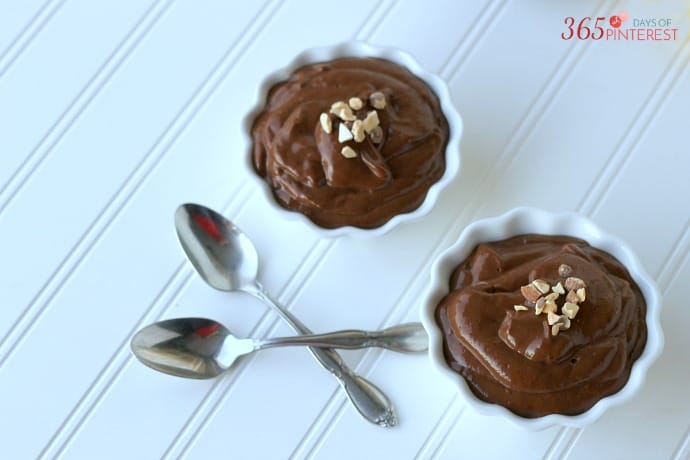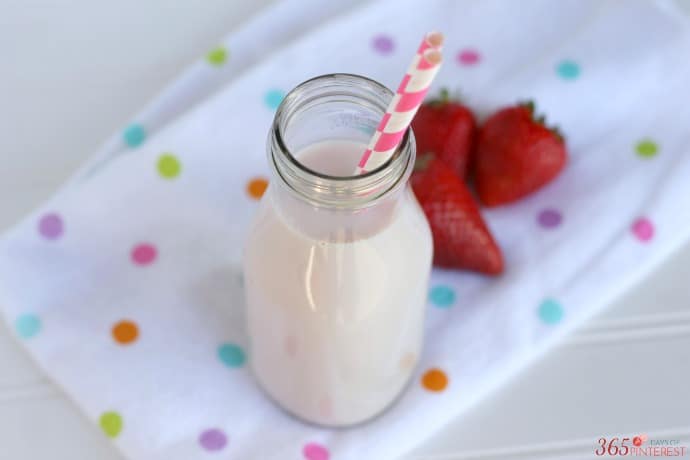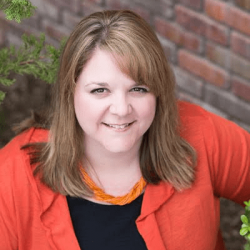 Latest posts by Nicole Burkholder
(see all)