This post may contain affiliate links. Please see my full Disclosure Policy for details.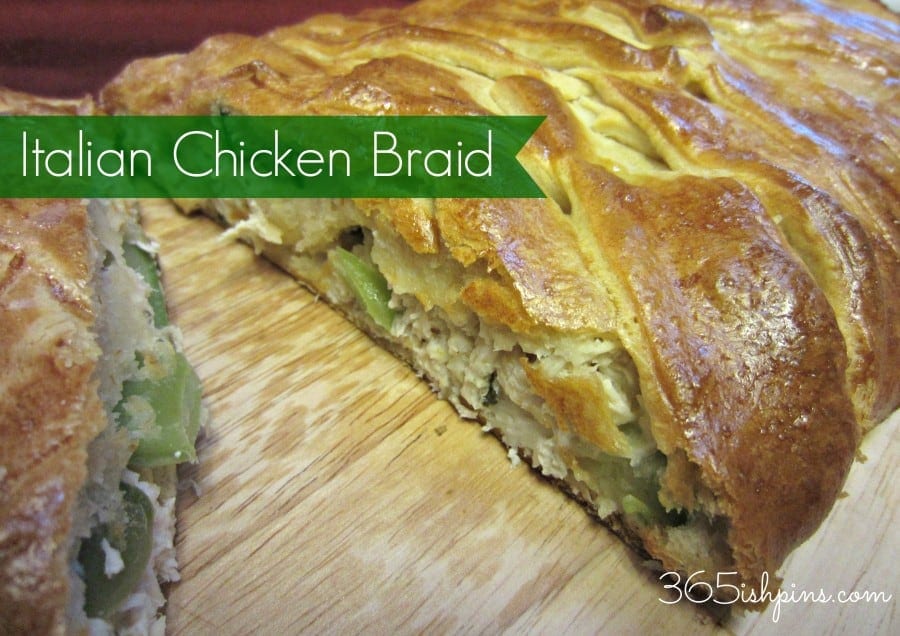 I love Pillsbury recipes! Especially ones made with crescent dough-yum! This simple, yet impressive-looking Italian Chicken Braid would be a great "company's coming" dinner. Just toss a salad together and you have a healthy, delicious meal.The only problem with Pillsbury.com recipes is the lack of step-by-step instructions. Well, they have instructions, but I like PICTURES. I'm a visual learner when it comes to new recipes. So even though they aren't very pretty, I took some of my own to help you through the process. I also tweaked the original recipe a bit for more flavor (and I never seem to have the actual ingredients on hand for a recipe-even when I've planned to make it and already gone shopping!)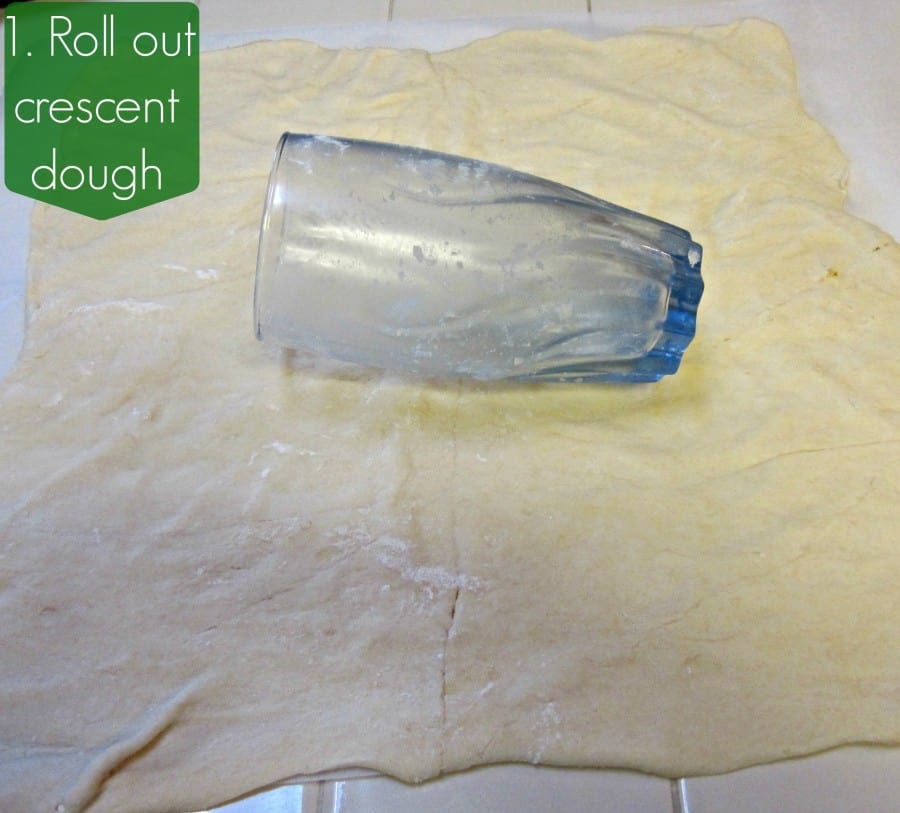 Do you like my rolling pin? 🙂 Missing utensils and cooking tools is one of the hazards of letting a toddler freely roam the kitchen. The recipe calls for crescent dough sheets, which are awesome, but my Winco didn't have them 🙁 Regular crescent dough works.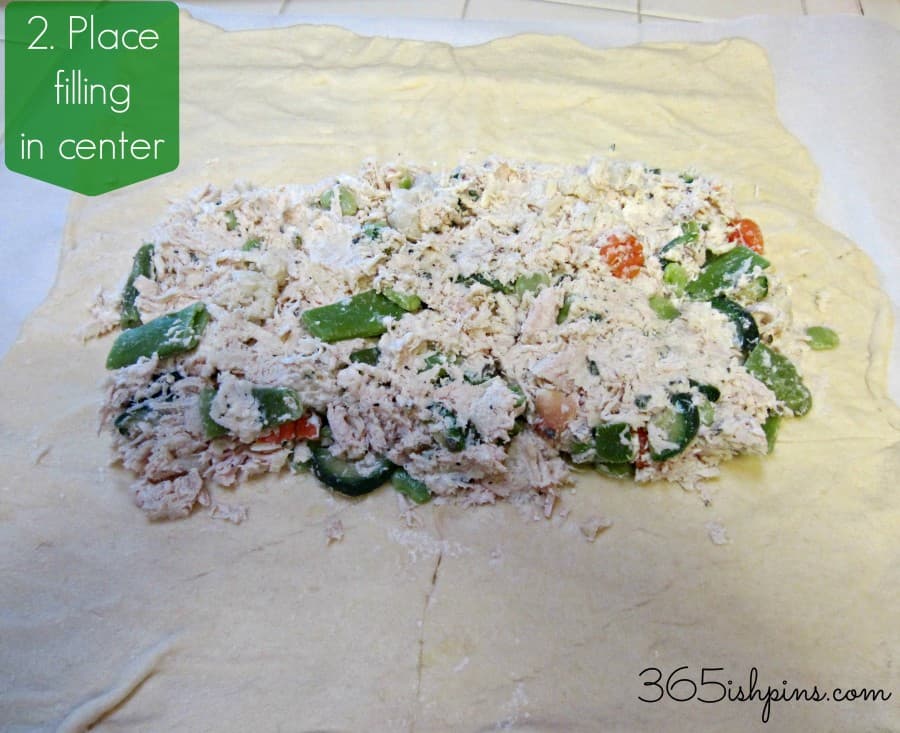 My filling was about 6 inches wide across the center of my dough rectangle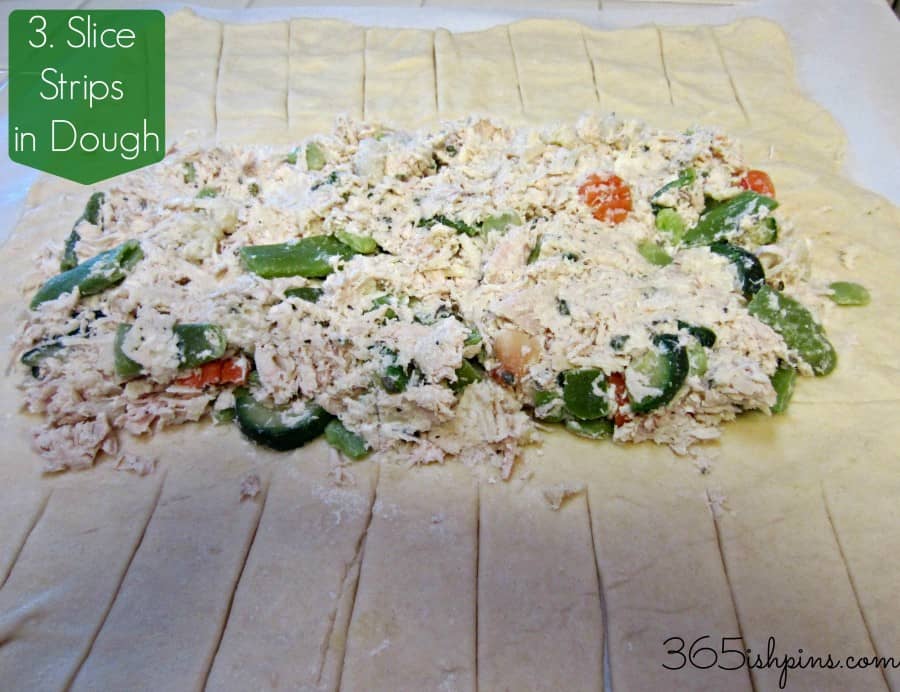 I used a pizza cutter to make this super quick and easy. Cut slices about one inch apart down the long sides.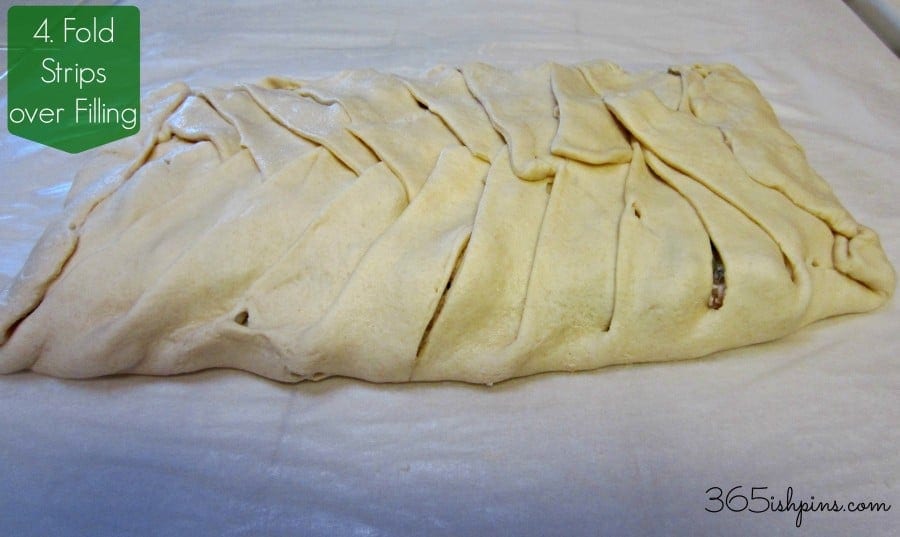 Fold the strips on a diagonal, alternating sides. Crease them together if they start to slip. Fold up the short edges.
Brush with egg white (I almost forgot this-I pulled it out of the oven after a couple of minutes. Oops) 🙂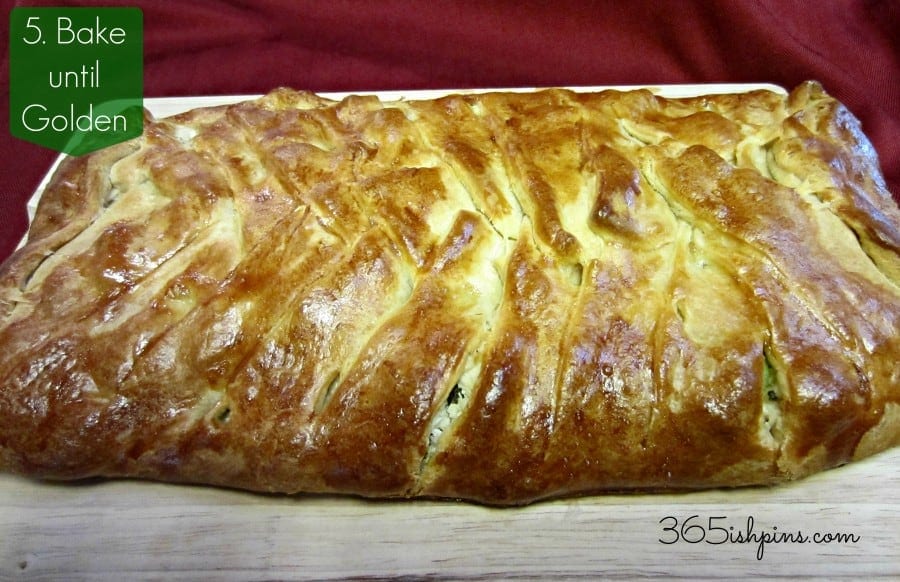 Isn't that just gorgeous?!?
OK, now that I've done what I hate doing myself, and made you scroll past all the photos to get to the recipe, here it is:
Ingredients
8 oz. frozen vegetable medley (I used Italian style blend)
2 cups chopped cooked chicken breast (mine was more shredded than chopped. Same-same.)
1 cup grated Parmesan cheese (grate it fresh-it's so much better than the powdered stuff!)
1/2 cup mascarpone cheese
1 tbsp dried oregano1 tsp basil1 tbsp garlic powderSalt and pepper to taste2 cans Pillsbury® Crescent Recipe Creations® refrigerated seamless dough sheet
1 egg white, beaten
Directions
Heat oven to 375°F. Line counter with a cookie sheet-sized piece of parchment paper.
In large bowl, mix vegetables, chicken, Parmesan and mascarpone cheeses. Stir in seasoning.
On parchment sheet, unroll both dough sheets, overlapping long sides to make 15×13-inch rectangle; press seam to seal. Spoon chicken mixture down center of rectangle in 6-inch-wide strip. Using pizza cutter, make cuts 1 inch apart on each long side of rectangle to within 1/2 inch of filling. Fold strips of dough diagonally over filling, alternating from side to side and pressing to seal. Brush with beaten egg white.
Transfer parchment paper with loaf to a large cookie sheet.
Bake 22 to 28 minutes or until crust is deep golden brown. Let stand 5 minutes.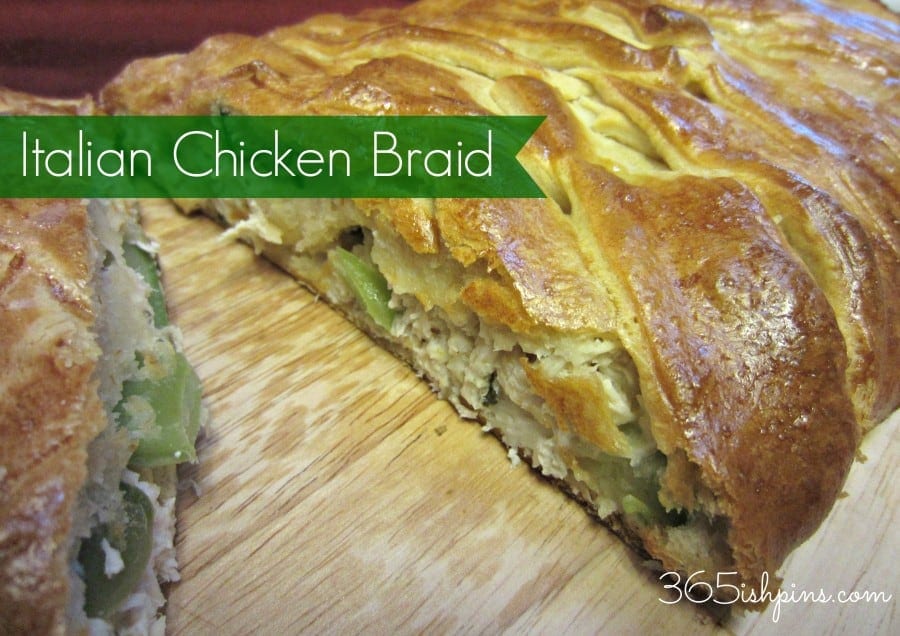 Linking up with: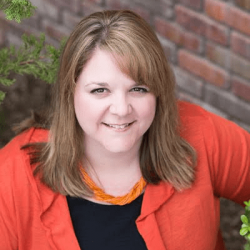 Latest posts by Nicole Burkholder
(see all)