Uh-oh. I'm already getting to the point where I'm saying, "Wait, did I blog about this already?" I had to scroll through my old posts to see if I'd covered these tasty meatballs already. I can't wait for payday, so I can go get some ingredients and supplies to make new recipes and projects! Until then, I'm going back over things I've made in the past.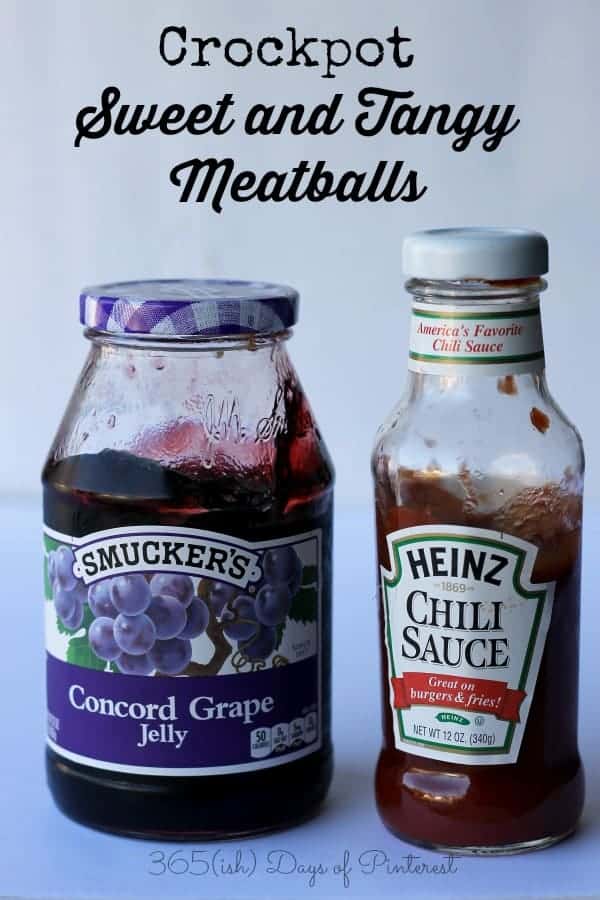 I've made
these meatballs
so many times I was sure I had already devoted a day to them! They are so easy, and once again, a great party food. I love anything that cooks in the crock pot, and a recipe with only three ingredients is definitely a keeper!
Frozen Meatballs
Heinz Chili Sauce
Grape Jelly
I use Armour brand meatballs from Winco for only $1.98 per package. They have original and Italian style. The packages are smaller than Jenny-O and way cheaper. You won't need to use as much jelly and chili sauce either-which I had never heard of before this recipe, but you find it in the sauce aisle by the ketchup and mustard and stuff. Stir the jelly and chili sauce together (equal parts-adjust to your taste) in the bottom of the crock pot, and then toss in the meatballs. Cook on low for 2-3 hours and serve with toothpicks or over rice or noodles to make a meal. My boys love this dish, and I do too!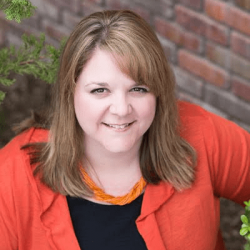 Latest posts by Nicole Burkholder
(see all)