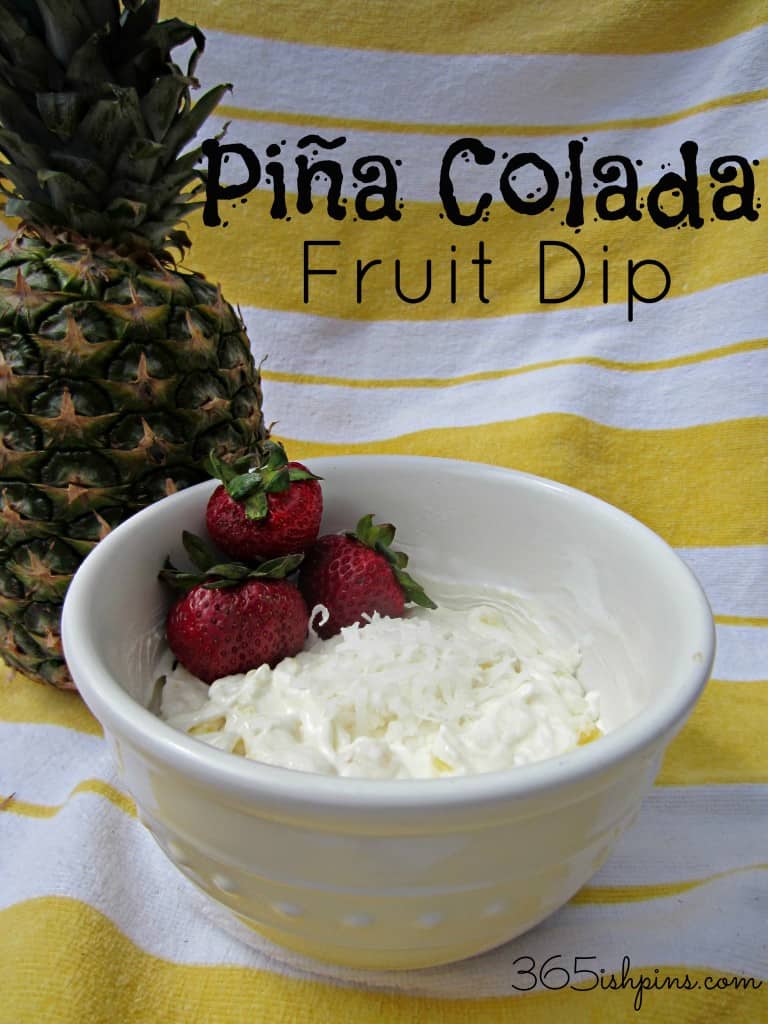 Only four ingredients go into this easy pina colada fruit dip that's great for summer picnics and BBQ's! Bonus: It takes maybe five minutes to throw together. Choose your favorite fruits for dipping and people will be asking you for the recipe!
Six Sisters posted this on their site a few weeks ago and I've been waiting for an opportunity to try it out. Well guess, what? Little brother is FINALLY bringing home his girl to meet the family! (It has been rumored that she doesn't really exist, since none of us have seen her in person and things are so easy with Photoshop these days) 🙂 We are having a casual family get-together tonight to get to know her. I hope she likes marshmallow fluff! (Seriously, who doesn't?)
Piña Colada Fruit Dip
1 (8 oz) container whipped cream cheese (this is so much easier to stir together than the regular stuff)
1 (7 oz) container marshmallow creme
1 (8-10 oz) can crushed pineapple
1/2 cup shredded coconut
In a bowl, mix together the cream cheese and marshmallow creme until fluffy. Add the pineapple and coconut, mix. Serve chilled with your favorite fruits.
I'm serving mine with strawberries, bananas and fresh pineapple. I got to use one of my favorite kitchen gadgets today while preparing the pineapple. Have you seen one of these
? (affiliate link) You just chop off the top of the pineapple, then stick this on top and twist until it reaches the bottom. Pull out the center and you have perfect rings. Then you can drink the juice straight out of the hollowed pineapple. Yum!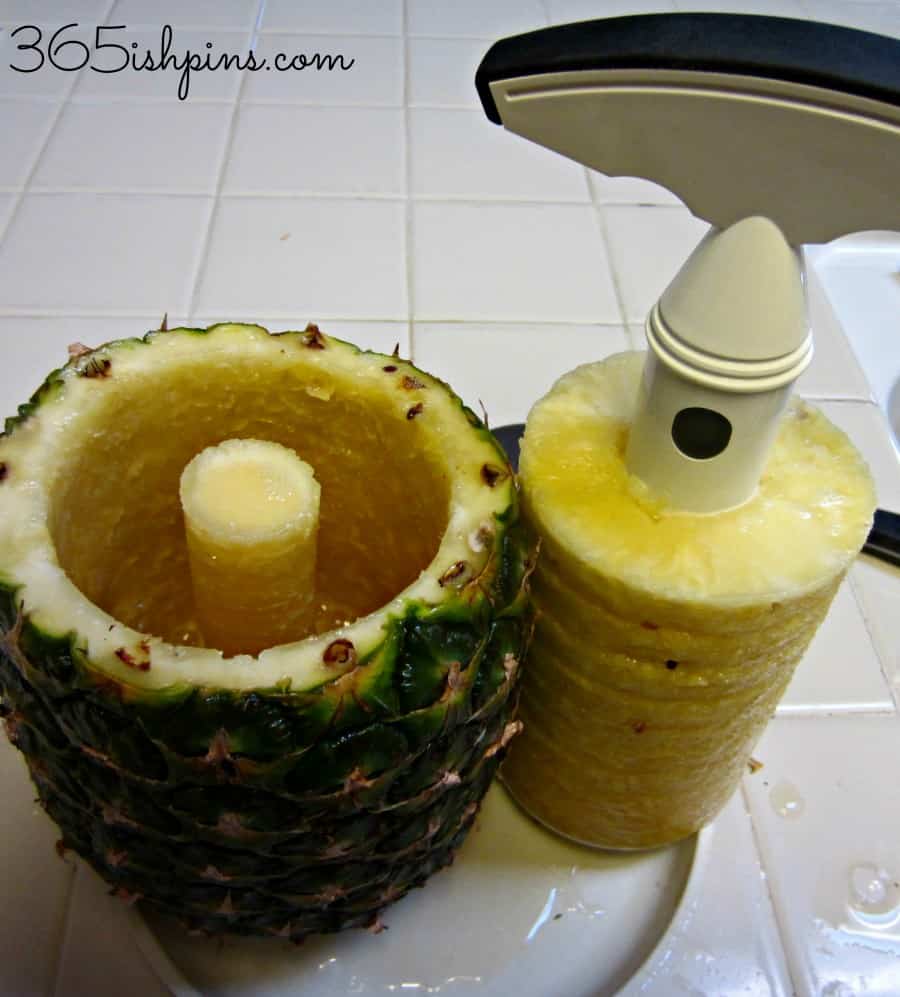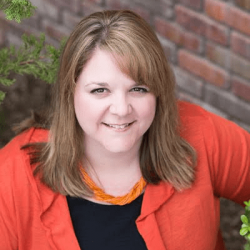 Latest posts by Nicole Burkholder (see all)