This post may contain affiliate links. Please see my full Disclosure Policy for details.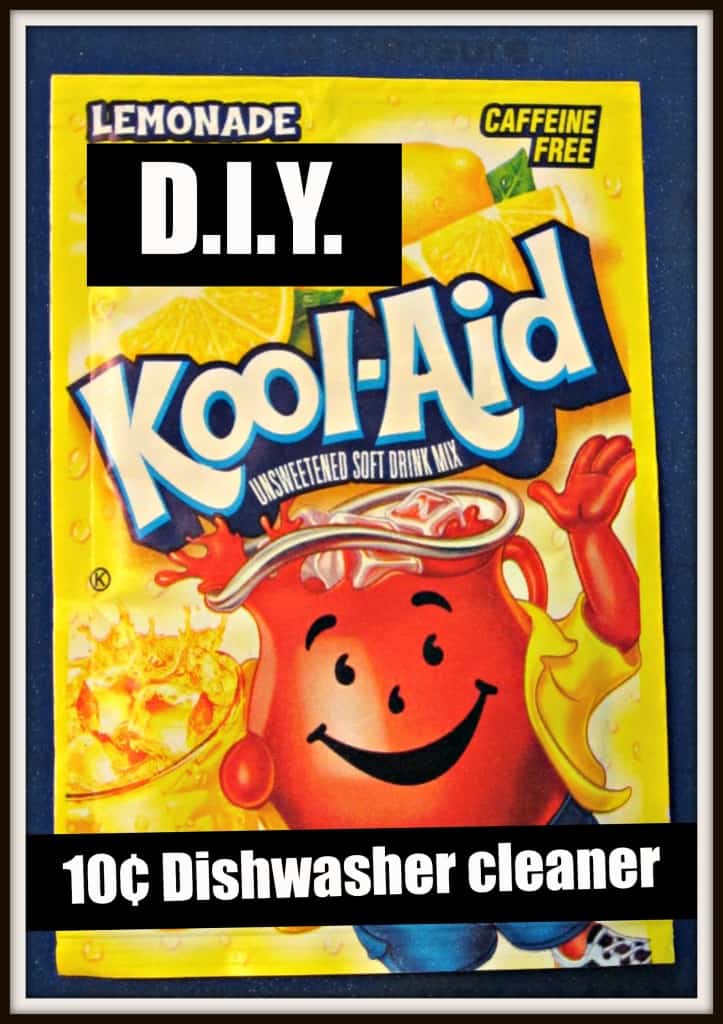 Have you ever really looked inside your dishwasher? It's gross. We use this appliance day in and day out, expecting to insert dirty dishes and later take out clean ones, but it rarely gets any attention. Until it starts leaving gunk all over our "clean" glasses. This evening I combined two pins regarding dishwashers. This one from The Quick and the Hungry about a thorough cleaning, and another one from LifeHacker with all sorts of "MacGyver" types of cleaning tips.
First, I pulled off the cover on the steam vent that's inside the door. Oh. My. Goodness. GROSS! It was so filthy and disgusting. I don't even know what all that buildup was, but I never want to see it again. Fortunately, it cleaned up pretty easily. But there were lots of cracks and crevices that I couldn't get to, no matter what I tried. So that's where step 2 comes in.
Second, I took a packet of Lemonade flavored Kool-aid. Make sure this is the flavor packet only, not one with sugar added! I loaded it into the soap dispenser and ran the dishwasher through a normal cycle (empty). According to Real Simple, the citric acid in the lemonade mix eats away the gunk and lime deposits that build up inside the washer. I will say, it looked cleaner when the cycle was over. I noticed the biggest difference in the silverware baskets and the corners of the basin. For 10¢ you certainly can't go wrong!
Linking to Serenity Now and Six Sisters' Stuff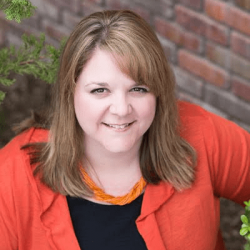 Latest posts by Nicole Burkholder
(see all)