This post may contain affiliate links. Please see my full Disclosure Policy for details.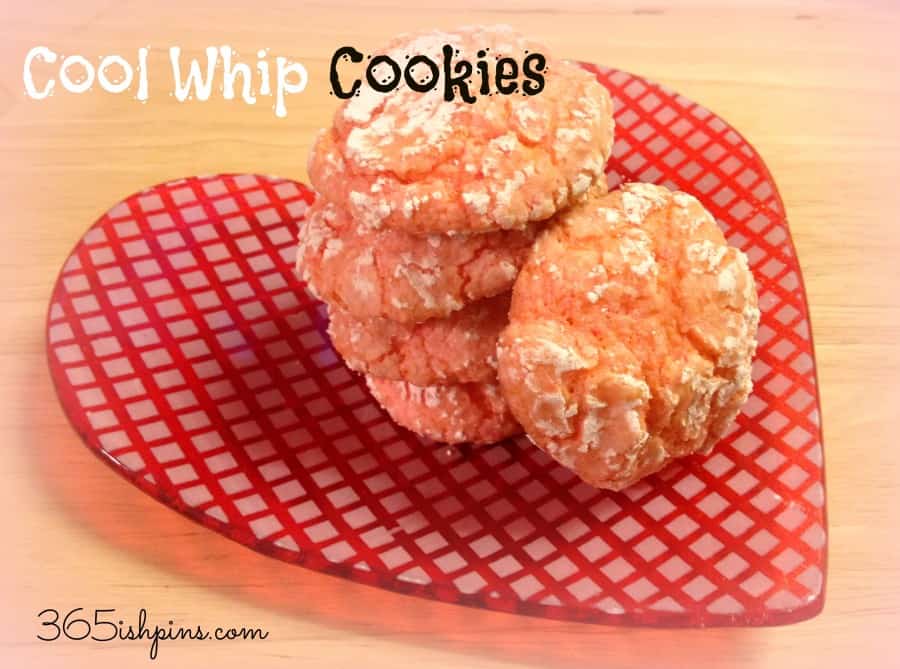 Ta Da!!! My first post from my new laptop. Does it look different? 😉 I'm still finding my way around this thing, but I'm so excited to have "my own space" to work! I wanted to make some cookies last night, and I remembered this pin for Cool Whip cookies that only takes 4 ingredients. You can't beat that! It takes all of 5 minutes to put these together, since they come from a boxed cake mix. And thanks to that, you can make any flavor your little heart desires! I chose strawberry. I've had these with lemon flavor, and they were delicious, too. So choose any flavor cake mix and customize to your heart's content. But be careful-they are so easy to just pop in your mouth and you'll go through a dozen of them before you realize it!
Cool Whip Cookies
from Normal Cooking
Ingredients:
1 (8 oz) container of Cool Whip, thawed
2 eggs
1 (18.25 oz) Box Cake Mix (whatever flavor you like)
1/3 c powdered sugar
Directions:
Preheat oven to 350 degrees F. Lightly grease cookie sheets or line with parchment paper.
Beat together the Cool Whip and the eggs. Add cake mix and continue to mix together. Dough will be VERY sticky.
Drop by small scoops into a bowl of the powdered sugar. Roll to coat and form into balls.
Place on prepared baking sheets and bake for 9-11 minutes.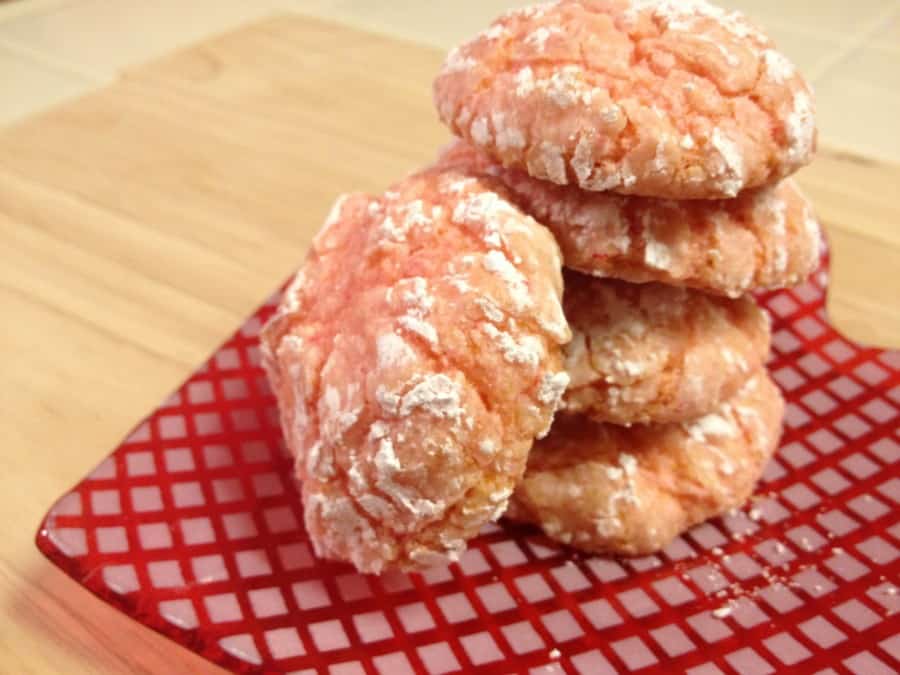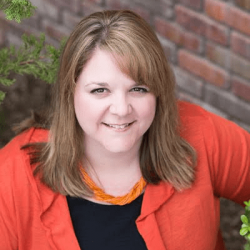 Latest posts by Nicole Burkholder
(see all)