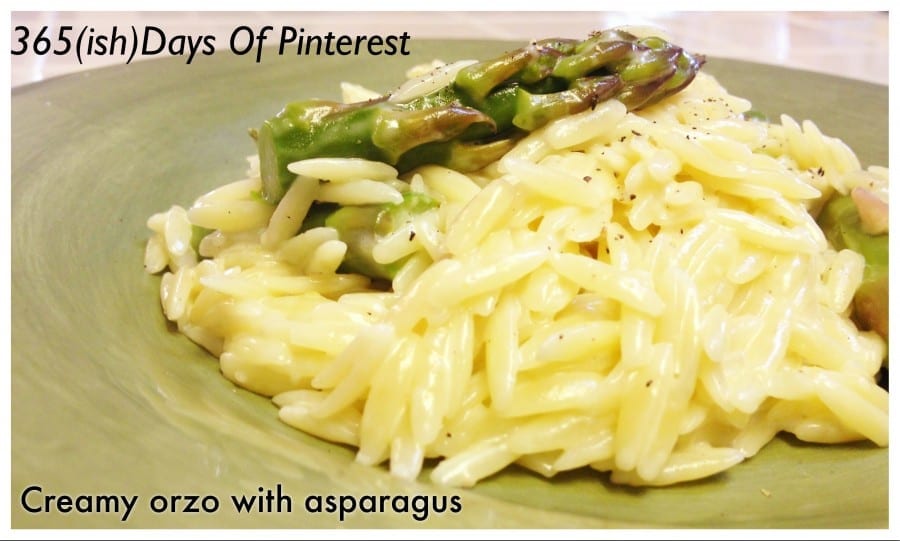 The arrival of Spring brings a new crop of vegetables, and asparagus is quickly becoming one of my favorites.  My husband loves it, so I try to get plenty into our meals while it's on sale! This recipe caught my eye because it's like a quick and easy risotto, one of my favorites.  
Creamy Orzo and Asparagus
Adapted from Sugar and Spice by Celeste
Ingredients:
32 oz. chicken broth
1 cup orzo
1 cup asparagus, cut into 1 inch pieces
1 tbsp butter or margarine
1/4 to 1/2 cup cream
1/4 cup grated parmesan cheese
Salt & Pepper, to taste
Directions:
1.  Bring a large sauce pan with chicken broth and another 2-3 cups of water (filled about halfway) to a boil over medium heat. Add the orzo.
2.  After the orzo has been cooking for about 5 minutes, add the asparagus to the same pot.  Once the orzo and asparagus are cooked and tender, drain and return to the pot.
3.  Over low heat, quickly add the parmesan cheese and butter. Stir thoroughly, allowing both the cheese and butter to melt. Slowly add the cream to the mixture, while stirring. Continue to stir and add cream until you reach your desired consistency.
Season with salt and pepper.
So simple, and soooooooooo delicious!  This is definitely a great side dish.  You could add cooked chicken or even pancetta and turn it into a one dish meal!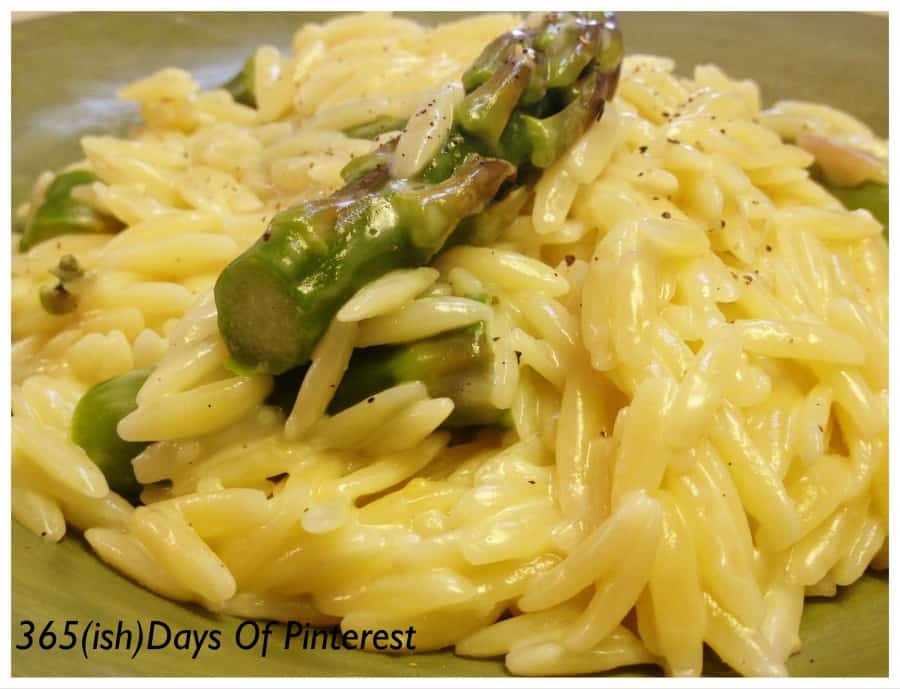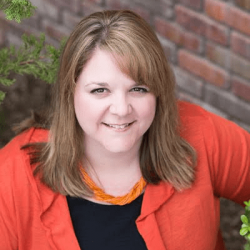 Latest posts by Nicole Burkholder (see all)