This post may contain affiliate links. Please see my full Disclosure Policy for details.
Cookies are my weakness. I never met a one I didn't like. Pumpkin Snickerdoodles are a little bit of fall and I think I need to make them again this weekend. You know, just to update the photos and stuff… 😉
Yesterday was a gloomy, rainy and cold day. Perfect for baking. I'd much rather heat the house with the oven than with central heating anyway. 🙂 So I went scrounging around my pantry to see what I had available. Not much. But I remembered that snickerdoodles don't take too many ingredients and I had something to prove to myself when it comes to snickerdoodles.
This was the result of my last attempt: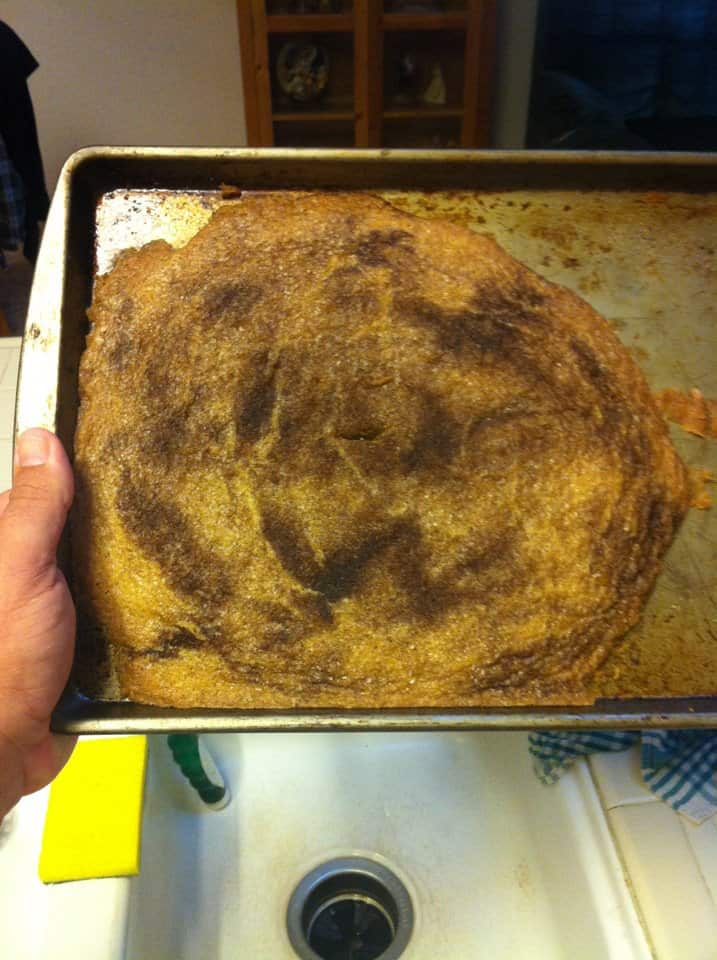 After checking the recipe again, I realized that I had doubled the butter. Oops. And the time before when I tried to make them, they still came out flat as pancakes. I used the right butter, I didn't soften it too much, I refrigerated the batter. I don't know. These cookies just have something against me. The sad thing is, they are my husband's favorite and I'm an utter failure when it comes to those evil little balls of cinnamon and sugar.
At last, my time had come to redeem myself. When I was digging around, I saw the pumpkin spice and thought, "I bet that would be good to roll snickerdoodles in rather than just plain cinnamon and sugar. Then they would be a nice fall treat." Here I thought I was having an original thought. I also remembered I had some pumpkin left over in the refrigerator and the brilliant idea of using it in the batter popped into my mind. But I'm not a good guesser when it comes to baking. Baking is a science. Cooking is art. You can't really mix the two. So I went on Pinterest and searched pumpkin snickerdoodles.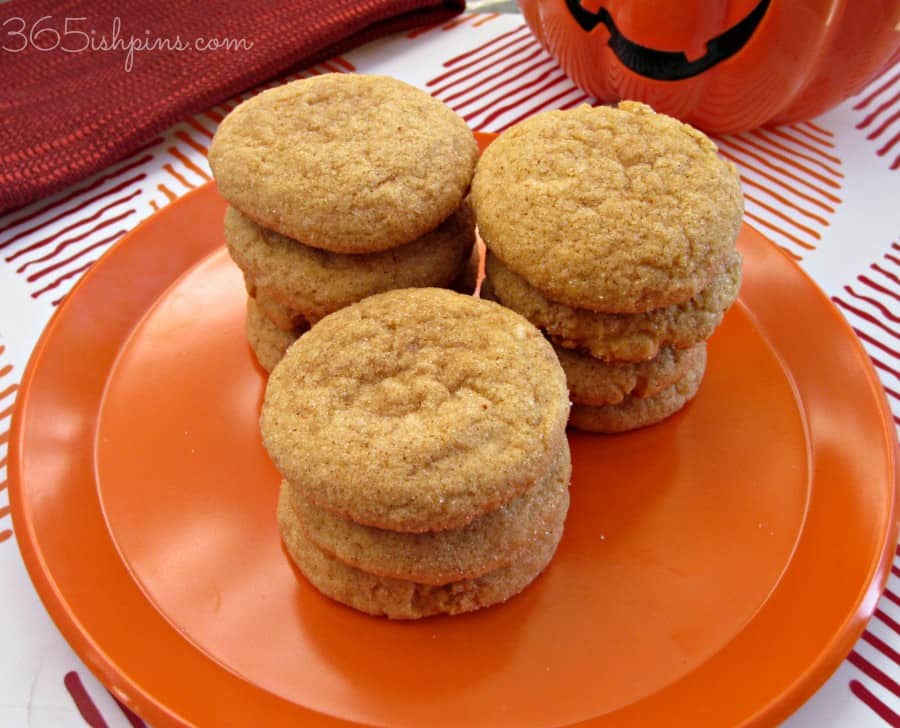 Here I thought I was being somewhat original. Nope. There must have been 100 different recipes that popped up. I decided to use a slightly altered version of
this recipe
from Six Sisters' Stuff. It made the best snickerdoodles I've ever made (although that's not saying much) and you don't even need cream of tartar! They are fluffy and cake-like and the pumpkin flavor is just right. Enjoy!
Pumpkin Snickerdoodles
Ingredients
1

cup

butter

softened (I tried this with 1/2 margarine and 1/2 shortening as listed in their recipe, but they turned out softer and tastier with just butter)

1

cup

sugar

1/2

cup

brown sugar

3/4

cup

pumpkin puree

1

egg

1

tsp

vanilla

3 1/4

cups

flour

2

tsp

baking powder

1

tsp

baking soda

1/2

teaspoon

salt

1/2

teaspoon

pumpkin pie spice

tastes more pumpkin-y than just cinnamon 🙂
Instructions
Preheat oven to 400°

Cream butter and sugar together with mixer.

Add pumpkin, egg and vanilla, mix together.

Add the dry ingredients and stir together.

Chill dough for 30 minutes.

While dough is chilling, mix 1/2 cup sugar, 1 tbsp pumpkin pie spice

Scoop a small spoonful of dough and roll it into a ball. Roll in the sugar mixture and place on parchment paper lined cookie sheet.

Bake 7-9 minutes. Cool pan on cooling rack. Cookies will be slightly browned and very soft!
If you like the idea of these Pumpkin Snickerdoodles, try this variation:
Use the same recipe as above, but instead of rolling the cookie dough in the sugar and pumpkin spice mix, bake them plain and then frost with cream cheese frosting. Sprinkle the cinnamon sugar mixture over the top of the frosting and enjoy! These remind me of the Lofthouse frosted cookies they sell in the bakery at the grocery store. The difference is the hint of pumpkin and cream cheese frosting that brings together the tastes of fall!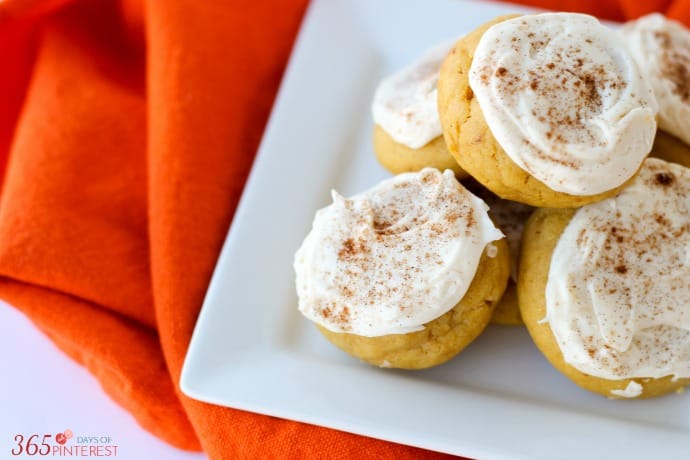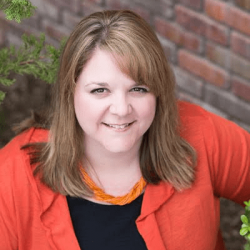 Latest posts by Nicole Burkholder
(see all)