This post may contain affiliate links. Please see my full Disclosure Policy for details.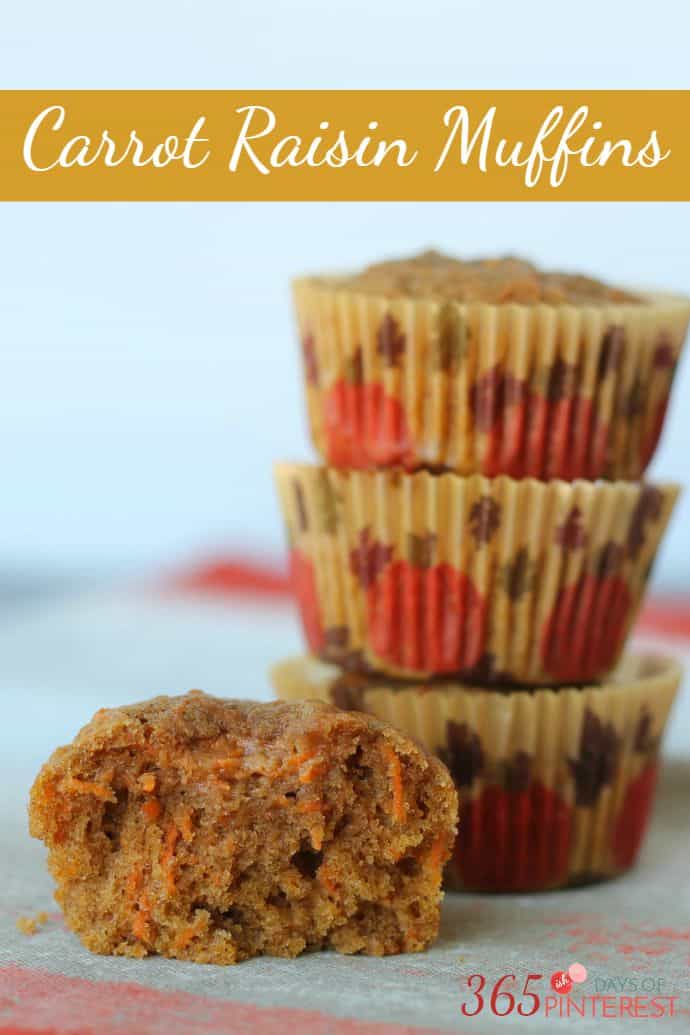 I am NOT a "crunchy" person. I love sugar. I hate kale. I bottle-fed my babies when necessary. I used disposable diapers and never owned a Moby wrap. I don't compost, and I use plastic bags at the grocery store. So I'm really surprising myself by posting a clean eating recipe here. What surprised me even more is how much I loved it! So take it from this white sugar-loving girl: these Carrot Raisin Muffins are DE-licious. Seriously.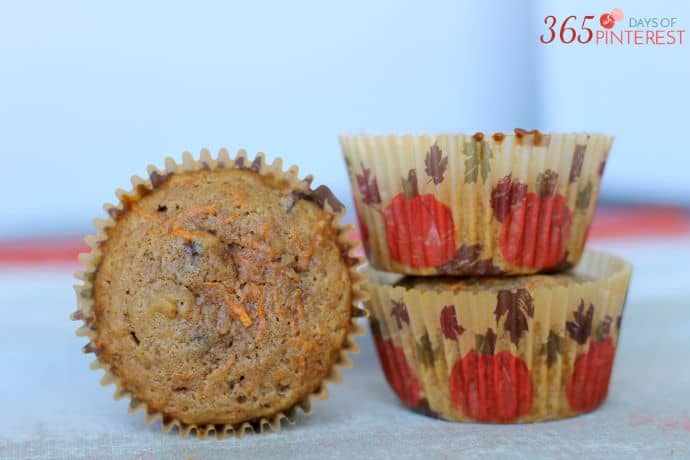 A few weeks ago I joined up with an 8 week fitness challenge and slowly but surely we've been making some realistic lifestyle changes. It's not a fad diet, or even counting calories-it's just eating real food, drinking lots of water and taking the time to work in some physical activity each day. Once a week we are allowed a "sweet treat" with good old-fashioned sugar. 🙂 But in the meantime, when the cravings for something sweet hit, there are a few approved sweeteners. They are honey, stevia, coconut palm sugar and pure maple syrup. Someone shared this recipe in the Facebook group, and I'm so glad they did. They are delicious and so satisfying! I've already made them twice and we eat them for breakfast or just a treat to curb cravings. My kids even like them!
Carrot Raisin Muffins
Ingredients
1 1/2

cups

grated carrot

1/2

cup

coconut oil

1/2

cup

honey

2

eggs

1

tsp

vanilla extract

1/2

cup

raisins

1 1/2

cups

flour

you could use whole wheat, but I used all-purpose

1/2

tsp

baking soda

1/2

tsp

salt

2

tsp

cinnamon
Instructions
Preheat oven to 350

Beat together the oil and honey. Coconut oil is solid at room temperature, so you need to use a mixer to get it blended well.

Beat in the eggs and vanilla.

Stir in grated carrots.

In another bowl, sift together the dry ingredients and then add all at once to the wet.

Stir in the raisins.

Pour into paper lined muffin cups and bake for 15 minutes. Check the middle of the muffins with a toothpick to make sure they are done. Makes 12 muffins.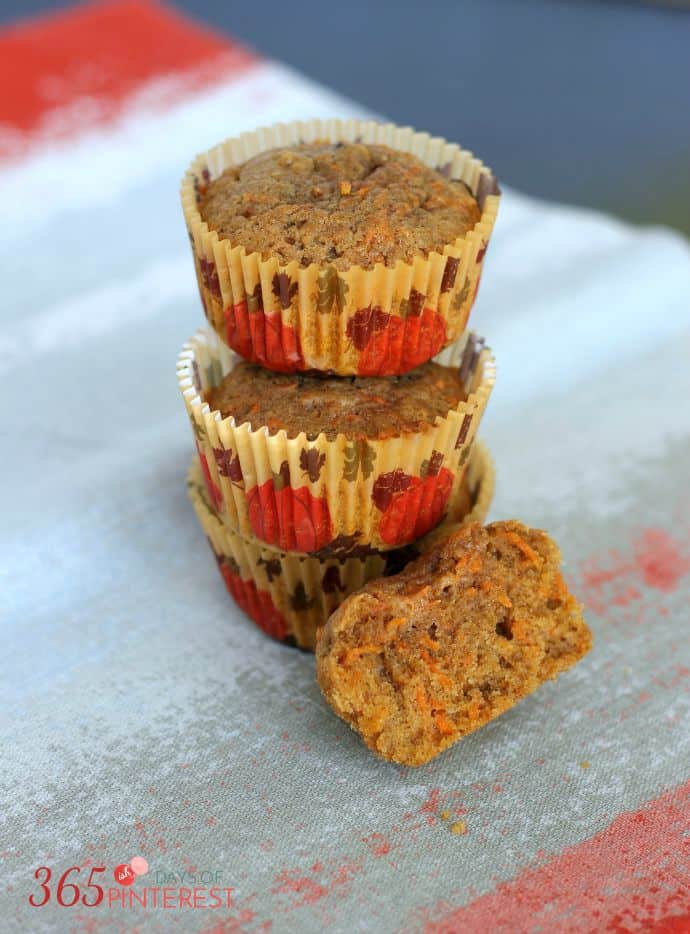 So there you have it! My brief foray into the world of whole food/clean eating/real food or whatever you want to call it. There are plenty of things about it that my taste buds don't like, but I've found something that I do! I even bought a ridiculously expensive bottle of pure maple syrup so I can try out more recipes. 🙂 Stick around and I might even share them with you if they are as successful as this one!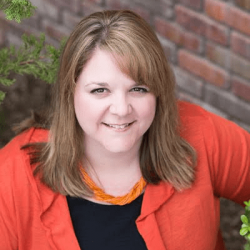 Latest posts by Nicole Burkholder
(see all)