This post may contain affiliate links. Please see my full Disclosure Policy for details.
Do you remember what it was like on the first day of school every year? Everyone arrived early with their new clothes on, carrying brand new backpacks stuffed full of school supplies. The bell would ring, and classrooms filled up with eager new students placing their clean lunchboxes (complete with matching thermos) in a newly painted cubby and then finding a desk.
The teacher would write her name on the chalkboard and then turn to the class and ask the same question every year.
"What did you do this summer?"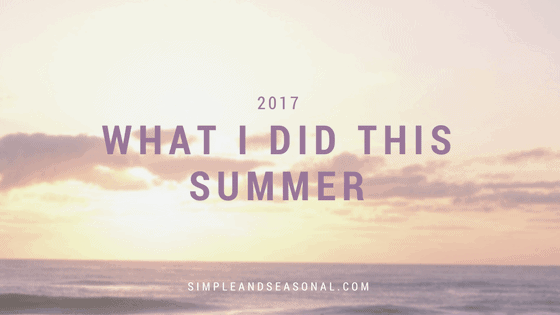 I guess I'm feeling a little left out, because my kids have been doing "about me" and "my summer" projects for school all week long. I don't typically write lifestyle posts like this, but I wanted to get in on the fun! And yes, I'm aware that this is the 2017 version of inviting you over for fondue and making you watch my vacation slides. But, unlike 1976, you can click "X" on your browser and walk away at any time. I won't even know. 😉
This year, my husband started a new job after being out of work for several months, so we didn't have much vacation time saved up just yet. Instead of a more traditional vacation, we spend a few special days off here and there.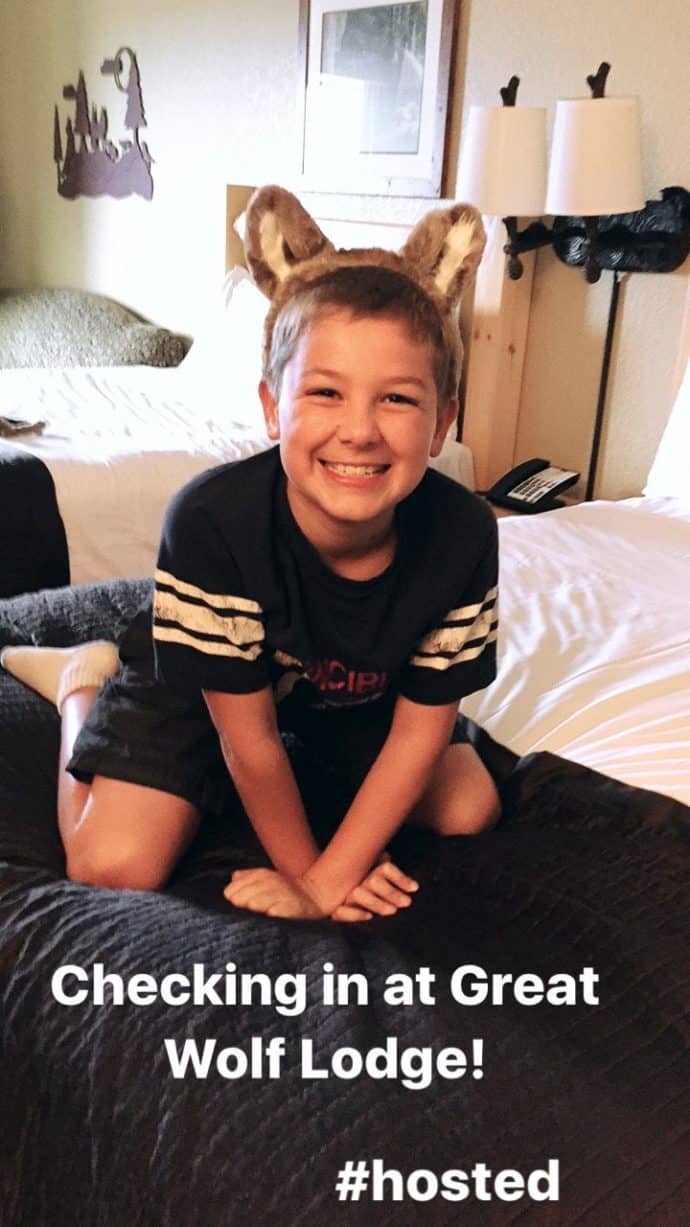 We kicked things off in May with an overnight trip to Great Wolf Lodge in Anaheim. If you have not been to a Great Wolf Lodge, you really need to check it out.
Beautiful, clean hotel rooms
Indoor water park (and a great outdoor pool, too!)
Several dining options
Kids' spa, bowling alley, mini golf, arcades and lots more!
We had SO much fun there. You can read all about GWL and our experience here—>17 Summer Activities That Don't Require Sunscreen.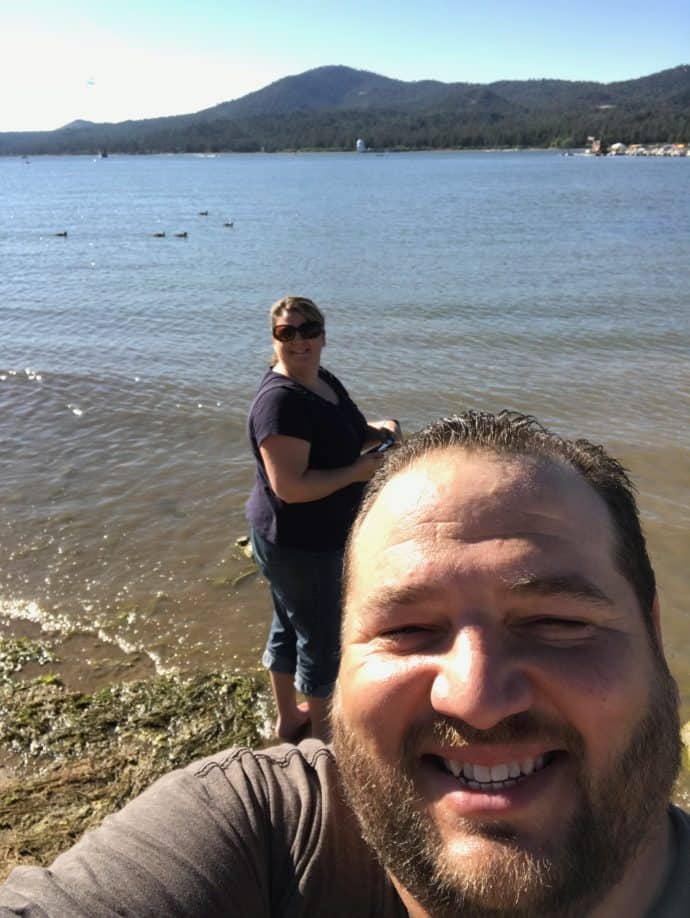 In June, Jared and I sneaked away for an early 17th anniversary getaway up in Big Bear. We stayed at a cute hotel, strolled through the village and took a walk to the lake. It was such a relaxing getaway! I'm so thankful we have nearby willing to take our kids whenever we get a chance to do things like this.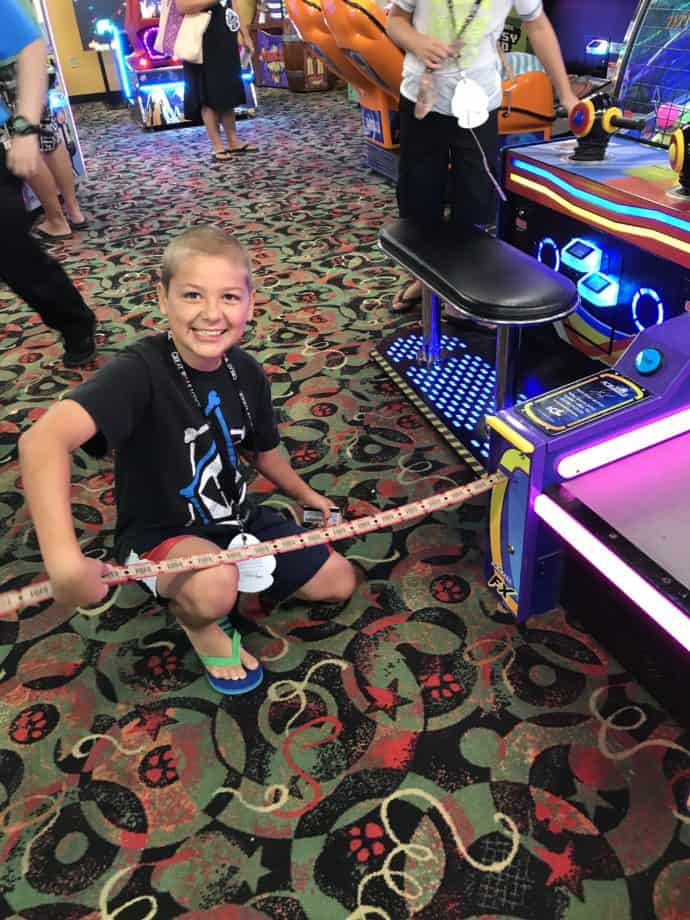 In July, I was invited for a "Media Day of Play" at Great Wolf Lodge. (Yep, same awesome place as before!) We didn't stay overnight, but we were able to participate in several new activities we hadn't done before (if you haven't tried the Magiquest, I highly recommend it) and still got in a few hours at the water park.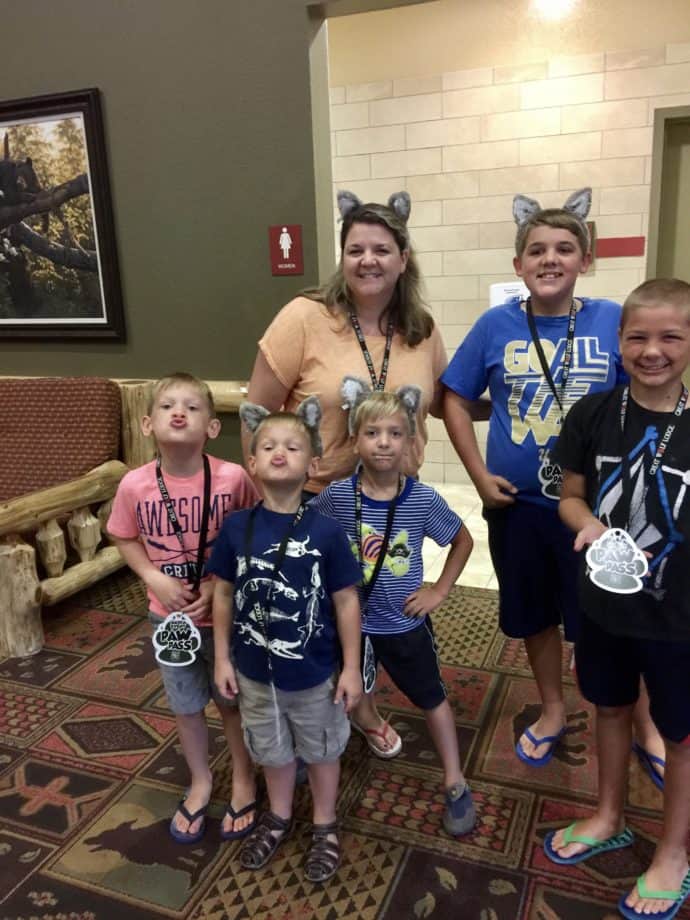 At the end of July, our oldest, Bryce, went to camp for a week. Because he has autism, it's difficult for him to do something like that on his own, so we always go with him. He looks forward to summer camp at Ironwood every year. It's "hotter than blue blazes" there, but such a great camp! Jared went the first half of the week and I went for the last half. I spent most of my time hiding in the air conditioned cabin while Bryce went on adventures. 🙂 He had a great week!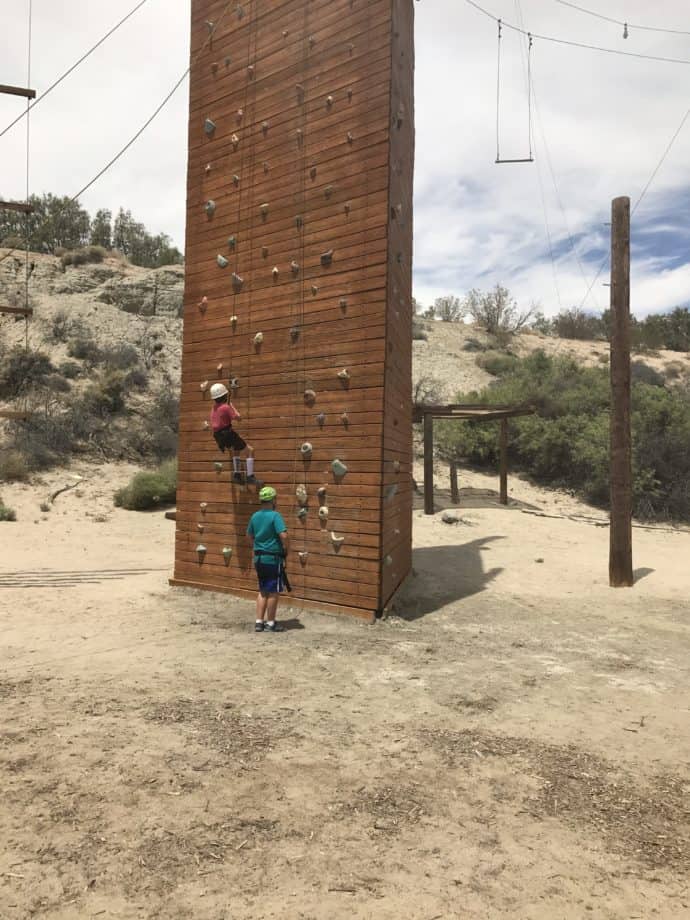 In August, we finished off the summer with our actual vacation weekend. We spent a couple days in Carlsbad enjoying the beach, seeing the Leo Carillo Ranch and visiting with family and then headed up to Angelus Oaks (on the way up to Big Bear but not on top of the mountain) for a few days at a log cabin in the woods.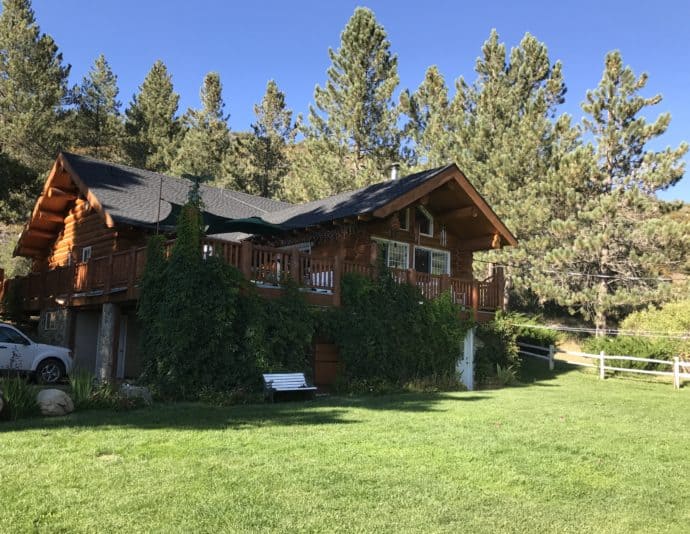 This place was AMAZING. Our entire family (16 of us in all) fit with room to spare. We played games-LOTS of games-and spent hours outside by the river. The property was amazing and the house was built by hand by the owner and his wife. I know you hear horror stories about Airbnb places sometimes, but this one was a winner!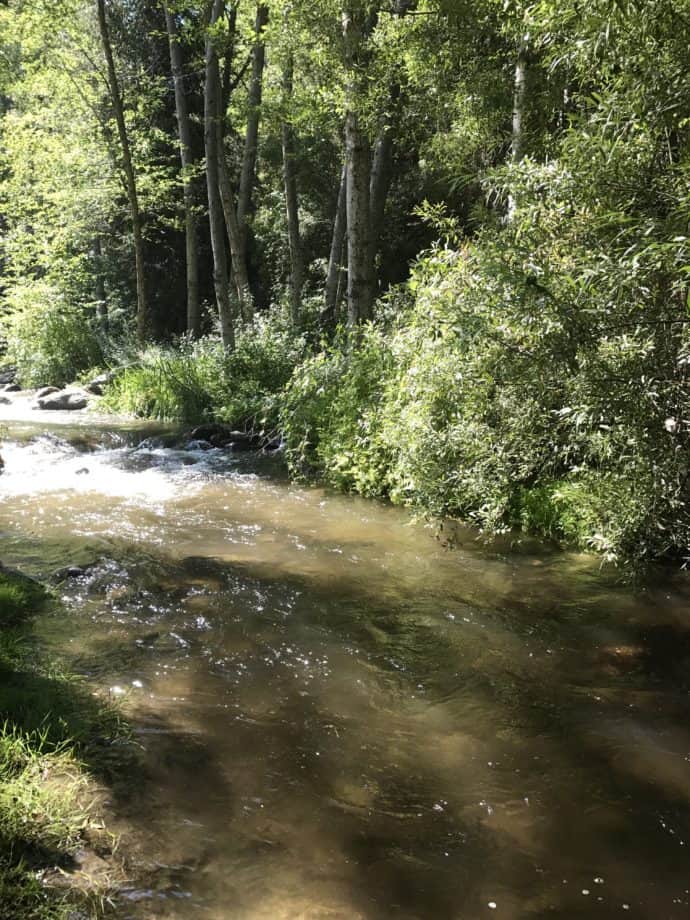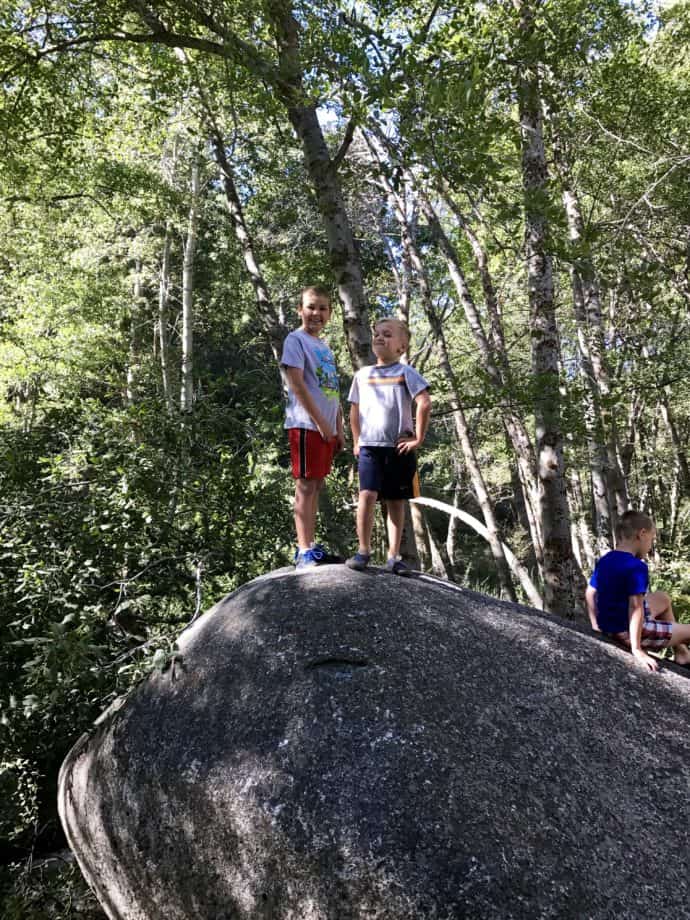 Looking back, it's clear we had a wonderful summer together as a family. So, how about you? What did YOU do this summer? 🙂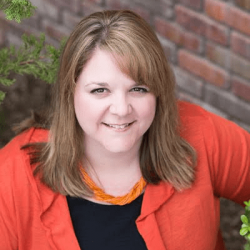 Latest posts by Nicole Burkholder
(see all)