This post may contain affiliate links. Please see my full Disclosure Policy for details.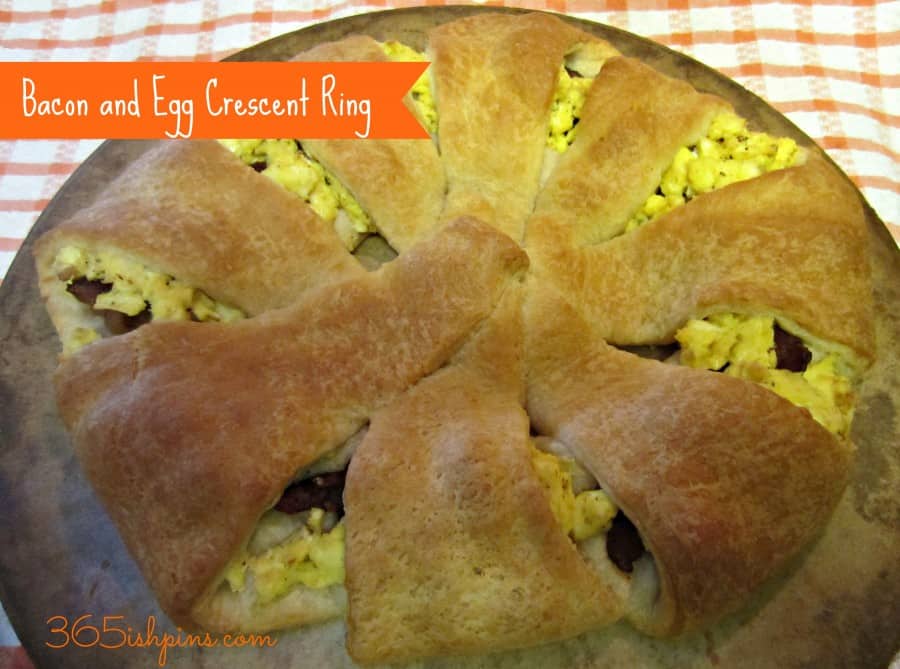 I love crescent rolls. They make breakfast for dinner less of a hard sell 🙂 And now that they have the large crescent rolls in buttery flavor…lets just say they sneak their way into more dinners than they probably should 🙂 I've made this crescent "ring" a couple of times for dinner. The first time I used breakfast sausage and tossed in some veggies-sort of like an omelette. This time, I used three strips of bacon and I actually liked it even better! If you can get the crescent rolls on sale or use a coupon, this makes for a very inexpensive meal for your family-breakfast OR dinner!
Breakfast Ring
Ingredients
1 can of crescent rolls
5 large eggs; scrambled
1 cup of shredded Colby and Monterrey jack cheese (I used cheddar and jack)
8 slices of cooked bacon (If you REALLY like bacon. Seriously, 4 slices is plenty)
Salt and Pepper to taste
Directions
1. Heat oven to 375 degrees. Scramble eggs on stove top. Lay out crescents on a parchment lined pizza pan or stoneware in a star formation (the longer sides of each crescent on the inside with the pointed ends pointing out.)
2. Place cooked bacon around the inside center of the ring. Top with cheese and scrambled eggs.
3. Fold pointed tips of each crescent over the filling and join in the center of the ring. Press all the points in the center down to seal them together.
4. Place in oven and bake for 15-17 minutes, or until golden brown. Slice in between each crescent to make 8 individual pieces.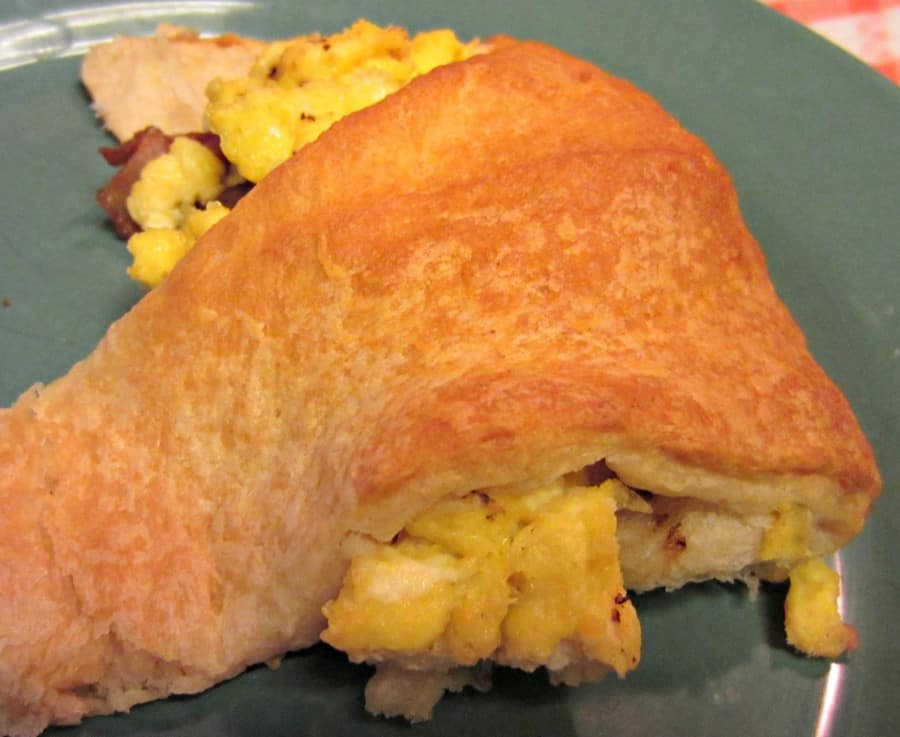 Linking up with Saturday Dishes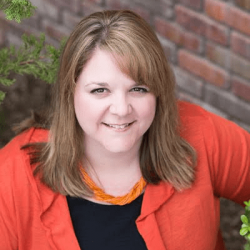 Latest posts by Nicole Burkholder
(see all)