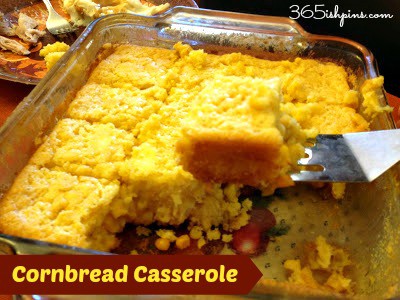 There really has to be a better name for this dish.  My brother said I should have described it as a really moist corn bread, because trying to explain it didn't sound appetizing.  He was pleasantly surprised and pronounced it "delicious" at our Thanksgiving dinner.  But I did have to convince him to try it first.  So if you come up with something better, let me know.  The pin I got this from was an invalid link, so I just went from the photo description.  I will definitely be making this as a side dish again.  It would be awesome with chili, I think.
Corn Casserole/Moist Corn Bread/Really Good Side Dish
Ingredients:
1 can cream corn
1 can corn, drained
1 box Jiffy corn muffin mix
2 eggs
1 stick butter, melted
1 cup sour cream
Mix ingredients together in casserole dish (I used a 9×9) and bake at 350° for 45 minutes or until set and slightly crispy around the edges.
PS:  It IS awesome with chili!!!  Try it with this chili recipe (award-winning, I might add) 😉 
Linking up with Saturday Dishes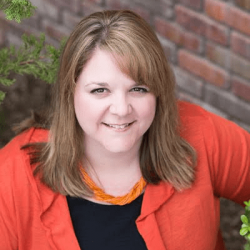 Hi, I'm Nicole!I love chocolate chip cookies, good grammar, and trying new things. Pinterest is my happy place. Come follow me down the rabbit hole!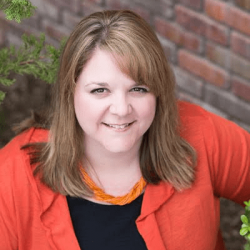 Latest posts by Nicole Burkholder (see all)