Disclosure Policy
for details.
Save time and oven space by putting your pressure cooker to work this Thanksgiving! Whether you're looking for main dishes, side dishes, veggies or desserts, these Pressure Cooker Thanksgiving Recipes are sure to be new favorites!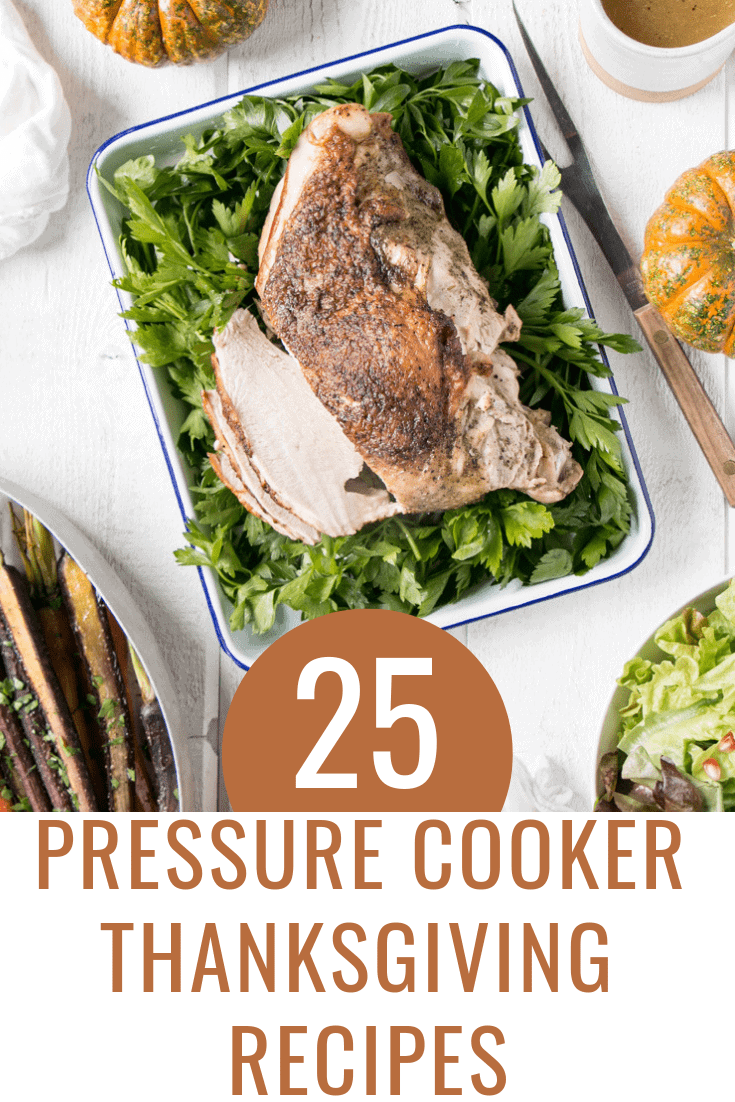 Thanksgiving means your kitchen is getting its biggest workout of the year, especially if you're hosting! Even if you are blessed with a large kitchen and double oven, there's always something that seems to be waiting for the oven. (I'm looking at you, dinner rolls.) This year, save your sanity and a lot of time by using your pressure cooker! You're sure to find at least one new idea from these Pressure Cooker Thanksgiving Recipes!
Last year, I got a new Crockpot Express Multi-Cooker and it has been a game changer for our family. It's one of my most used appliances and I can't wait to put it through the paces for the holiday season. These recipes will work for any brand of pressure cooker, however. Grab a pencil and let's get meal planning!
Pressure Cooker Thanksgiving Main Dishes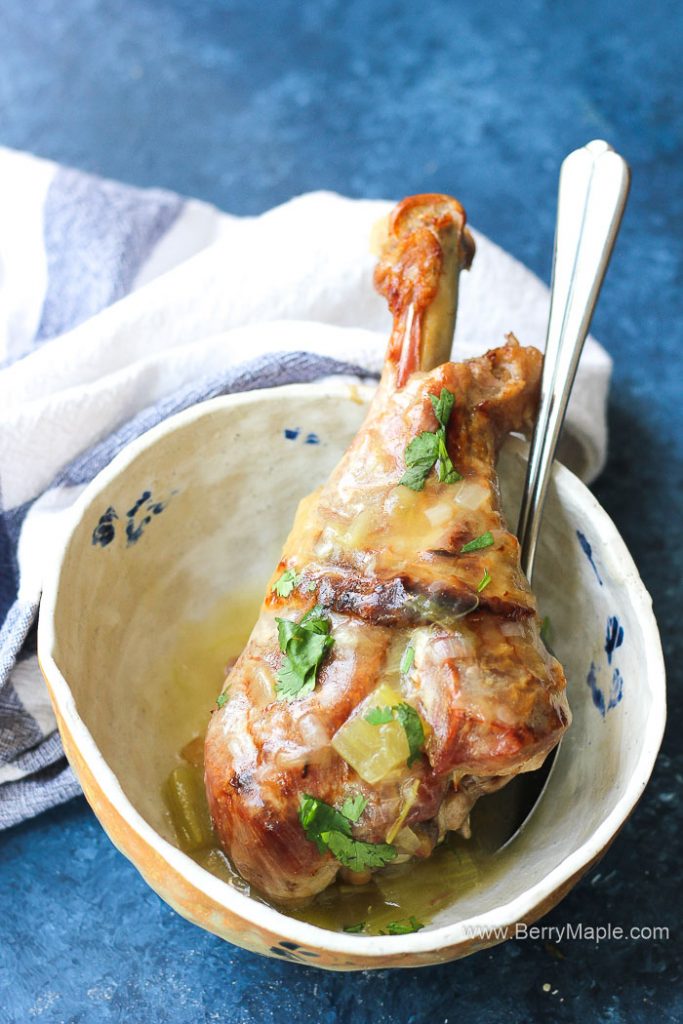 Instant Pot Turkey Legs with Gravy from Berry and Maple
Instant Pot Herbed Turkey Breast from My Kitchen Love
Pressure Cooker Turkey Breast from This Old Gal
Moist and Tender Pressure Cooker Turkey Breast from Pressure Cooking Today
Instant Pot Ham from The Typical Mom
Pressure Cooker Thanksgiving Side Dishes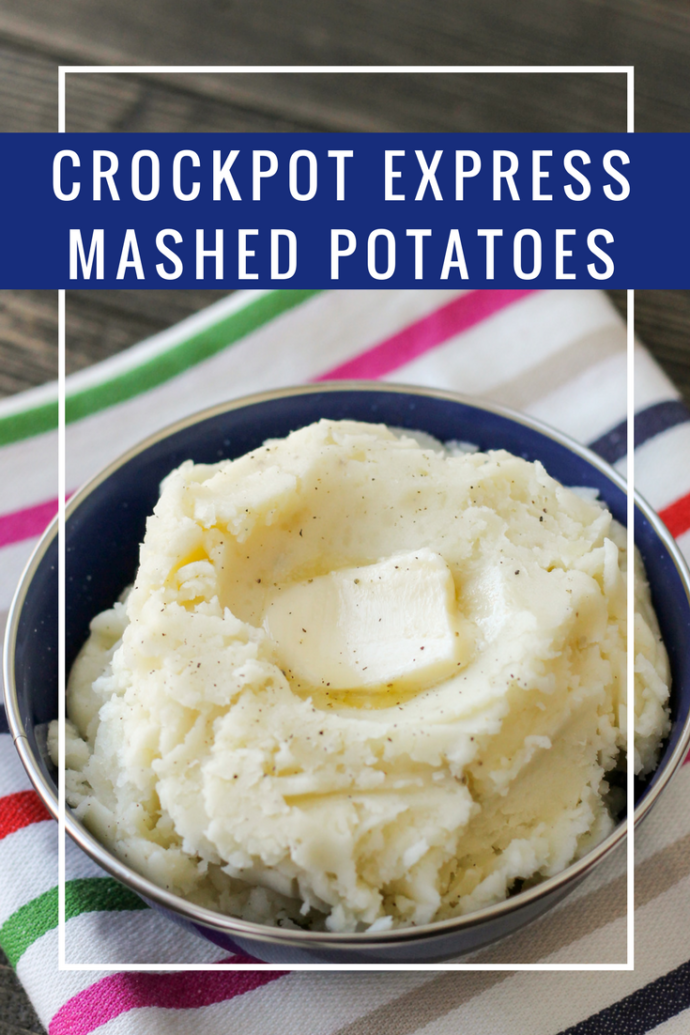 Crockpot Express Mashed Potatoes from Simple and Seasonal 🙂
Instant Pot Brown Rice and Sausage Stuffing (21 Day Fix) from Confessions of a Fit Foodie
Instant Pot Sweet Potatoes from Recipes from a Pantry
Pressure Cooker Mashed Potatoes with Cauliflower from My Crazy Good Life
Best Ever Cranberry Sauce from Cooking with Karli
Homemade Dinner Rolls (using the Yogurt setting for a quick rise!) from Cooking with Karli
Pumpkin Spice Cornbread from Spice Cravings
Instant Pot Sausage and Apple Stuffing from Val's Kitchen
Pressure Cooker Stuffing from Pressure Cooking Today
Easy Instant Pot Cranberry Sauce from Stay Snatched
Instant Pot Corn Casserole from The Typical Mom
Instant Pot Scalloped Potatoes from The Spruce Eats
Pressure Cooker Thanksgiving Vegetables
Garlic Mushrooms with Butter Sauce from Foodie and Wine
Southern Style Pressure Cooker Collared Greens from My Forking Life
Maple Mustard Glazed Carrots from Major Hoff Takes a Wife
Instant Pot Brussel Sprouts  from Recipes from a Pantry
Instant Pot Green Bean Casserole from The Typical Mom
Pressure Cooker Thanksgiving Desserts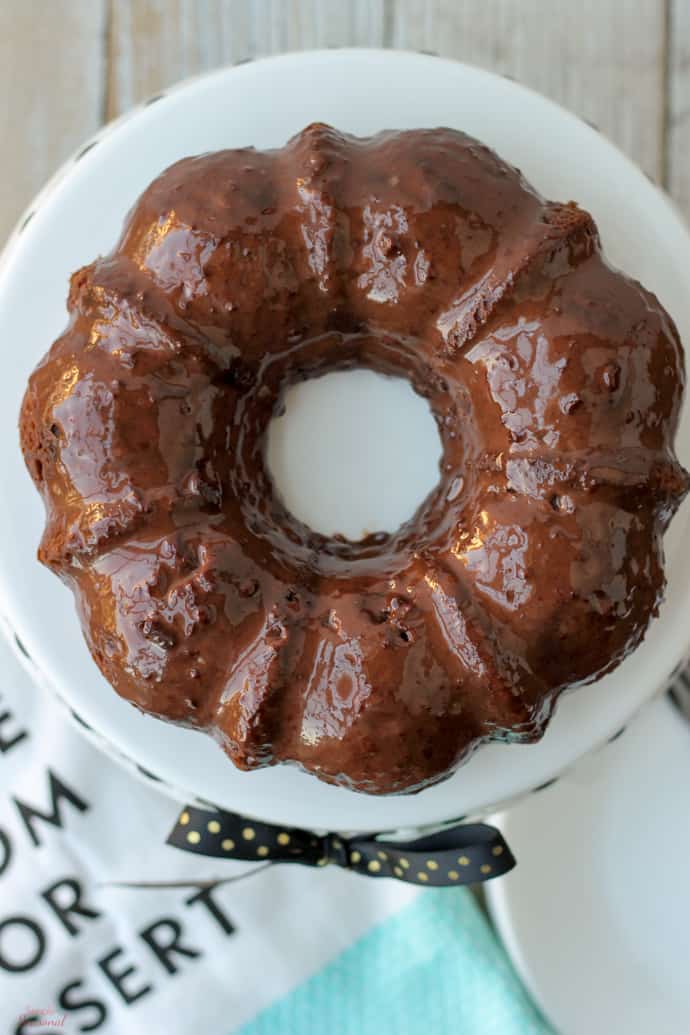 Crockpot Express Triple Chocolate Cake from Simple and Seasonal

Pressure Cooker Caramel Pecan Cheesecake from Pressure Cooking Today

Pressure Cooker Keto Low Carb Pumpkin Pie Pudding from Two Sleevers

Instant Pot Pumpkin Spice Bundt Cake from Margin Making Mom

Whether you decide to cook the main dish, side dish or dessert in your pressure cooker, you're sure to find something here that will taste great and save you time and oven space! Enjoy your extra time around the table with family and friends. Happy Thanksgiving!

This post may contain affiliate links. Please see my full