This post may contain affiliate links. Please see my full Disclosure Policy for details.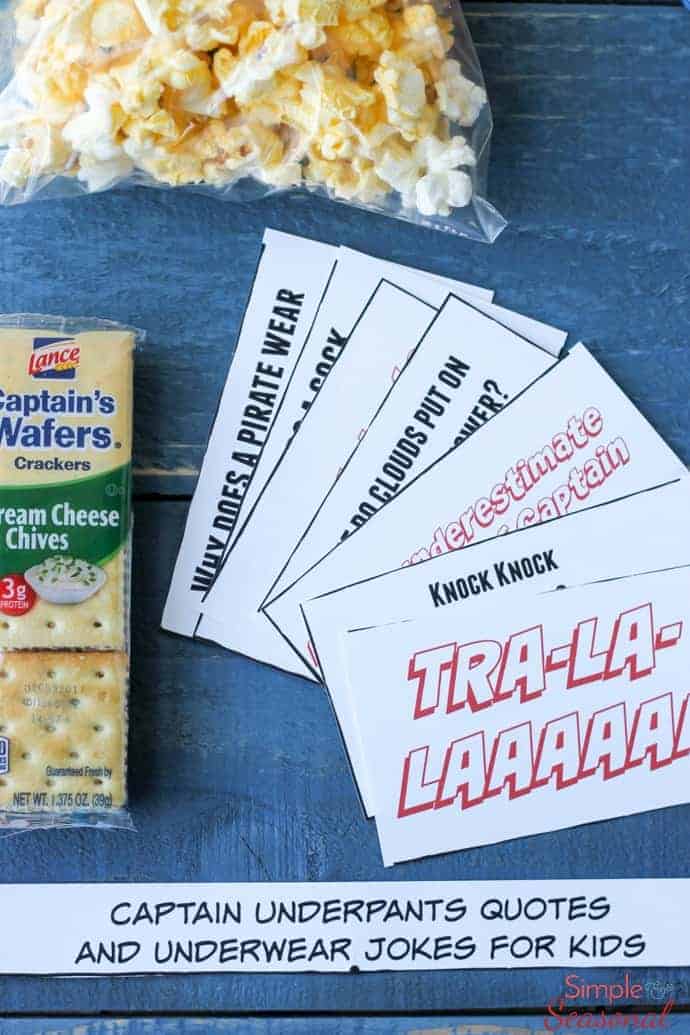 Add some outrageous fun to your child's day with these Captain Underpants Printable Lunchbox Notes! Silly jokes about underwear and quotes from the hero himself are sure to be a hit!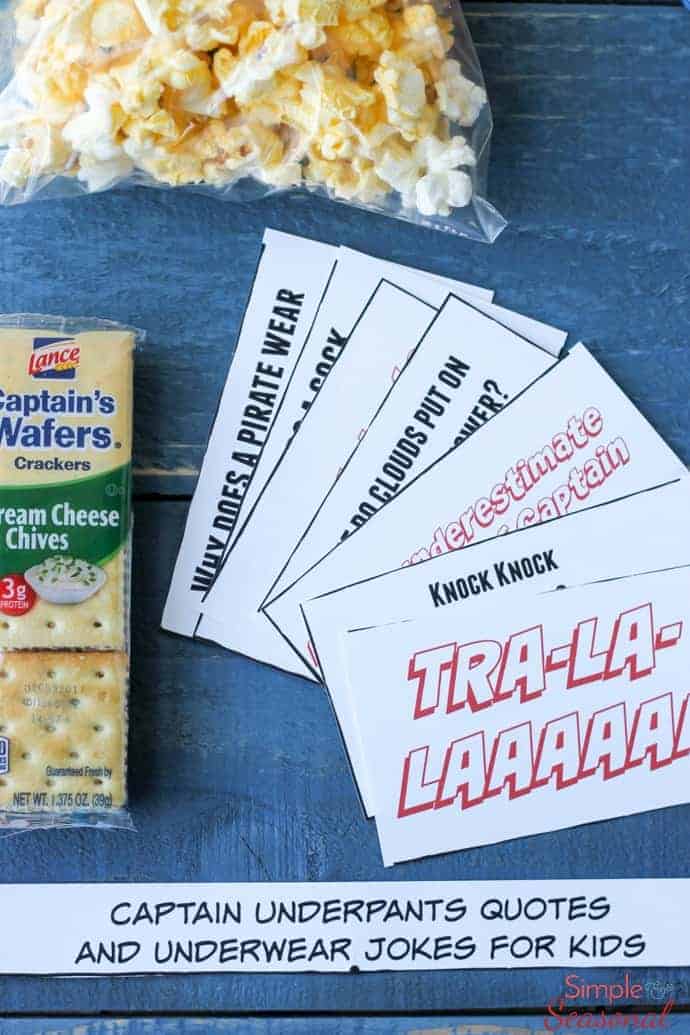 This summer, my boys read ALL TWELVE of the Captain Underpants novels. We scoured the libraries around us and borrowed the entire set. My kids were reading like I'd never seen before! So you'd better believe they are counting down the days until Captain Underpants: the First Epic Movie comes out on DVD. To encourage their reading experience and help them wait until the movie comes out, I created these fun Captain Underpants Printable Lunchbox Notes to include with their snacks. Thanks to Snyder's-Lance for sponsoring this post!
I'm always excited when a great kids' book comes to life in a movie. Captain Underpants will be perfect for family movie night. Harold and George are such good friends, and they let their creative side shine by writing and drawing outrageous comics. The humor is right in my boys' wheelhouse. Bryce loves when they change up signs to read something hilarious. For example, Harold and George change a sign that reads: Don't underestimate our good teachers to Our teachers don't use deodorant. Hey, whatever keeps them reading, right? 😉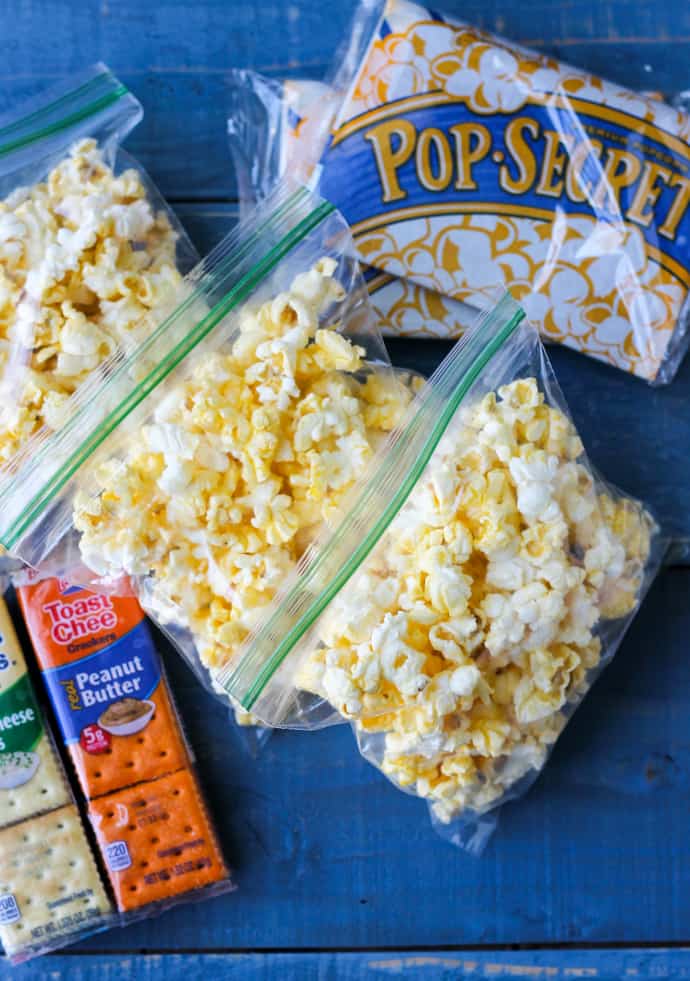 I don't know what it is about boys, exactly, but I swear-they are always hungry. I'm always looking for new snack ideas that will fill them up and still taste good. Recently, I've started making Pop Secret popcorn and dividing it up into snack bags for school. It's got a great buttery flavor, and I think it adds some fun to their lunchboxes. Who doesn't like popcorn? I mean, there's a reason a popcorn party is a reward in school for good behavior! 🙂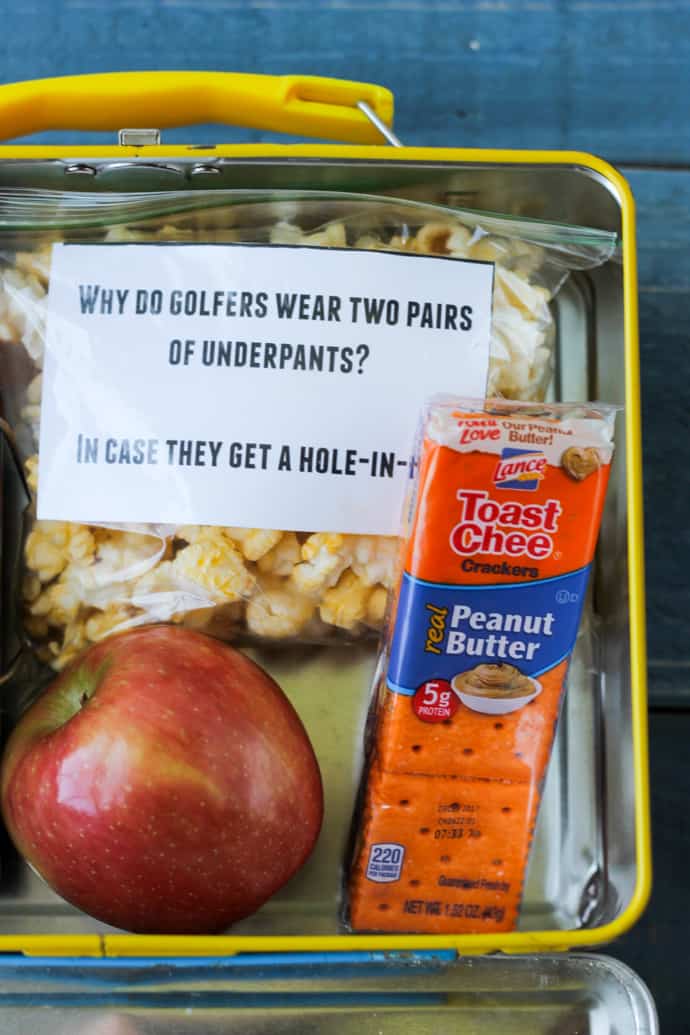 The other new snack I picked up at Walmart is Lance Cracker sandwiches. (You may have seem my Instagram post about it last week.) Lance has been making these little sandwiches for over 100 years, so it's likely you had the same yummy snack as a child. To be totally honest, my husband has packed most of them in his own lunch. He really likes the Grilled Cheese flavor and the Peanut Butter and Honey. They are flavorful and filling-perfect for a midday snack! Maybe I should add some jokes to his lunchbox, too. 🙂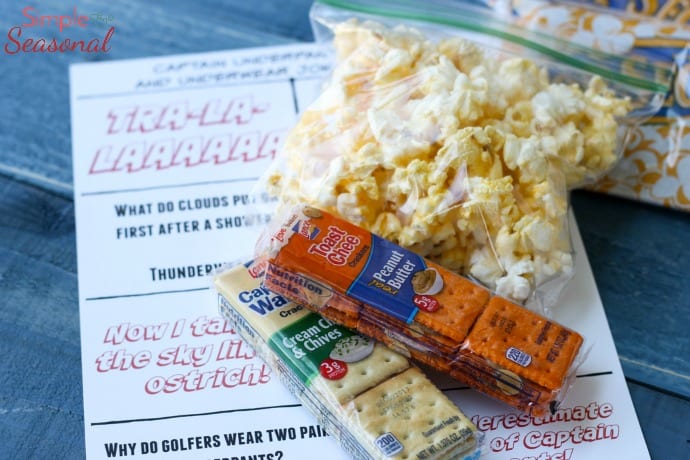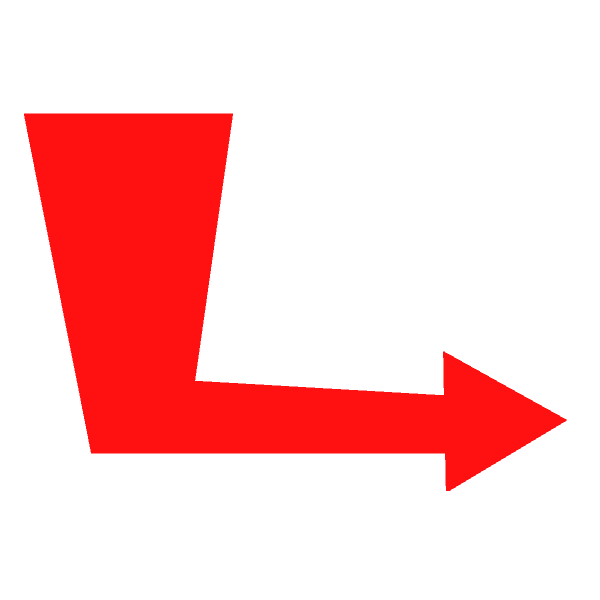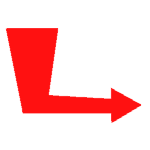 Download the FREE Captain Underpants Printable Lunchbox Notes PDF here.
Here are a few ideas for using the lunchbox notes
Print them out on card stock so they stand up better in the lunchbox
Have your kids practice reading them so they can share them with their friends
Write a little note on the back of the card to add a special touch
Laminate them and use them over and over!
The Captain Underpants DVD will be available in Walmart stores 9/12! Be sure to reserve your copy now by pre-ordering today! While supplies last.
This post is part of a social shopper marketing insight campaign with Pollinate Media Group® and Snyder's-Lance, but all my opinions are my own. #pmedia #Pop4Captain https://my-disclosur.es/OBsstV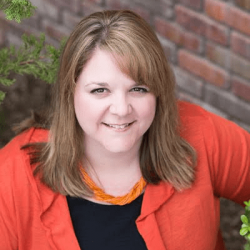 Latest posts by Nicole Burkholder
(see all)