This $5 eBook has everything you need to get started using your new Crockpot Express Multi-Cooker.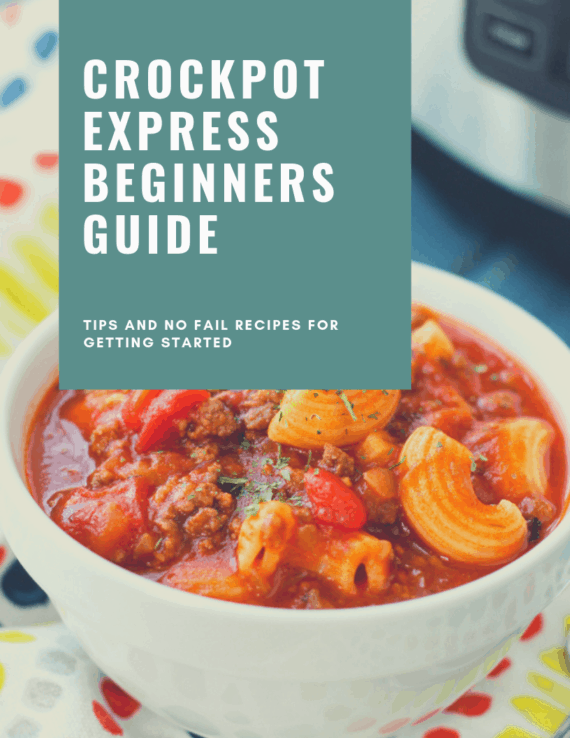 So, you did it. You took the plunge and finally got yourself a pressure cooker! Now comes the part when you open the box, take one look at all the buttons and panic just a little. 🙂
I remember feeling a bit lost when I got my Crockpot Express, and all the information I could find was for the Instant Pot. Now I have a whole lot of experience under my belt and I want to help you!
This ebook is designed to help you get over that "lost" feeling as a beginner and jump right into the wonderful world of pressure cooking!
What's included?
Getting started guide: learn about all the parts and pieces included in your Crockpot Express with pictures to help you navigate your machine. I've also included a chart that shows the default cooking times for each setting.
10 no-fail recipes in printer-friendly format:
Crockpot Express Hard Boiled Eggs
Crockpot Express Chicken Breast
Crockpot Express Whole Chicken
Fiesta Chicken Soup
Crockpot Express American Goulash
Crockpot Express Spaghetti
Crockpot Express Pizza Pasta
Crockpot Express Banana Bread
Crockpot Express Cheesecake with Triple Berry Sauce
Troubleshooting Tips: whether it's an error code or a pesky cooking odor you can't seem to banish, I've got answers!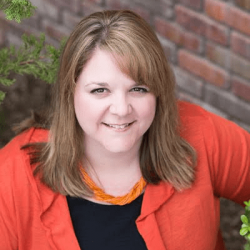 Latest posts by Nicole Burkholder
(see all)