Get familiar with every setting on your machine so it's not a huge guessing game every time you want to make a meal!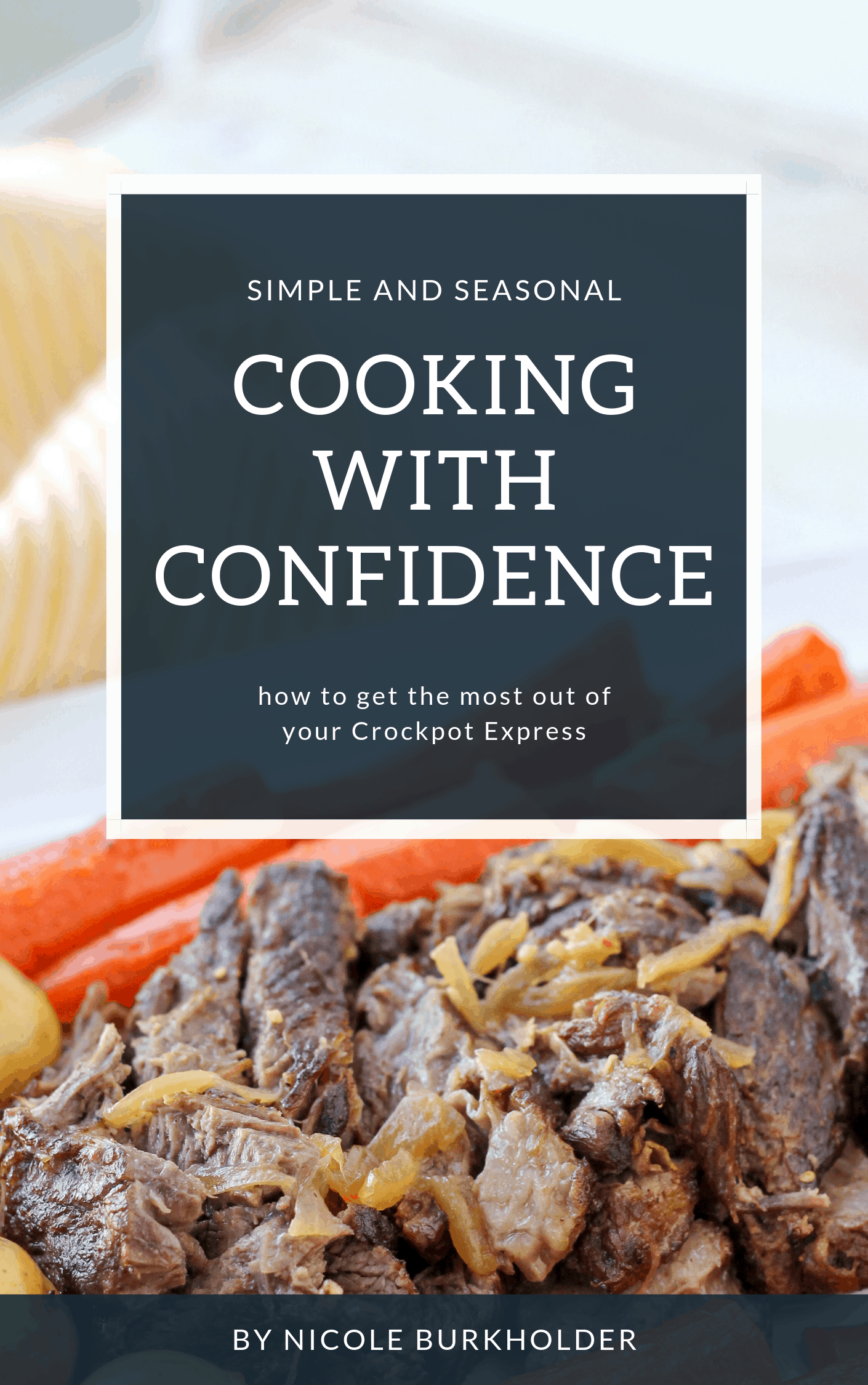 This book came out of the Cooking with Confidence Challenge that I hosted with members of the Crockpot Express Community. Every week I sent them a new email "chapter" with detailed recipes and instructions on how to use each setting on the CPE.
When the challenge was over (after 5 weeks) I collected all the information and put it together in eBook format. Here's what a few of the participants had to say about the challenge:
The Cooking With Confidence Challenge was not only a great learning experience, it was also fun! It helped me conquer my fear of a pressure cooker and encouraged me to try new things. It was helpful to see everyone else trying the same things and it was wonderful to get advice and tips! I now have the confidence to convert some of our family favorites! -Sadie Read Zimmerman

The Cooking with Confidence Challenge gave me confidence that I could successfully use the CPE. While it seems like a rather intimidating appliance, it's also a pretty easy one as long as you follow some of the basic rules (close the valve, always add enough liquid, etc.).
The recipes were fabulous, especially the roast and the steaming of broccoli and cauliflower. -Elizabeth Woodfield

CWC really helped me understand my machine better and gave me the inspiration I needed to branch out and concoct my own recipes! Oh, and I'm never allowed to stop making brownies in my CPE. The second the last piece is eaten another batch must go in, lol. Brownies, people, brownies! -April Bagwell
What's included?
5 chapters covering every setting available on the Crockpot Express with multiple recipes for each one.
29 recipes total, 7 of which aren't available anywhere else!
Chapter 1: Steam and Beans/Chili
Broccoli Florets
Cauliflower Florets
Whole Head Cauliflower
Carrots
Squash
Classic Pork Roast and Beans
Award Winning Chili (no beans)
Easy 3 Bean Chili
Chapter 2: Meat and Rice/Risotto
Classic Pot Roast
Basic White Rice
Mahatma Yellow Rice
Taco Rice
Mushroom Risotto
Chapter 3: Soup/Stew and Poultry
Broccoli Cheddar Soup
Chicken Fiesta Soup
Lasagna Soup
Taco Soup
Whole Chicken
Salsa Verde Chicken
Chapter 4: Multigrain and Dessert
Giant Blueberry Pancake
Banana Bread
Apple Cinnamon Oatmeal
Cheesecake
Triple Chocolate Cake
Apple Fritter Cake
Brownies (box mix)
Chapter 5: Non-pressure Settings
Yogurt
Macaroni and Cheese
Potato Soup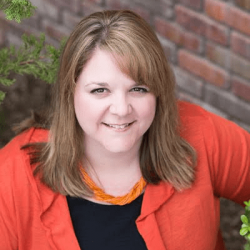 Latest posts by Nicole Burkholder
(see all)