My baby brother is getting married today. Yes, I know it's a Tuesday. He's weird.
As this is post is published, I'm in the air on my way to the wedding. Nothing like catching a red-eye for a coast to coast flight! I still can't believe this day is finally here. Garret is 12 years younger than me and has always been a bit "behind" the rest of us. 🙂 But he's finally found the girl of his dreams and we will be adding "Aunt Anna" to our family today.
I was the built-in baby sitter for Garret growing up. He was my baby and I was happy to cart him around for my mom. 🙂 He would nap in the strangest places!
I've always loved this photo- it reminds me of my own kids, now.
It's hard to imagine this little guy who used to play in the church halls is all grown up now!
Garret grew up while I was gone off to college and then married. I really only lived with him until he was in Kindergarten. That's probably a good thing. This teenager was a little annoying. 🙂
The typical senior portrait. A must have for every collection.
Garret went on after school to work at Ironwood Christian Camp for a couple years. He was very productive, as you can see.
And weird. Did I mention that yet?
BUT, my boys love him to death and have missed him since he moved away to get married.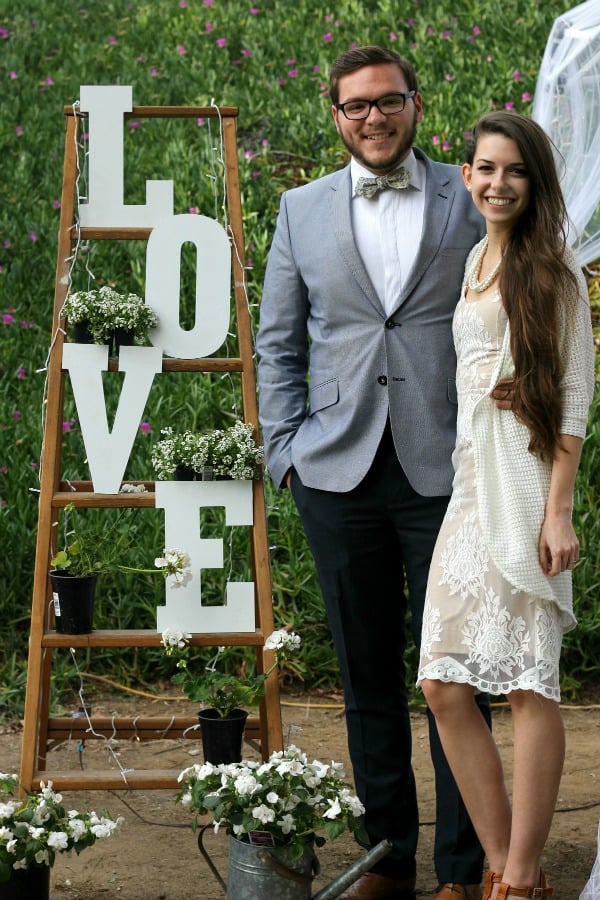 So, congratulations, Garret. Good luck, Anna. 🙂 We love you guys!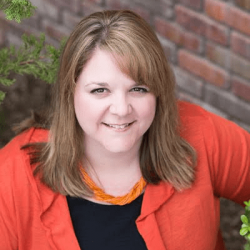 Latest posts by Nicole Burkholder (see all)