Over the last year of pin-testing, I tried a lot of different cleaning tips and DIY cleaners.  I wanted to include a few of them in my Day 365 post, but there were just too many things going on, so I'm dividing my categories and sharing them as "roundup" posts over the next few weeks.  So let me save you some time and share what really works with you!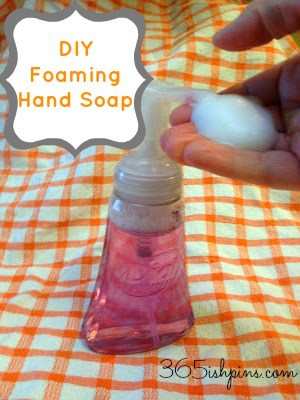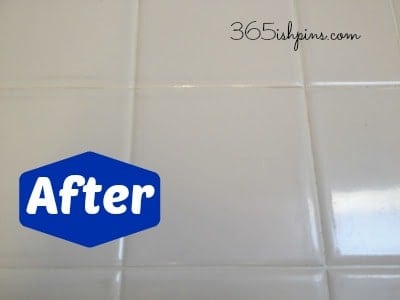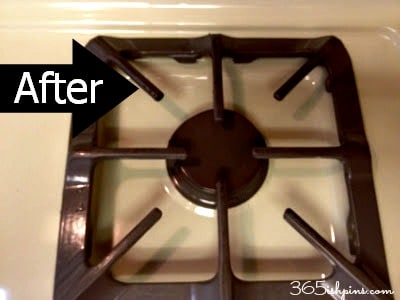 Easiest Way to Clean Stove Grates
Easiest Way to Clean a Ceiling Fan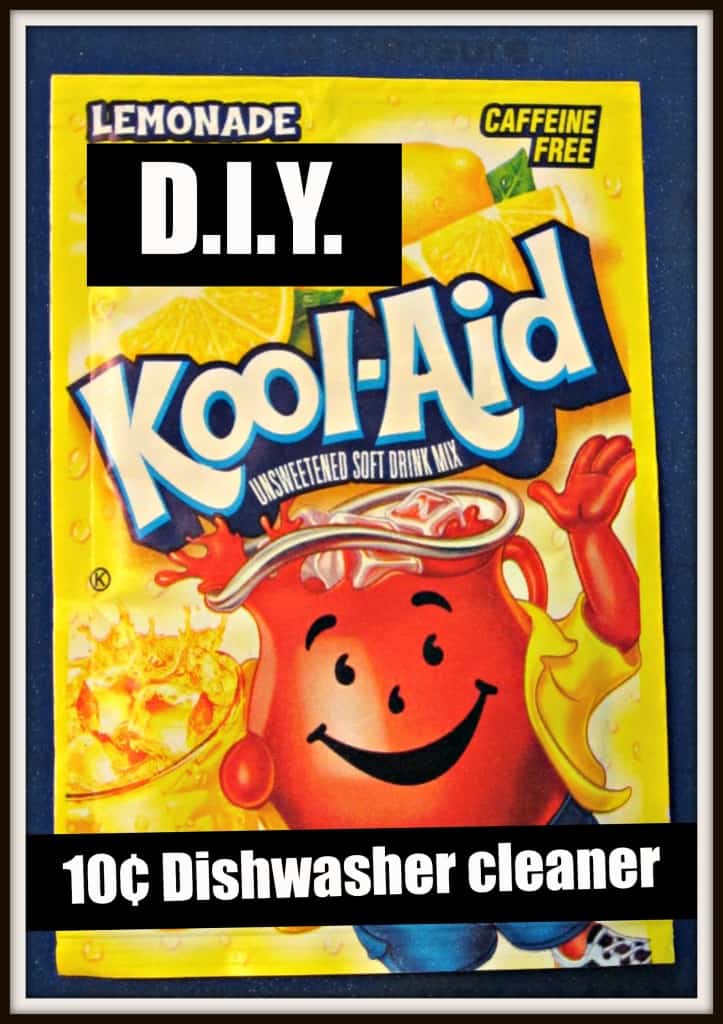 Press and Seal Refrigerator Shelf Liner
Linking up to: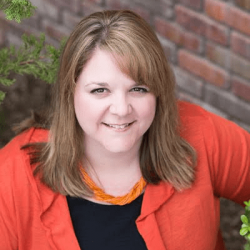 Hi, I'm Nicole!I love chocolate chip cookies, good grammar, and trying new things. Pinterest is my happy place. Come follow me down the rabbit hole!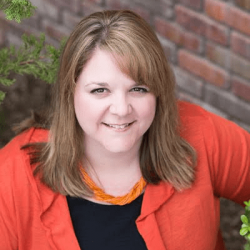 Latest posts by Nicole Burkholder (see all)