When did holidays become such a production? Is it the "Pinterest effect?" Or has there always been pressure to make every occasion more memorable than the last one? When did birthday parties go from a gathering of family and friends around cake and ice cream to themed galas complete with professional photographers and party planners? Why can't a poor guy ask his girlfriend to the prom without planning an elaborate proposal? I think we put the pressure on ourselves. Instead of trying to make this Valentine's Day be the standard against which all romance is measured, try something different. Go for simple and heartfelt instead of grand and opulent. Here's how:
1. Skip the gifts and #PutYourHeartToPaper instead.
We don't exchange gifts on Valentine's Day. OK, I still like to get flowers and maybe a little bag of my favorite chocolates, but no formal gifts. 🙂 But we DO exchange cards. There's something special about having a tangible reminder like a funny or sentimental card to keep over the years. If you want some inspiration, check this page out. You can get ideas of what to write in a card, how to say "I love you" without using the phrase "I love you" and watch videos of some adorable couples. Get your tissues ready, because it's sweet and sentimental! This year, Hallmark has a huge selection of unique and special Valentine's Day cards that are perfect for sharing your love in written form. They provided a pack for me to review and I get to give a pack away to you! Head over to my Facebook page and leave a comment on the pinned post to be entered. You can enter there and here as well. The giveaway will only be live for 12 hours, so act fast! If you don't have a Facebook account, you can enter here once by leaving a comment telling me what your plans are this Valentine's Day.
2. Skip the crowded restaurants and spend a night in.
Fighting crowds, paying a babysitter, shelling out money for an overpriced meal…none of that is romantic to me. Spending some time together in the kitchen working on a special meal together? THAT'S romantic. And way cheaper. 🙂 We tackled Beef Wellington together once and it was a fun learning experience, not to mention a delicious meal! But if you don't want to cook, then order in or eat out early and go home for dessert. These cheesecake stuffed strawberries are delicious and super easy to put together.
If you prefer chocolate, then you can also try these chocolate stuffed strawberries.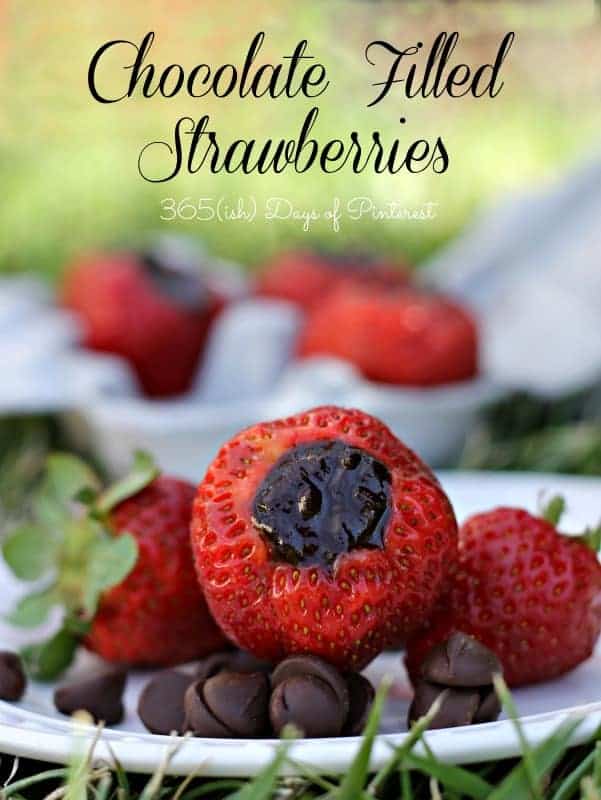 3. Skip the theater and watch a romantic movie at home.
Who wants to sit in a crowded theater with a bunch of strangers after paying $12 for popcorn? Get in your pj's and cuddle up on the couch with one of these romantic movies. You can find most of them on Netflix or Amazon Prime.
The Princess Bride is my all-time favorite movie. Romance, action, suspense, humor…it just doesn't get better than this classic! The entire movie is a gold-mine of quotable one-liners that my family regularly enjoys. It also contains one of the top 5 kisses of all time (according to the narrator, at least) so you should definitely add it to your must-watch list.
I grew up on the classics, and that meant we watched a LOT of Cary Grant. He's dreamy. 😉 His Girl Friday is one of my favorite classic movies. the dialogue is rapid fire and subtly hilarious. This is one black and white movie that won't bore you. I promise.
Ever After may not be as popular with your husband as the first two, but it's so traditionally romantic! A twist on the classic Cinderella story that's full of beautiful costumes and good old-fashioned romance. *Swoon*
I hope this gives you some ideas for taking the stress out of Valentine's Day and just enjoying the romance with your significant other this year! Don't forget to head over to the Facebook page to enter to win a pack of cards from Hallmark!
I was supplied with product from Hallmark to facilitate this review. All opinions are 100% my own!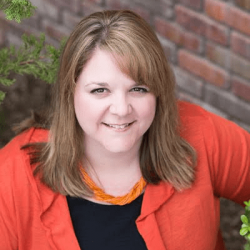 Latest posts by Nicole Burkholder
(see all)