Jared is back again with another installment of Jared Muses weekly, monthly, occasional humor posts. I hope you enjoy this Friday Funny! 🙂
---
I don't especially enjoy having my blood drawn. There's just something I don't like about needles. I'm sure many people share those sentiments. For some reason, I try to avoid making eye contact with the needle. Probably because I always envision it as being just slightly larger than the barrel of Dirty Harry's gun. As to those other tests that must be run, I am due for a urine specimen and-wait for it-a stool specimen. Yes, that's right, I'm apparently at the age now that the doctor is concerned about my poo. As a somewhat famous TV doctor once sang, "everything comes down to poo."
I won't go into detail, but the thing that I would like to mention is the manner in which I am to return my sample. I have the luxury of taking this test at home. But the thing is, I am supposed to MAIL it back. No, my caps lock didn't get stuck, the emphasis is my own. Mail? As in go number two, put in the mailbox and raise the little flag? Won't my mail person be surprised! I wasn't aware, but this is actually a fairly common practice. Which makes me wonder how many times my Sports Illustrated or mortgage payment were sitting in a box next to an envelope of poo!
I will never again try samples that are sent in the mail.
The next time my mail person complains about job security with everyone going paper less, I'll just hand her my poo and tell her there are somethings we'll never be able to email.
The phlebotomist did a wonderful job. I didn't even know she had started before she was done. It's time for me to go now. I've just one question, Does anybody know how to study for a stool test? Oh well, I'm sure it will be open book.
Read more of Jared's musings here: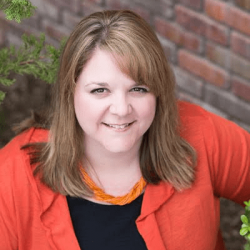 Hi, I'm Nicole!I love chocolate chip cookies, good grammar, and trying new things. Pinterest is my happy place. Come follow me down the rabbit hole!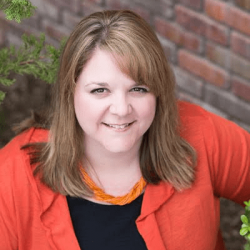 Latest posts by Nicole Burkholder (see all)