According to Hobby Lobby, Joanne's and Michael's, Fall started weeks ago.  Actually, they are smack dab in the middle of Christmas season.  BUT, the calendar says it's September.  EARLY September.  And we are mired down in the middle of our annual "everyone says it's Fall but it's 100° degrees outside" heat wave.  In an attempt to conjure up feelings of Fall, I created this mini roundup of things that I tried last year.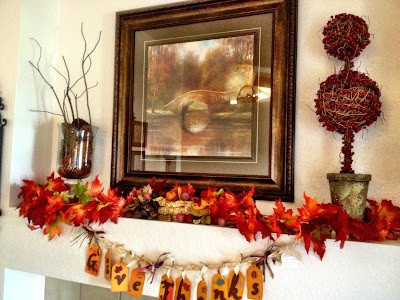 Fall Mantel Decor and Paper Banner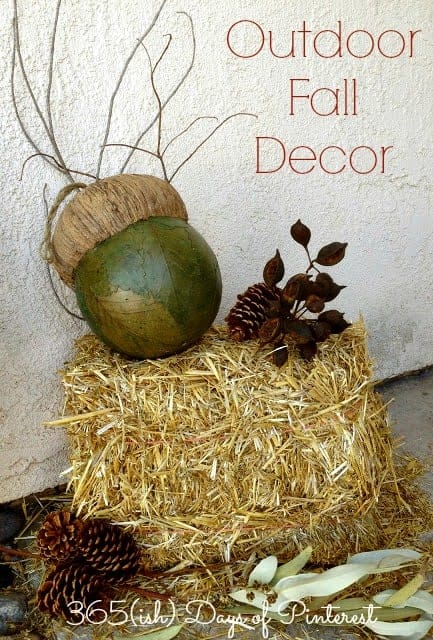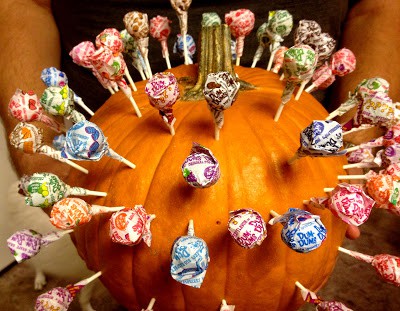 Trick-or-Treater's Lollipop Pumpkin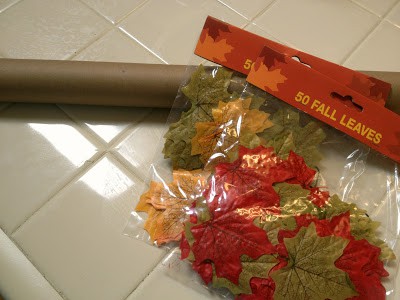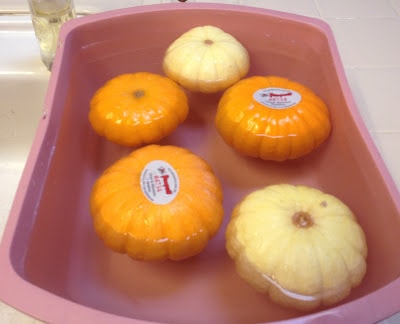 How to Make Decorative Pumpkins Last Longer
I hope this little fall roundup of ideas has helped get you into the spirit of the soon-coming season! I know I can't wait for cooler weather!
Linking up to Home(work) Wednesdays, Weekend Re-Treat, Weekend Wonders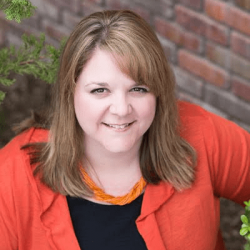 Latest posts by Nicole Burkholder (see all)