April is Autism Awareness month and today is World Autism Day. If you've been following along here for very long, you know that our son, Bryce, is autistic. Before his diagnosis, I didn't really understand what Autism was or what it meant for the families affected by it. I appreciate that there is now a month set aside to create awareness and understanding for those dealing with an autism diagnosis. April 2nd is "Light it up Blue Day." Watch this video for a brief explanation:
Today, be a friend to someone with autism. Reach out and make an effort to understand them and what makes them happy. Read up on things and educate yourself so you understand that a lack of eye contact isn't rudeness- it's just incredibly difficult to focus on what you're saying AND look at you at the same time. Realize that some autistic people can't stand to be touched. Be patient when he or she goes on and on about something they love but may bore you to tears. 🙂 We don't just want tolerance or acceptance. We want understanding and LOVE from those around us. And while you're at it, hug the parents of those autistic kids who are doing their best to juggle doctor's visits, therapy appointments, IEP meetings at school, multiple aides and teachers, societal expectations and neurotypical siblings. Just be a friend.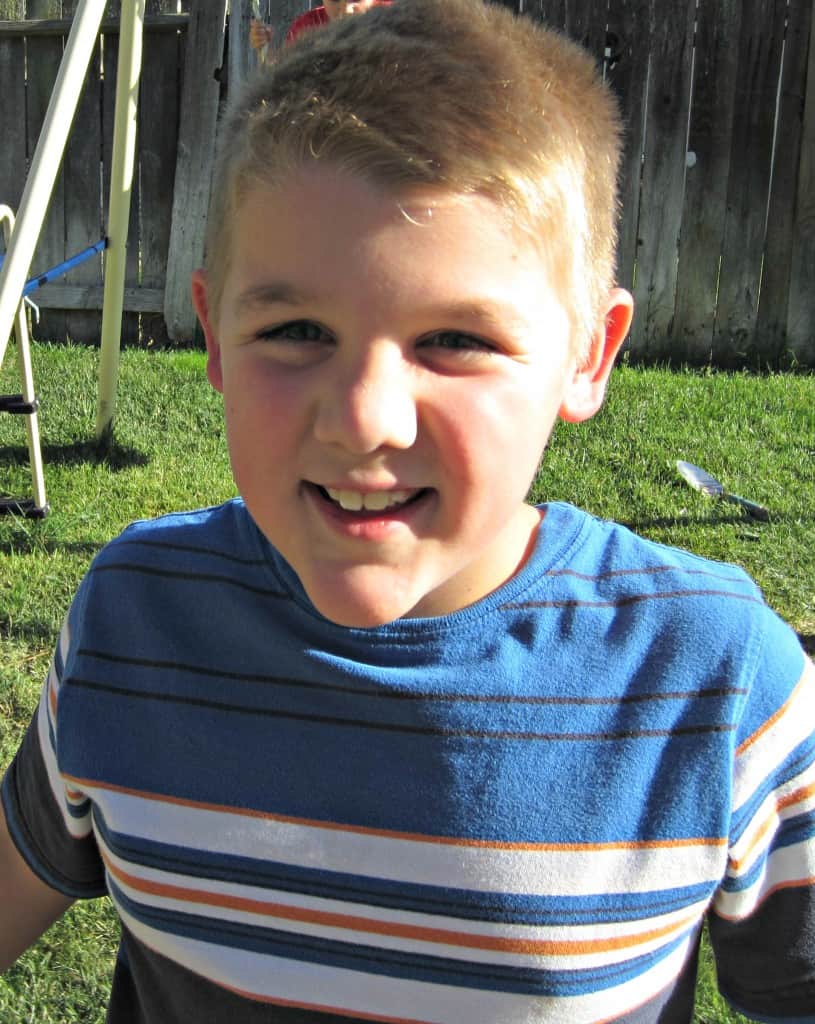 If you'd like to read more about Bryce and his journey from diagnosis to the present, I have a personal blog starring him!  Visit Living with Autism and read our story.   I tell the story of how it all began for us, as well as share little glimpses into our daily lives. I like to keep it upbeat and hopeful. Getting a diagnosis of Autism is not the end of the world. It's the end of how you may have imagined your life being, but it's not the end. I love this quote, because it is so true. We just have to learn to understand the new system! 🙂
Autism is not a processing error. It's a different operating system.
What will YOU do today to help? Use #AKA for Autism Kindness Acts or #LIUB for Light it up Blue and share with the world!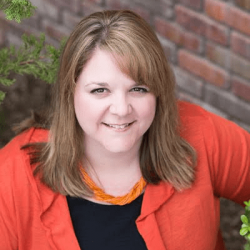 Hi, I'm Nicole!I love chocolate chip cookies, good grammar, and trying new things. Pinterest is my happy place. Come follow me down the rabbit hole!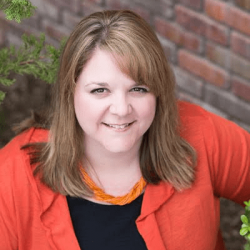 Latest posts by Nicole Burkholder (see all)