Sadly, our spring break is fast coming to a close. This is one weekend I'm not in too much of a hurry to get to. (Wow, how's that for poor sentence structure?) 🙂 See, we've been out of school too long, I guess. 🙂 I hope you had a wonderful Easter and are enjoying some beautiful spring weather! Be sure to check out my featured post this week. I don't think you've ever had Ritz crackers like these!
Woot! Woot! Let's get this Friday started. Let's Get Real is all about Healthy Living. That's right! It's all about Real Food, fitness, health and wellness, and home life tips and tricks from Real people. That's you! Grab a cup of coffee (or other preferred beverage ). Relax into a comfy spot and take some time to get to know the great folks that link up here.
** Special Note: If you are a blogger looking for an active sharing group, we have the group for you. The
Let's Get Real Facebook group
has daily follow threads, support, and friendship
. Come on over and join us.
Nicole: Blog/Facebook/Twitter/Pinterest/Google +/Instagram
Nicky:Blog/Facebook/Twitter/Pinterest/Google+
Gaye:Blog/Facebook/Twitter/Pinterest/Google+
Heather:Blog/Facebook/Twitter/Google+
** If you are interested in co-hosting Let's Get Real with us, we would love to have you. Please email Christina at:[email protected]. It's super easy to host and a whole lot of fun.
I'm not big on rules (since this is what I do for fun), but I do have a couple of guidelines.
1. Follow all your hosts. We follow back! Leave a comment for us on the post and we will know you are a new follower.
2. Please don't link and run! Follow and comment on at least 3 other blogs. The more effort you put into getting to know everyone, the more you will get in return. Everyone is here to get more readers and traffic to their blogs so let's show them some love!
3. Let people know where you party! Add our party badge or link back to the party on your blog or post.
We will be pinning our favorites!!
My Let's Get Real Featured blogger this week is: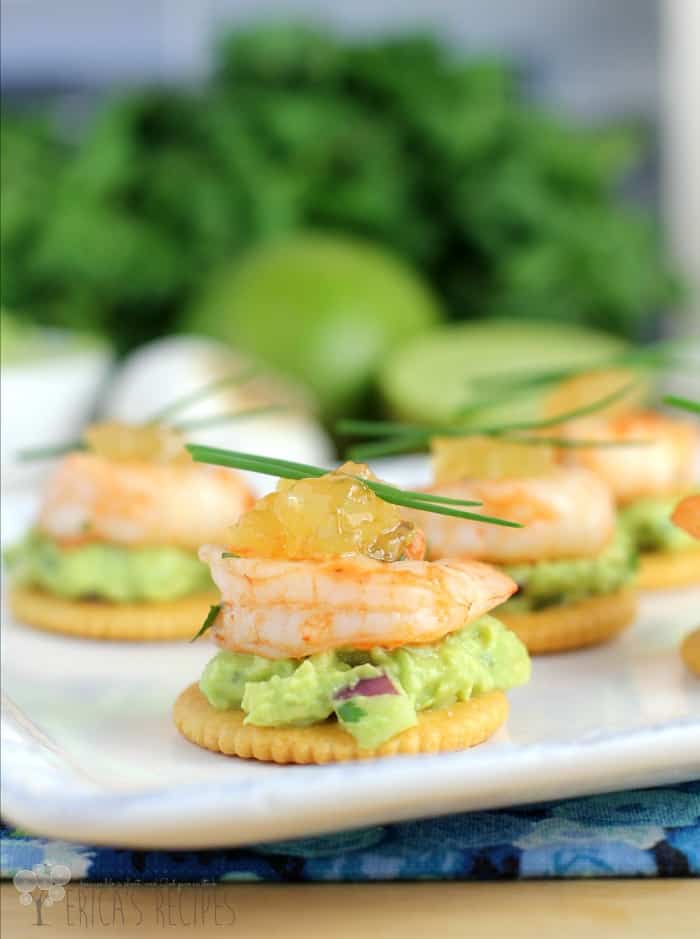 Every element of this little "bite" from Erica's Recipes speaks to me! I can't wait to try this! Oh, and I love her thought process when coming up with the recipe. Great post!