To all my American readers, I hope you have a wonderful day full of great food, warmth, family, friends, and most of all, Thankfulness! I read this quote and I loved it so much: Gratitude turns what you have into enough.
Happy Thanksgiving from the Burkholders and 365(ish) Days of Pinterest!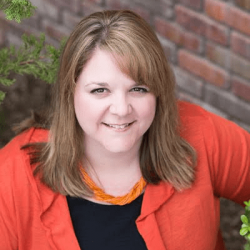 Hi, I'm Nicole!I love chocolate chip cookies, good grammar, and trying new things. Pinterest is my happy place. Come follow me down the rabbit hole!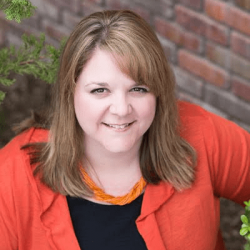 Latest posts by Nicole Burkholder (see all)