This post may contain affiliate links. Please see my full Disclosure Policy for details.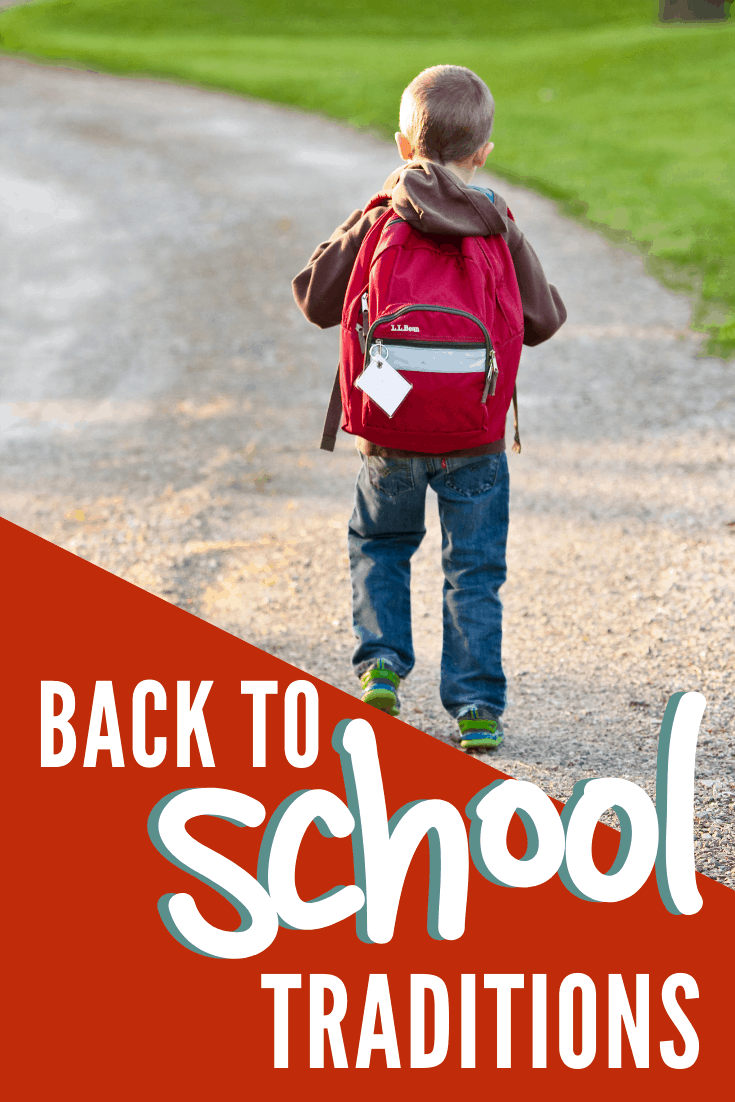 Make this school year the best one yet with these fun back to school traditions. Begin something new with your family-these are great for kids of all ages!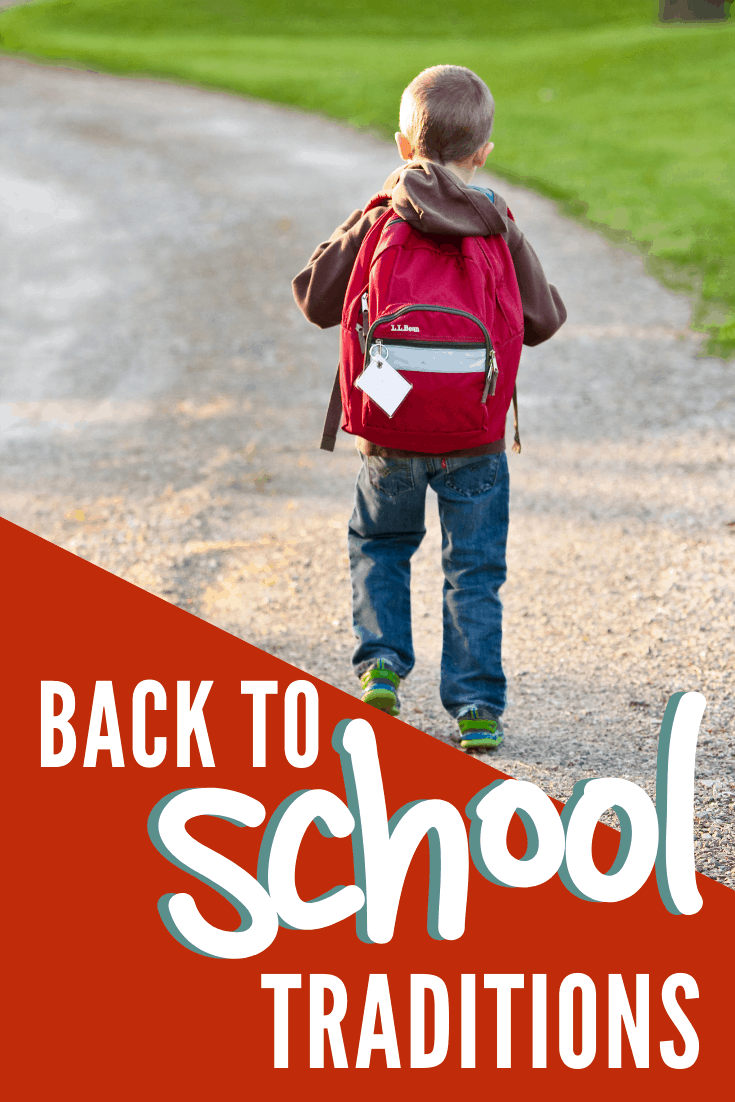 The end of the summer and the start of the new school year can be stressful and filled with anxiety or it can exciting and filled with anticipation. Try one of these fun back to school traditions that will help take the stress away and make it a happy time for kids of all ages.
Show and Tell Dinner
When your kids get home from their first day of school have everyone sit down together to have dinner and talk about the first day of school. Ask them questions about what their friends did over the summer, what their classroom looks like, who they're sitting next to, and if there is anyone new in the class. Having questions prepared in advance will help keep the conversation rolling. Just be sure not to ask the old "how was school" question. You'll get the same answer you gave your parents, "fine."

Schultüte
In Germany on the first day of the first-grade, grandparents and parents give children Schultüte. These are cones filled with treats, school supplies, and other fun little things. Think of it like a Christmas stocking but for back to school. You don't have to limit it to just the first grade-why not do it every year? This tradition is slowly gaining popularity in the United States. See how to make your own Schultüte here!
School Year's Eve Party
Invite all your neighbors and friends to have a school year's eve party at your house. One last BBQ to see off summer before the kids start back to school. Finish the night with sparkling cider, champagne, and sparklers.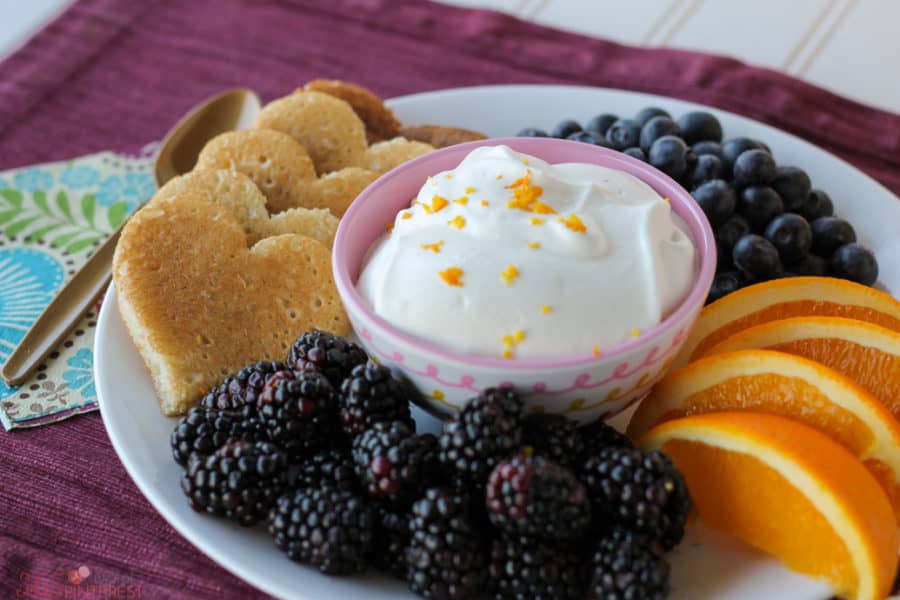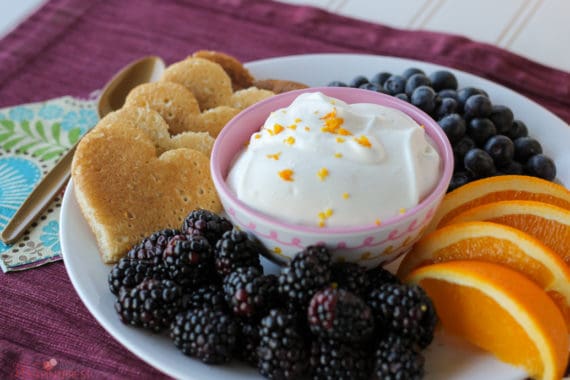 Make Breakfast Special
Do something special for your child's first breakfast of the school year. Make it something your family wouldn't normally have on a busy school morning. It could be something like heart shaped pancakes with yummy citrus cream or could even be an apple cupcake! This day only comes once a year, so why not spoil your kids a little to make it something really special.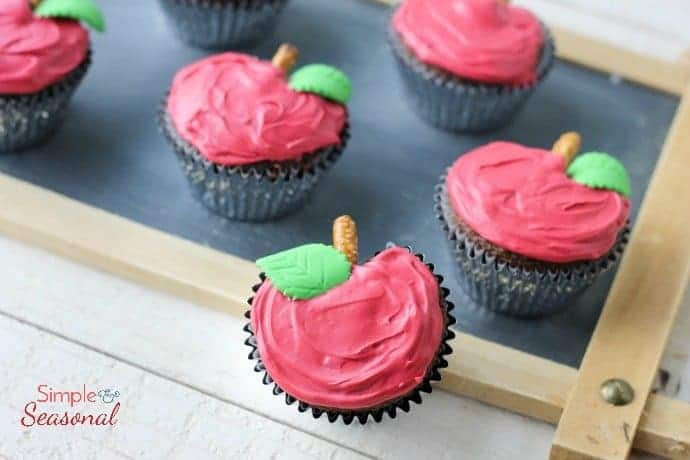 Have a Family Feast
In Kazakhstan, it's traditional for the entire extended family to get together to celebrate going to school. A large feast is held, celebrating everyone in the family that is going to school that year. If you're lucky enough to live near other members of your family invite them over for a big dinner to celebrate going back to school. Think of it like a practice run for Thanksgiving.

Pack a Special Lunch
The first day of school is special so why not pack a special lunch to mark the occasion? A Japanese bento box is a fun route to go with foods that are cut up into fun shapes. The one pictured was in celebration of the solar eclipse last year. See the moon covering up the sun? 🙂 See more great Bento box lunch ideas here!
Plan Something Fun for After School
Finally, plan something fun to do after school. Just because school has started again doesn't mean the fun has to stop! Take your kids mini golfing, or for an evening swim while dinner is on the BBQ. You can make it a surprise, or you can let your kids know what the plan is in the morning before they go to school so they have something fun to look forward to all day.
Do you have any fun back to school traditions you like to do with your family? I'd love to hear about them in the comments!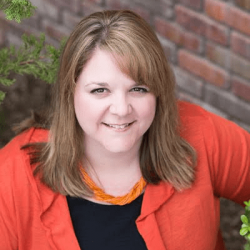 Latest posts by Nicole Burkholder
(see all)