I was provided with product for this post by Shutterfly. All opinions are 100% my own!
My dining room isn't really a dining room. Not many houses actually have formal dining rooms anymore anyway. At least in our "cookie cutter tract home" suburban city. We live in a small one-story house with a front room where I teach piano lessons and then the kitchen/dining area/living room are all open on the other side of the house. The dining room is carpeted, which I HATE. I have three young boys! Who thinks carpet under the table is EVER a good idea?!? The builders who are trying to make a small space look larger, that's who. Honestly, I love our little house. It is so much better than living in the cracker box condo we used to own. But defining the spaces has proven a little complicated. So when I was given the opportunity to try out Shutterfly's new Design-a-Wall feature, I knew exactly what I wanted to do.
I take food photos all the time for the recipes I share here on the blog. I knew that I had to have a stock of good pictures that would be artsy enough to put up on the wall in my dining room. I spent WAY too much time trying to come up with a combination of photos. There are just so many different design templates to choose from! I could have done an asymmetrical collection, a vertical grouping, a horizontal group of different sizes…my head was spinning from all the options. 🙂 I finally pulled out the tape measure and determined what was actually going to fit well on my wall. I settled on the grouping with three square photos side by side. 
Here's a little tip that I would suggest: if you choose canvas wrapped photos as I did, remember that the picture will wrap around the edges of the canvas, so you lose about 1″ of photo on each side. This will "crop" your photo closer in the middle, and it may not look like you were hoping. I kept trying to make my pictures work and was getting very frustrated when I couldn't move things back to center the way I wanted them to be, but Shutterfly is just previewing exactly what you're going to get, so you may need to adjust. I found that the majority of my photos worked better square than they did vertical or horizontal, so that's what helped me decided what grouping to use.
Another tip that may prove useful: Choose pictures with similar coloring to keep the wall cohesive. You can edit your photos right there in Shutterfly if you want to use tones like Sepia or Black and White. But since I was going with food photos and a printable, I wanted them to be true to what I created. I finally settled on two photos with reds and browns that match my dining room and kitchen and then designed my own printable for the center using those colors. Honestly, though I tried and tried for several days, I just can't get photos that truly show the colors and how nice these look. My room is too dark and too long/narrow to get a good photograph. I guess you'll just have to trust me when I say they look amazing and I am SO happy with how they turned out!
Now for my favorite part-as much as I love my new framed art, I loved the hanging template even more! I wish every piece of wall art I ever bought came with something like this! It's seriously fool-proof. I hung this huge thing all by myself in less than 20 minutes. The thing that took the longest was unrolling the paper and getting it stuck to the wall. I shared some of my adventures while hanging this on Facebook (in true If you Give a Mouse a Cookie form) and Instagram.

This paper template comes in a separate package from your wall art. Just unroll it, stick it to the wall, and then follow the instructions. Did I say how much I loved the sticky level that came in the package? There's NO guesswork about whether things are straight! Just adjust until the bubble is happily in the middle and you're done! I did have to measure the wall so I knew where to line up the center of the paper, but that was it!
Because my canvas art was already framed, I didn't have add hardware or anything. One hammer and three nails later, I was done! I hammered the nails straight through the paper and then just ripped off the template. Then each canvas went up on its nail and that was it. SO EASY. I even stuck the little level to each frame just to make sure they were hanging straight. It's every woman's dream as far as home decorating is concerned.

And just because I think it's funny, here's a picture I was going to use until I realized I left a chair with my "reflector" sitting in the corner. I need an assistant.
One final thought: I know that these gallery walls can get a little expensive. It may be more than what you are used to paying for wall art. Then again, you may not think that at all. Either way, I can honestly say that the quality of these prints is impressive. They look great in person and I was absolutely thrilled at the way the printable turned out. If you are using a photo that isn't high enough quality, they will tell you right away so you don't waste your time and money on something that won't turn out right. Plus, satisfaction is guaranteed for every order. I love that I have something unique on my wall. No one else in the world has this hanging in their dining room! How cool is that? Make sure to check out Shutterfly's page full of inspiration!
Actually, because I'm such a nice person, I'm going to give you the graphic I created for the center canvas. It's from one of my favorite chapters in the whole Bible, Psalm 34. The size is large, so I don't really know what it would look like printed on just paper, but I'm giving you my permission to right-click and "Save" this photo to use if you would like. Please do not reproduce it, sell it, or claim it as your own. Remember, it IS a Bible verse. 😉
Oh! OK, one other thing. This is it, really. If you are interested in the recipes that go with the photos in my collection, just click on the links below. OK, now I'm done. 😉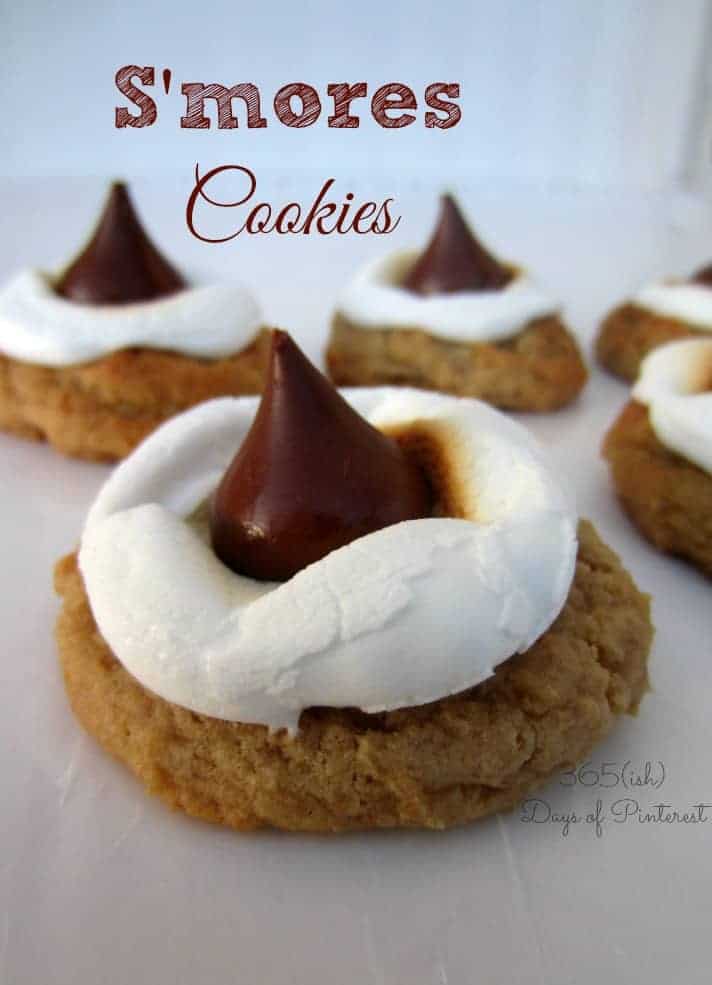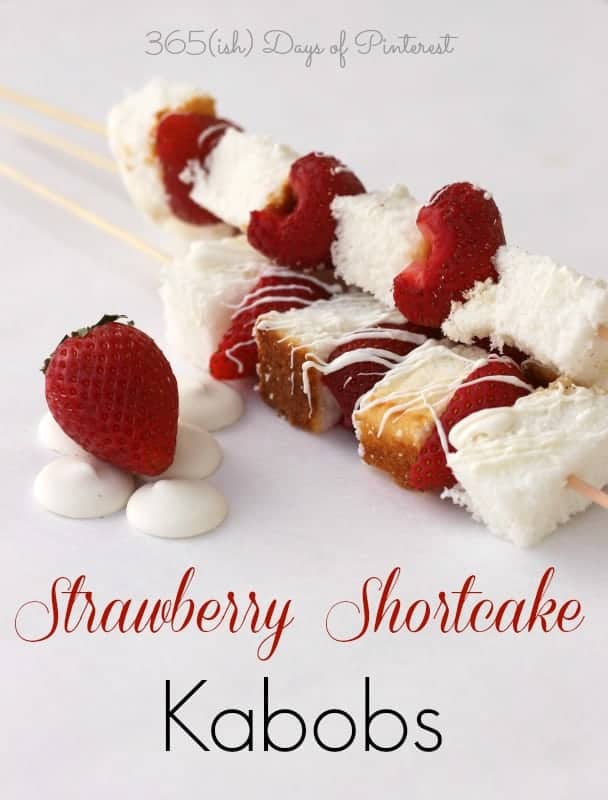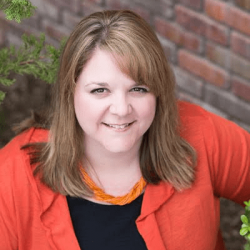 Hi, I'm Nicole!I love chocolate chip cookies, good grammar, and trying new things. Pinterest is my happy place. Come follow me down the rabbit hole!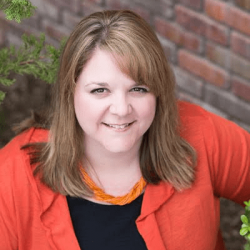 Latest posts by Nicole Burkholder (see all)